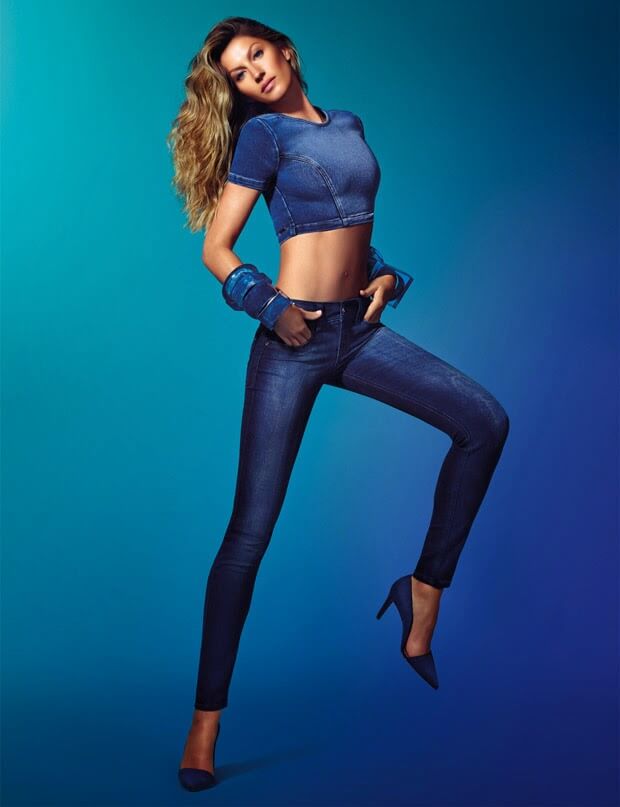 Espectacular no, lo siguiente. Así luce la super-mega-extra-atómica-top-model en la nueva campaña de la marca brasileña

Colcci

-para su linea de Skinny Jeans- bajo la dirección del fotógrafo

Zee Nunes

. Qué mujer, señores. Para mí (y para sus 10,082,541 seguidores que la posicionan en el número seis del ranking social de www.models.com) sin duda, LA mujer.
The always amazing supermodel Gisele Bundchen stars the new campaign for brazilian Brand

Colcci's

Power Skinny Jeans Line by
fashion photographer

Zee Nunes

.

Such a perfect woman. For me and for her
10,082,541
followers as www.models.com has published,
the best!.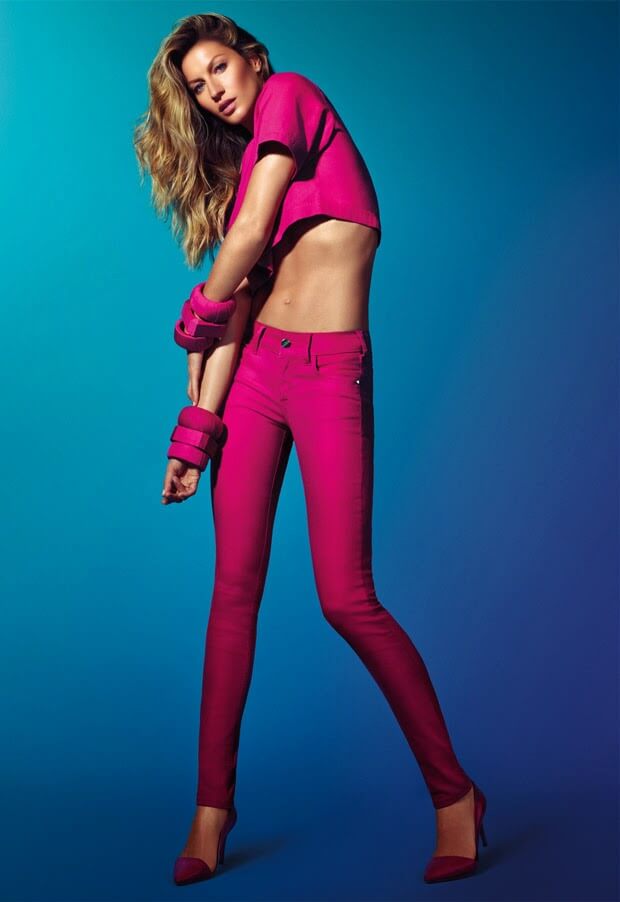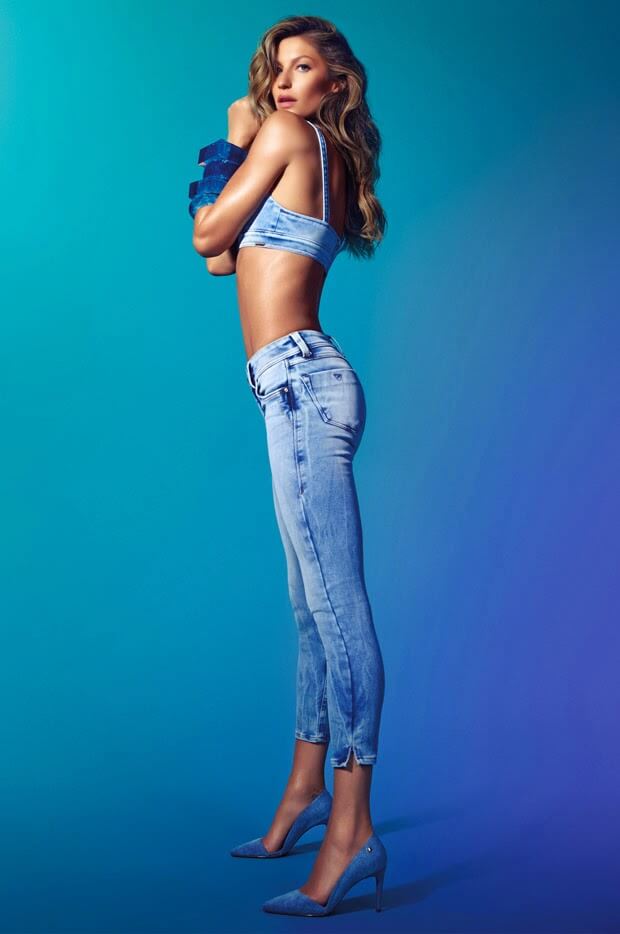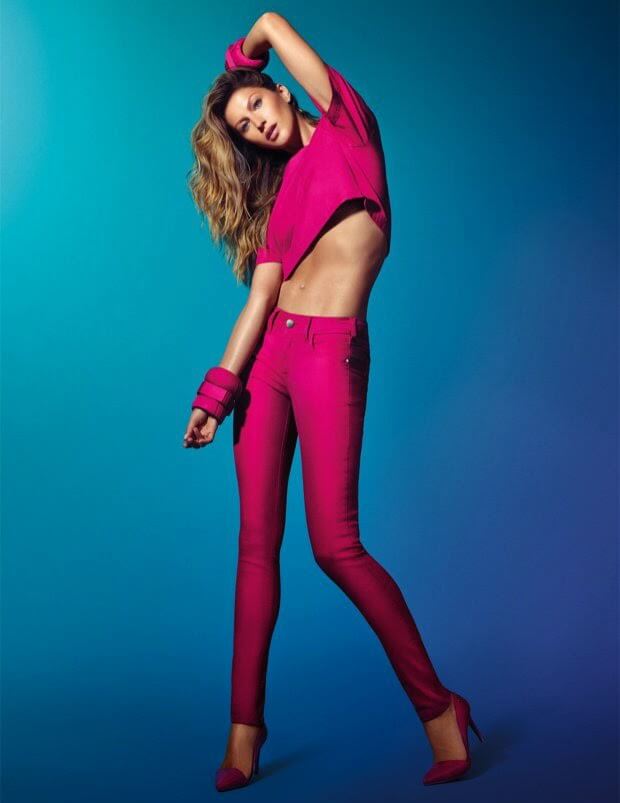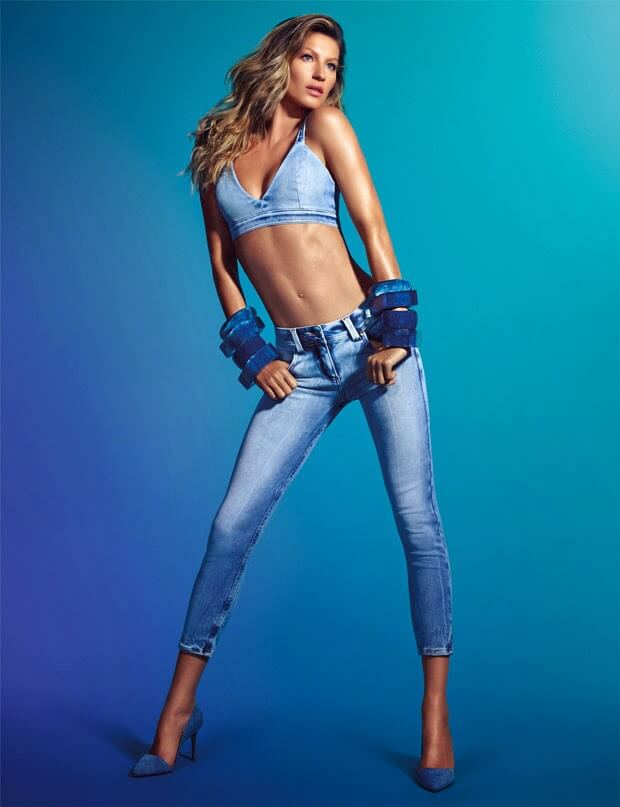 Pics from

www.giselebundchen-online.com