1.
#CarolinaHerrera
Se une a la lucha contra el cáncer de mama creando CH Pink un frasco especial, edición limitada, cuyos fondos irán destinados a
American Cancer Society
.
Joins the fight against breast cancer by creating CH Pink Limited Edition, the funds of this perfume will go to American Cancer Society.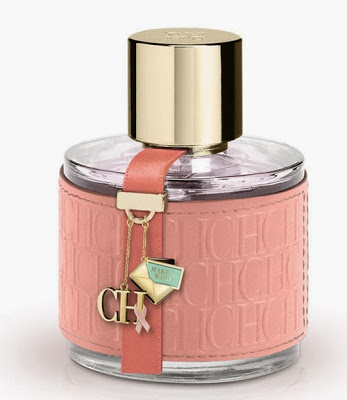 2.
#Biotherm
Desvela las primeras imágenes de Leighton Meester (Gossip Girl) como nueva embajadora de la firma.
Shows first pictures of Leighton Meester (Gossip Girl) as its new ambassador.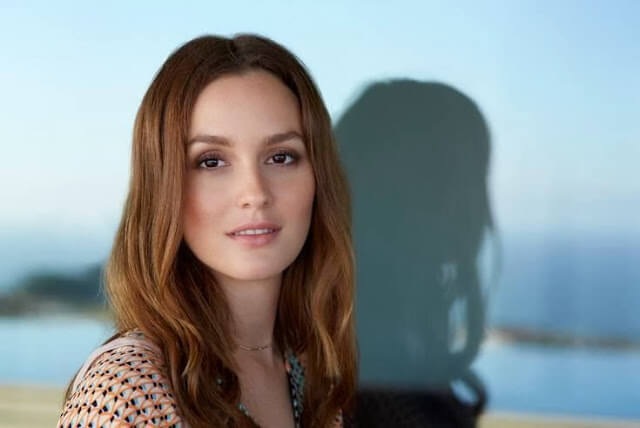 3. #KateMoss
Se une al equipo editorial de

Vogue UK

como

responsable de moda. Veremos su primer trabajo en la próxima primavera.
Joins British Vogue Magazine as a fashion editor. Her first story will be featured forthcoming spring issue.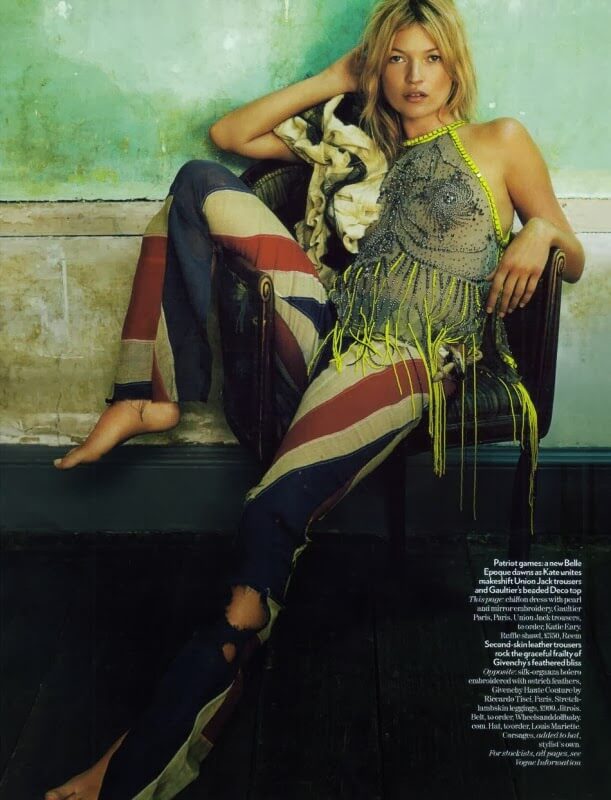 Presenta su nuevo diseño Ultra, un tacón de aspecto minimalista y anguloso de aluminio cromado. El resto del botín está elaborado en cuero y piel de poni.
Presents "Ultra" its new heel designed in aluminum.The rest of the booty is made of pony leather.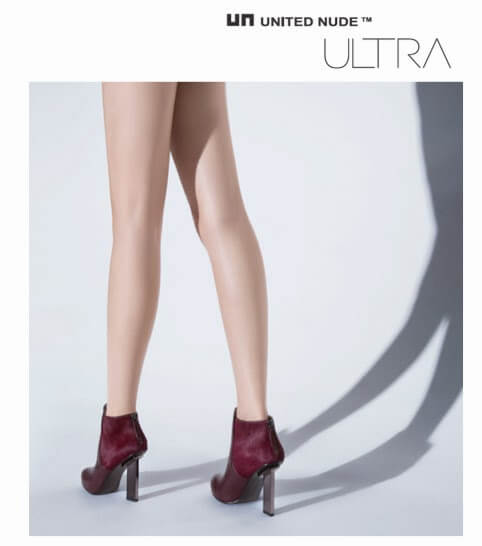 5.
#Moschino
Continúa en su línea animal de carcasas para el iPhone. Después del Oso Genarinno y la Oca Luisa, esta temporada presenta a Domenica. Una vaca muy italiana que luce, como nadie, los colores de su bandera.
Continues its collection of animals for iPhone cases. After Genarinno bear and Luisa goose, this season presents Domenica. An italian cow wearing a lovely bow with the italian flag colors.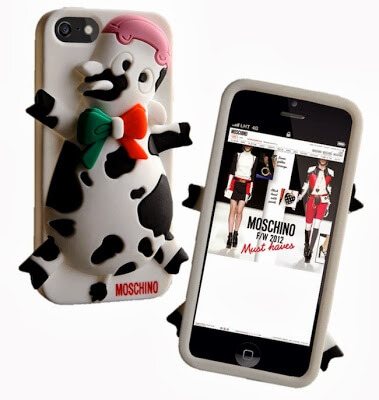 6. #LaraStone
Una de las mejores top models del mundo es la nueva imagen de L'Oréal Paris.
One of the best

top models

in the world is

the new face of

L'

Oréal
Paris

.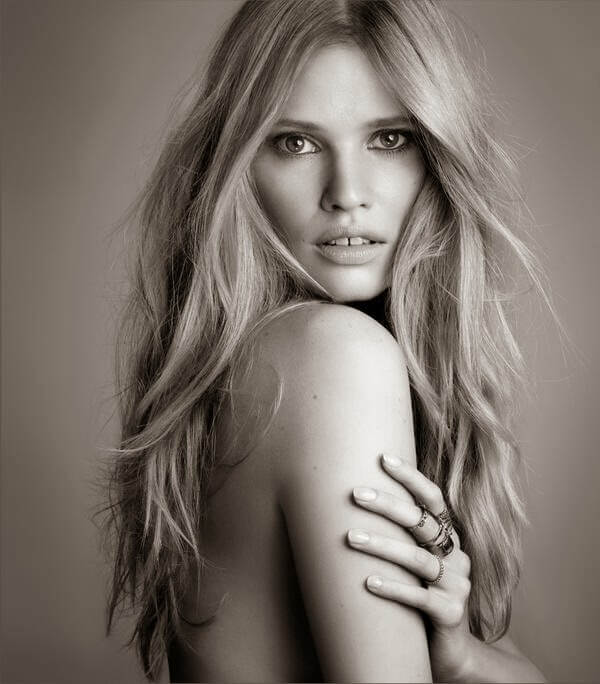 La internacional diseñadora menorquina inaugura nueva "Flagship" en Madrid. El número 61 de la calle Claudio Coello es el lugar elegido para dar vida a este espacio de 50 m2 repleto de las suelas fucsias tan deseadas por muchas celebrities nacionales e intercionales.
The spanish shoe designer opens new "Flagship" in Madrid. The number 61 at Claudio Coello street is the place chosen for this new space of ​​50 m2 full of fuchsia soles wanted by many national and international celebrities.