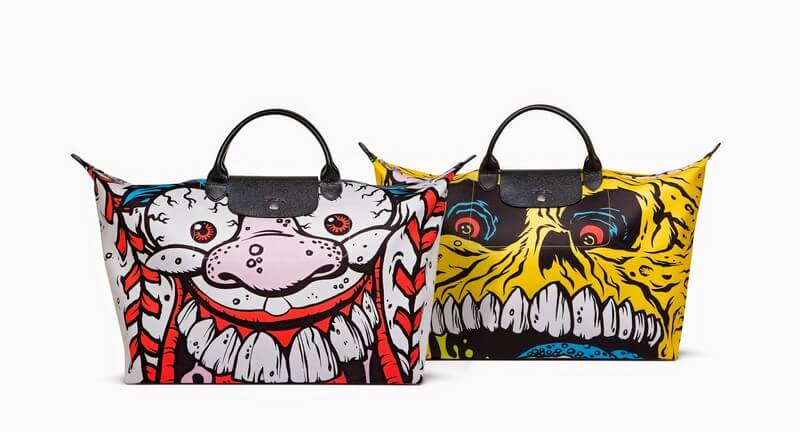 ¿Maravilloso o aterrador? ¿Precioso o espantoso? 
Le Pliage® Madballs, la última edición limitada del icónico bolso de viaje Le Pliage de

Longchamp

diseñada por

Jeremy

Scott

,

abre un nuevo debate de estilo.
Wonderful or frightening? Gorgeous or ghastly? Madballs Le Pliage ®, the latest limited edition of the iconic Le Pliage Travel bag of Longchamp designed by Jeremy Scott opens another discussion of style.