Cada vez que descubro una marca española con más proyección y reconocimiento fuera que dentro de nuestras fronteras, se me cae un poco el alma a los pies. En su día os conté el caso de Baltarini lo podéis leer

aquí

.

Hoy os presento a Monoplaza, una firma de ropa femenina que, a pesar de conocerla hace poco, ya forma parte de mi lista de favoritos.
Every time I hear about a spanish brand with more recognition outside than inside our country, I feel a bit sad. Time ago I told you about Baltarini, you can read it here. Today I introduce you Monoplaza a high cuality female clothing brand.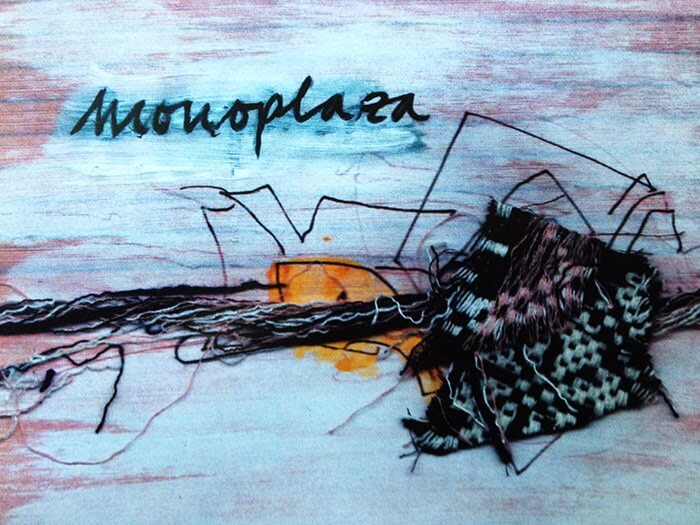 Monoplaza

es el resultado de una idea que surgió entre dos amigas, Inés e Inma, durante una estancia en Nueva York. Cuando lo tuvieron más que claro se vieron a Madrid donde le dieron nombre y forma. Un nombre de inspiración "automovilística" pero femenino por los cuatro costados. Su primeros diseños fueron bañadores, un producto por aquel entonces poco cuidado en España en el que esta pareja de empresarias encontró el perfecto nicho de mercado posicionándose, en muy poco tiempo, como una de las mejores marcas del país. Innumerables apariciones en las editoriales de las revistas de moda nacionales así lo confirmaron. Pero no querían encasillarse así que, poco a poco, temporada tras temporada, fueron ampliando la gama de prendas, todas bajo la misma premisa inicial: calidad, calidad y calidad.
Monoplaza

is the result of an idea made up between two friends, Inés and Inma, during a stay in New York. Inspired on a name "car" Monoplaza was set up in Madrid to create high cuality swimsuits. They did so well that in a very short time, Monoplaza was one of the best brands in Spain with many appearances on fashion editorials. But this couple wanted more so, season after season, they expanded the range of products, all under the same initial premise: quality, quality and quality.
19 años más tarde, Monoplaza cuenta con una colección muy completa y a la vez muy especial compuesta por esas prendas que cualquier mujer deseamos tener de fondo de armario: blusas, americanas, vestidos, jerseys, accesorios... hasta abrigos. ¡Y qué abrigos! de un diseño y calidad (Loro Piana) que hablan por sí solos. Y es que lo que diferencia a Monoplaza son los tejidos: terciopelos, sedas, lanas... todos son exquisitos. Tanto, que muchos de ellos podemos encontrarlos en prendas de marcas de renombre como Missoni o Alexander Mcqueen.
19 years later, Monoplaza has a wide special collection full of those clothes any woman wants to have on her wardrobe: blouses, jackets, dresses, jerseys, accessories... up to coats with a design and quality (Loro Piana) that speak for themselves. Monoplaza only has the best weaves: velvets, silks, wool... all are delicious, so it is that you can find some of them in collections of Missoni or Alexander McQueen

.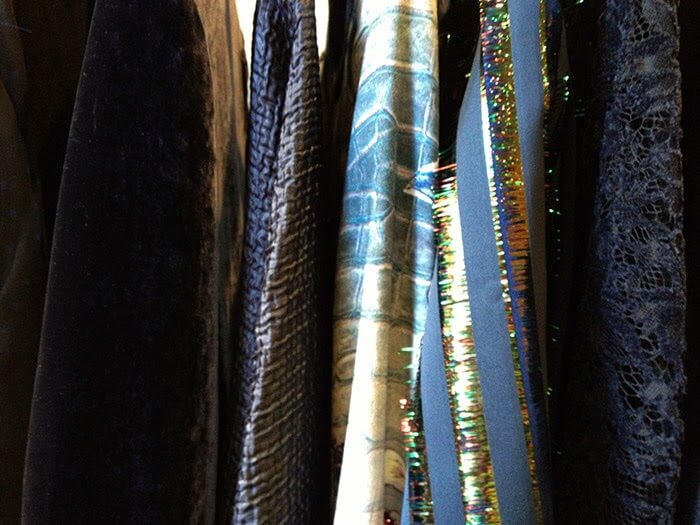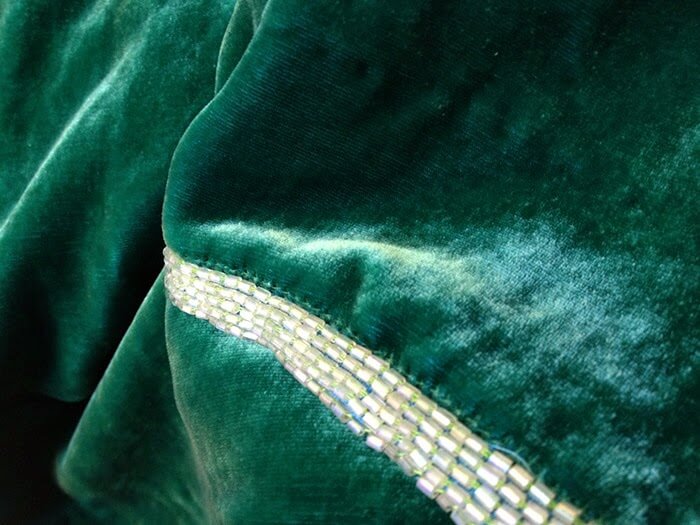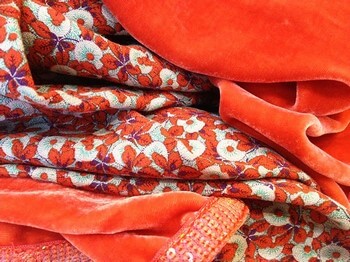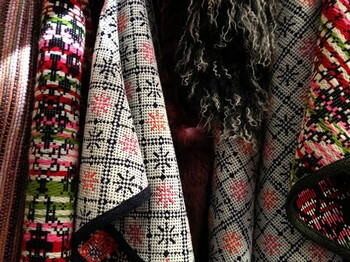 Inés (a Inma no la conozco) es ese tipo de persona que te transmite pasión en cada cosa que te cuenta. En un (largo) café consiguió transportarme a su imparable día a día. Me contó que entre las dos se encargan de absolutamente todo, desde la selección de los materiales, pasando por el diseño, hasta la venta. Además viven con la maleta hecha ya que no paran de viajar, entre otras razones, para participar en las principales ferias internacionales como Nueva York y París donde llevan muchos años presentando sus colecciones.
Inés (I haven't met Inma yet) is that kind of person who speaks with passion. They are in charge of absolutely everything: selection of materials, design, sales... and they do it among travels and international fashion exhibitions such as New York and Paris, where they have been presenting collections for several years.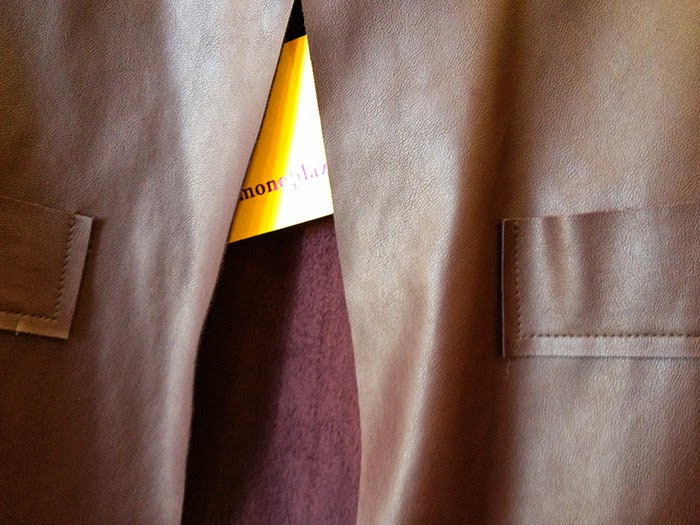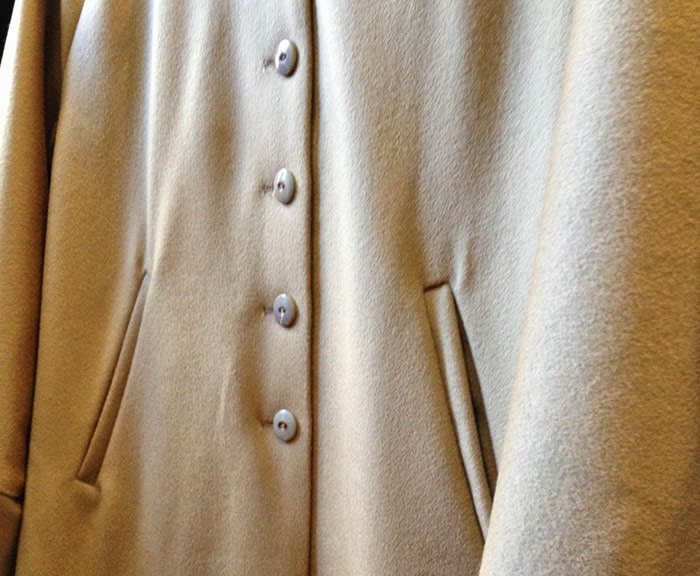 Nada más y nada menos que en Japón, Estados Unidos y varios países árabes se encuentran sus principales clientes. Personas que buscan diseños no muy marcados pero de la mejor calidad. Prendas que, pasen las temporadas que pasen, nunca cansen de verlas colgadas en el armario.
Si eres como ellos, si te gusta un diseño moderno pero que no aburra y valoras invertir en prendas que revolucionen tus looks del día a día y que, como el buen vino, según pase el tiempo ganen en cuerpo y estilo, pásate por Monoplaza y déjate llevar.
Japan, the US and several Arab countries are its main customers who look for designs but above all best quality.
If you love quality too and want to invest in clothes you will never get tired of, stop by Monoplaza and enjoy it!.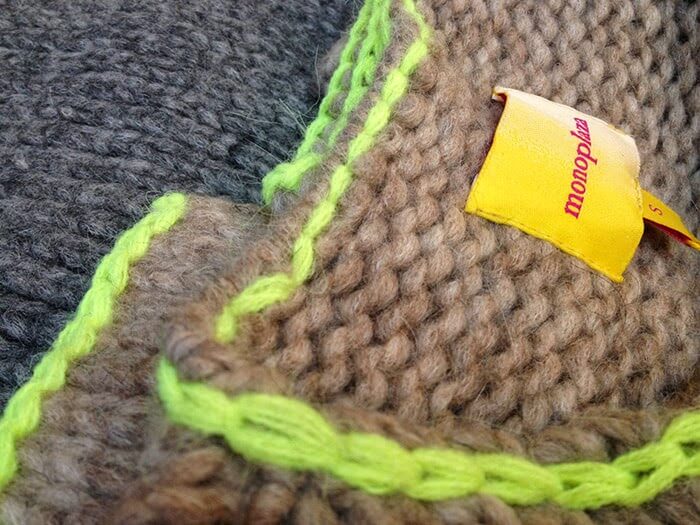 Para más información |

More information
Travesía de Belén, 3 Madrid
[Están actualizando la web, así que lo mejor es visitar su tienda ]
[The website is being updated so you'd better visit the shop]