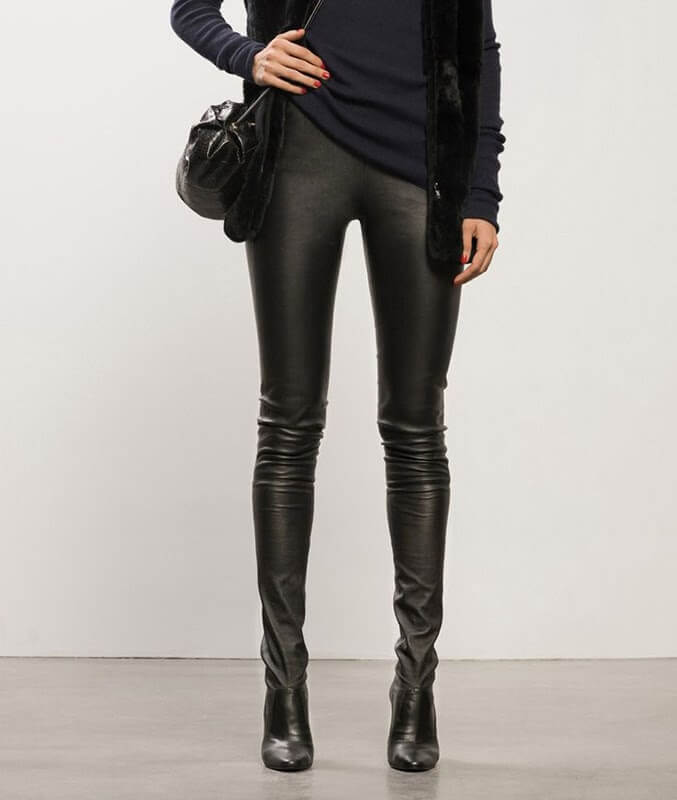 Primero fueron los leggins. Luego las botas-legging, nombre que recibieron por pasar de la rodilla y ser 'casi' un pantalón. Y ahora llega 'Sweet Revenge' la obra de la diseñadora
Tamara
Mello
n
en la que se unen (de verdad) botas y pantalón en una sola pieza y, además, de piel.
¿Resulta ya demasiado? A mí, personalmente, me gusta. No tanto por su diseño, que también, como por su practicidad para esos días en los que no ves clara la combinación pantalón-bota-botín-zapato.
Leggings were the first. Legging-boots or boots over the knee the second. And now here comes 'Sweet Revenge' the master piece of Tamara Mellon where she has merged boot and trouser in one piece. Too much? Not for me, I do like it. Not only for its design, but also for its practicity for those days when it's difficult to get the perfect outfit combination for trouser-boot-shoe-booty.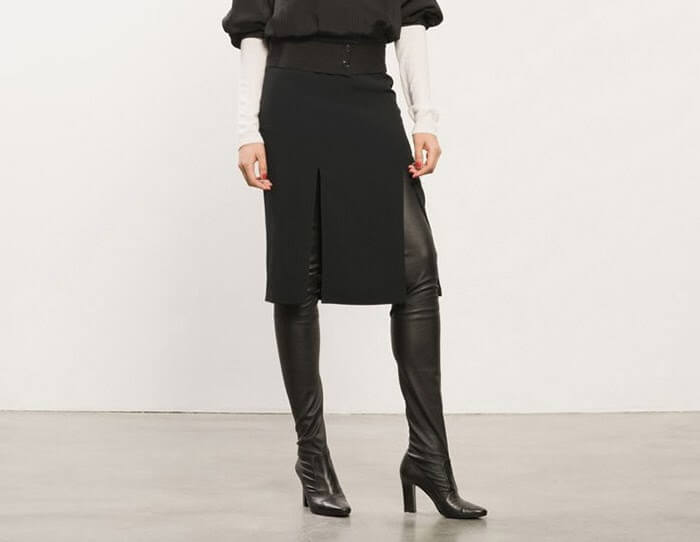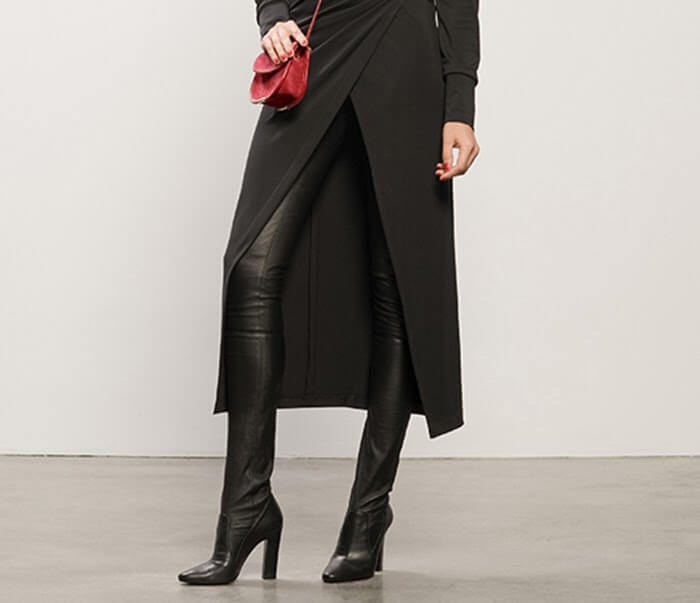 Me pregunto si, como producto novedoso, será objeto de inmediata clonación o, por el contrario, al ser tan particular solo las más atrevidas (y adineradas) fashionistas serán las afortunadas en lucirlo. Pronto lo sabremos y comprobaremos en el street style.
I wonder if,as a new product it will be copied soon or for being so special just the most daring (and wealthy) fashionistas will be the lucky ones to wear it. We'll know and check it soon on the street style.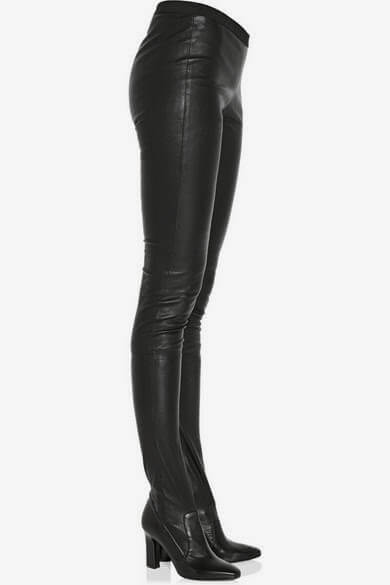 Sweet Revenge se vende, en exclusiva, en
Net-à-Porter
y su precio es de $1,995.
Sweet Revenge is exclusively available on Net-a-Porter for $ 1.995.