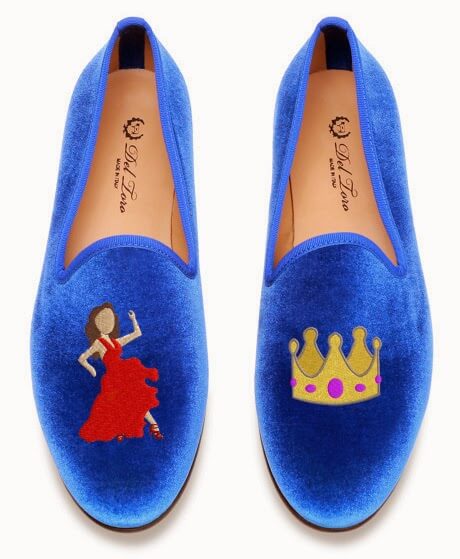 La sevillana, el mono y el repartidor de besos con amor...¡están todos que no se lo creen! Han pasado de ser simples emoticonos ilustrando nuestros mensajes en Whatsapp y redes sociales, a deseados emot iconos fashionistas. Como lo oyes lees.
Las responsables de esta repentina fama son 

Moda

Operandi

y la diseñadora

Edie

Parker

.

Juntas han creado una colección cápsula compuesta de slippers y clutchs con adornos e ilustraciones basadas en el fenómeno "emoji". Colección de la que me declaro fan absoluta por ser divertida a más no poder. Que me pongan uno de cada, por favor.
The dancing queen, the monkey, the big kiss... they all can't believe it! From being simple emoticons illustrating our messages in Whatsapp and social networks to becoming into cool fashionista emoticons. Yes, you have read it correctly. 

Moda

Operandi

website

and

the designer

Edie

Parker

have launched a 

capsule

collection

of

slippers

and

clutchs

based on the "

emoji" phenomenon.

I have to say it, I'm so fan of it!