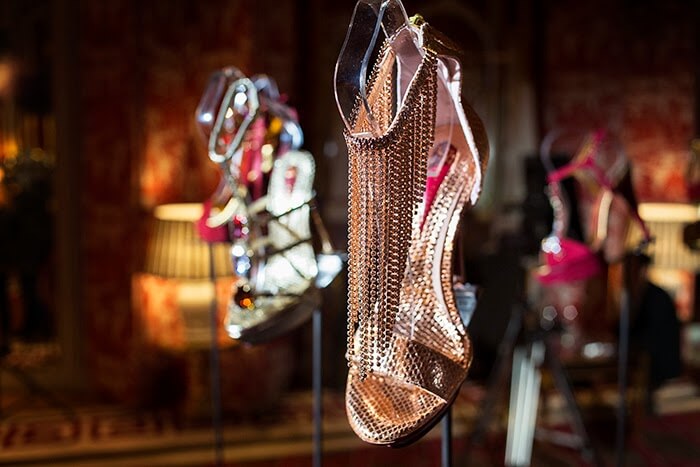 Desde pequeñas soñamos con un zapato de princesa
, ese que nos transformará y hará brillar como le pasó a Cenicienta, mi cuento favorito. Y hay veces que los sueños se cumplen y que los cuentos son tan reales como la vida misma... 
Sara

Navarro

, the famous spanish shoe designer presents Haute Chaussure, an exclusive collection with four different lines designed for different times of day and night: Emblematic, Season, Evening & Wedding Shoes. Haute Chaussure has born with an international vocation focused on countries with a market potential in the luxury sector.