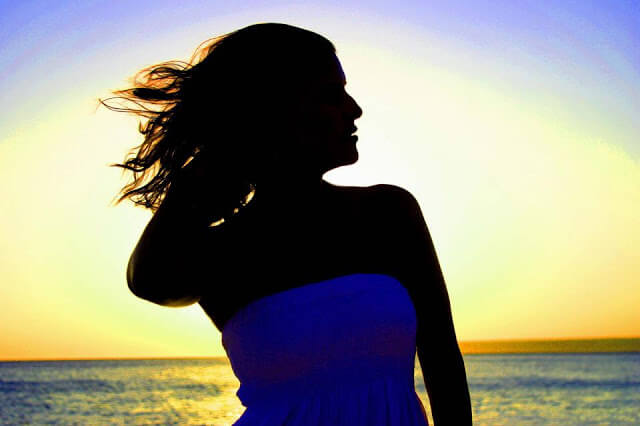 Han sido meses de unos cuantos proyectos. Incontables reuniones. Miles de minutos colgada al teléfono. Madrugones. Toneladas de emails y Whatsapps. Desayunos, comidas, cafés y hasta cenas de trabajo. Maratones en

Twitter

,

Facebook

e

Instagram

.

Días de cruzar Madrid de punta a punta. Noches de eventos. Muchos sandwiches delante del ordenador. Documentos Word. Excel. PPTs. Asistir a conferencias. Presentaciones. Showrooms. Y crear TaleStrip. Y llegar a todos vosotros. Y ganar un premio.
Months full of projects. Countless meetings.Thousands of minutes on the phone. ons of emails and Whatsapps. Breakfasts, lunches, coffees and even work dinners. Marathons on
Twitter
,
Facebook
and
Instagram
. Days of crossing Madrid from end to end. Night events. Many sandwiches in front of the computer. Word Documents. Excel. And PPT. Conferences. Presentations. Showrooms. Launching TaleStrip. And getting you all. And winning a prize.
Después de tantas cosas y tan intensas, creo
que me he ganado unas vacaciones en el paraiso. Ese lugar donde decides perderte para sólo disfrutar y disfrutar, con todas tus fuerzas, de lo que más quieres. Gracias por estar ahí. Por acompañarme durante este tiempo. Por tanto cariño y apoyo.

Os espero en septiembre. No faltéis. Prometo volver con muchas más historias y quién sabe con qué mas.
After so many things and so intense, I think it's time for getting lost in paradise.
Thanks for reading. For being by my side all this time. I'll see you in September. I'll be back with many more stories and who knows what else.
P.D. El blog descansa el mes de agosto pero podéis seguirme en mis redes sociales donde, entre chapuzón y chapuzón, seguiré contando algunas cosas.
P. D. The blog will be stand by during August but you can follow me on my social networks where between dip and dip, I will keep sharing some news.