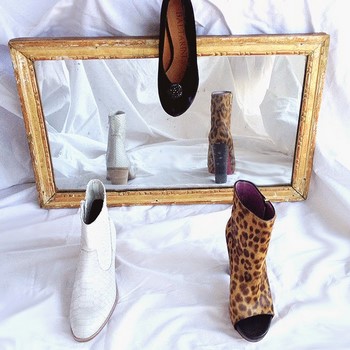 No voy a negar que me gustan y compro zapatos de marcas internacionales. Pero también soy consumidora y defensora acérrima de marcas 100% españolas. Y con dos de ellas -

Baltarini

y

Úrsula

Mascaró

- doy por inaugurada la nueva temporada en mi vestidor.
I love some shoe international brands. But also I do love the spanish ones as Baltarini and Úrsula Mascaró, both very well known worldwide. With them I inaugurate new season in my closet.