Esa es la cuestión. Que no porque lo digan y lo hagan
algun@s
, debemos hacerlo
tod@s
. Tres nuevas tendencias quieren conquistar la calle. Tú decides qué hacer con ellas.
That is the question. Not because someone does it we must to follow it. Three new trends want to be part of the street style. It's up to you
.
Da igual el tamaño, la forma o el tipo de asa que tenga. Si es de día o de noche. Lo que metas dentro o si llevas más cosas encima. Esta temporada el bolso no se cuelga, se lleva en la mano
.
No matter the size, shape or type of handle it has . If it's day or night. How many things you have inside or whatelse you have to hold. This season, the bag doesn't hang it, the bag goes in your hand.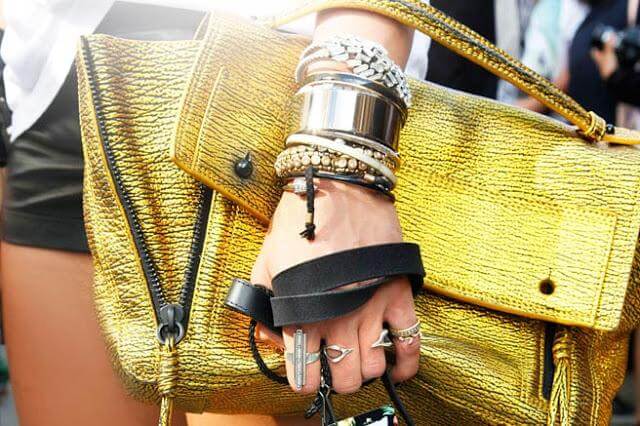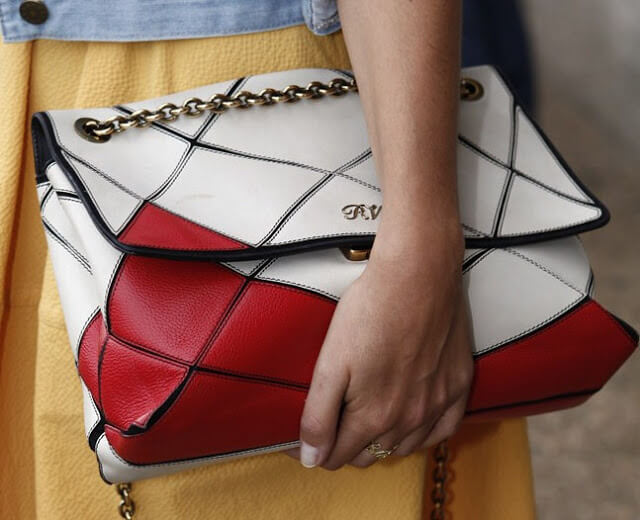 Finas, muy finas esas que, hasta hace nada, nos espantaban (al menos a mí) porque eran las clásicas de abuela. Sin hablar de lo poco (o nada) que abrigan y de lo mucho (o todo) que enseñan. Lisas o con algo de fantasía. Así son las medias must-have de la temporada tanto sobre la pasarela, como fuera de ella.
Thin very thin those I've always hated it because they were grandmother's style. They are a must-have this season both on the catwalk and street style.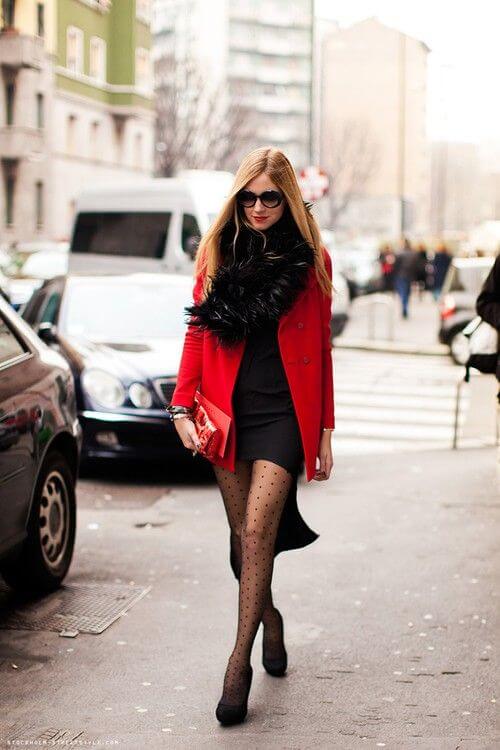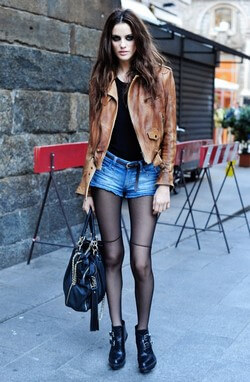 Bandana |

Bandana
Ni fulares. Ni bufandas. ¡Bandanas!. Tanto en pañuelos de tamaño pequeño como más grandes anudados de esa forma.
Not scarves at all. Bandanas!. Using small handkerchiefs or large size thereby knotted.