Érase una vez una fotógrafa muy, muy famosa llamada Annie Leibovitz que, con la ayuda de su cámara mágica, decidió en el año 2006 empezar a transformar celebrities en personajes fantásticos de Disney. Así, pasase el tiempo que pasase, perdurarían en nuestra memoria para siempre. Ocho años más tarde, su magia continúa para seguir haciéndonos soñar con nuevos personajes e historias.
Once upon a time a very famous photographer called Annie Leibovitz had a magic camera. With it in 2006 began to transform some celebs into fantastic Disney characters. Eight years later, her magic continues making us dreaming with new characters and stories.
Jessica Chastain como "Mérida" en Brave |

Jessica Chastain as "Mérida" in Brave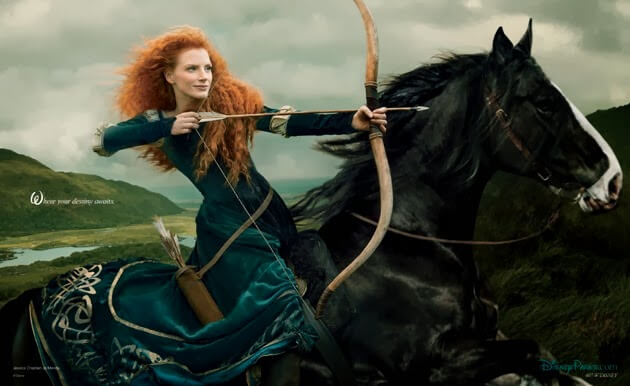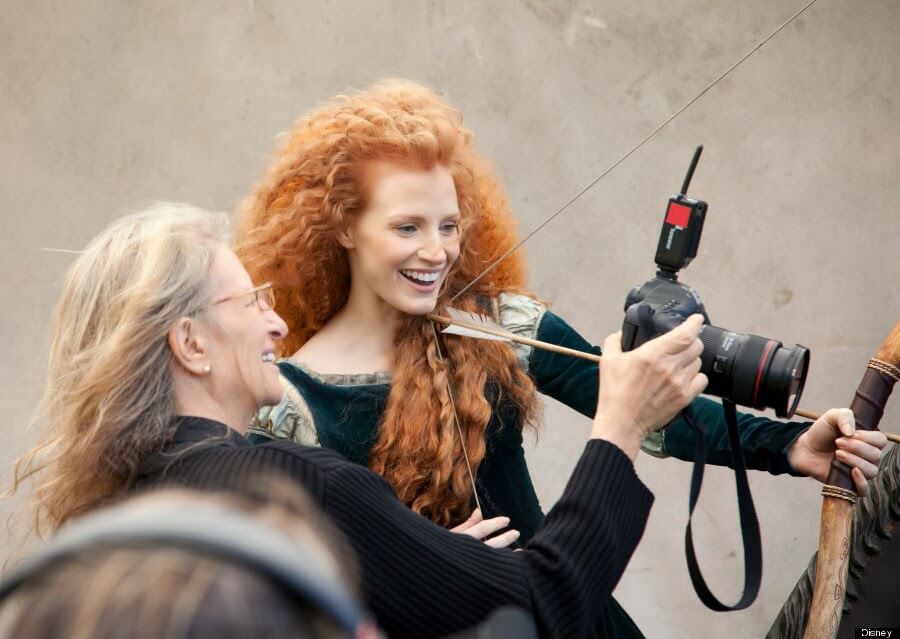 Taylor Swift como "Rapunzel" |

Taylor Swift as "Rapunzel"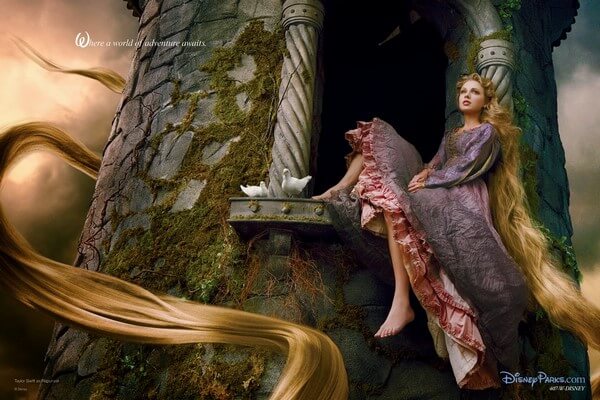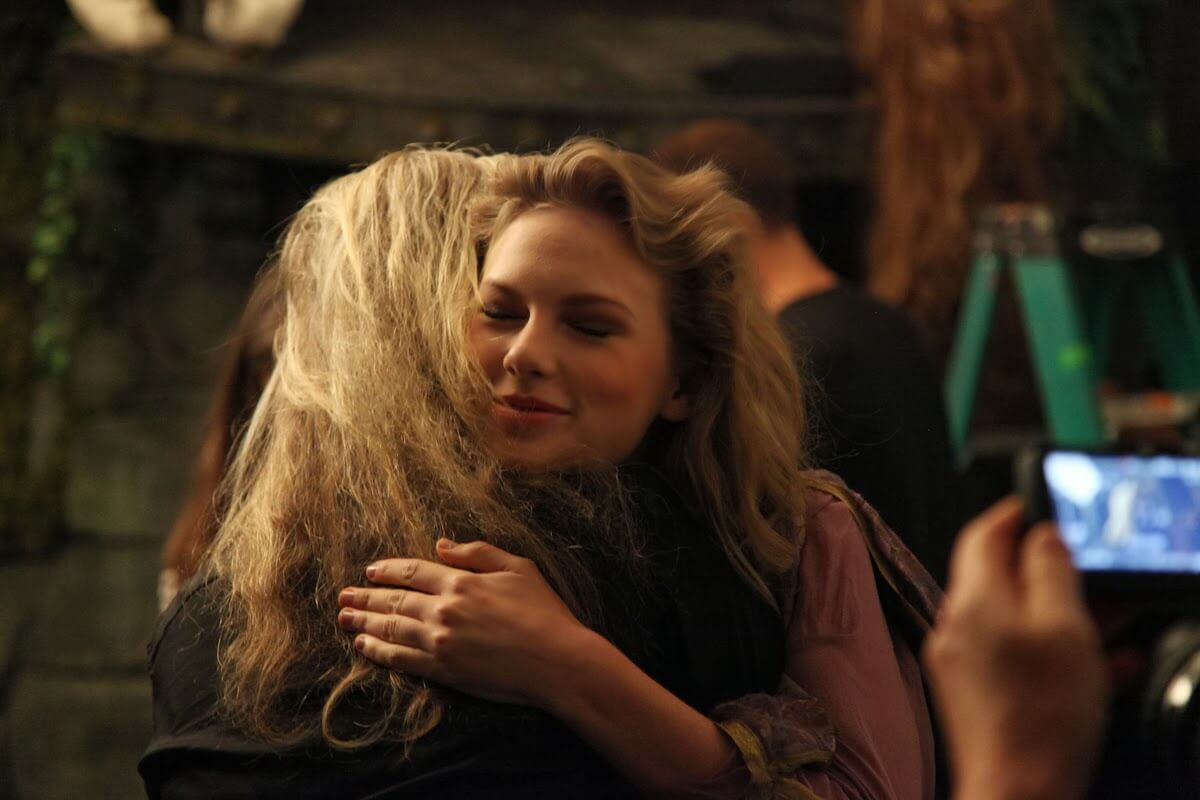 Russell Brand como "Capitán Hook" en Peter Pan |

Russell Brand as "Hook" in Peter Pan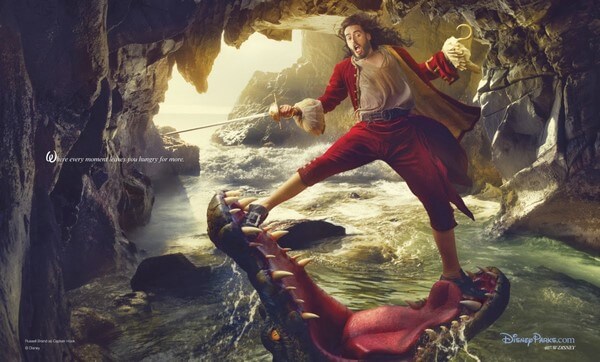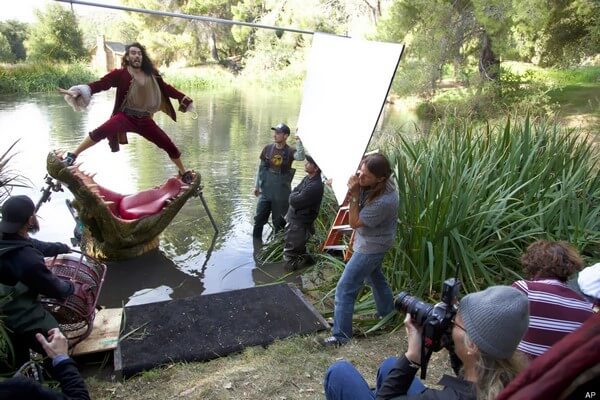 Jennifer Hudson como "Tiana" en Tiana y el Sapo |

Jennifer Hudson as"Tiana" in The Princess and the Frog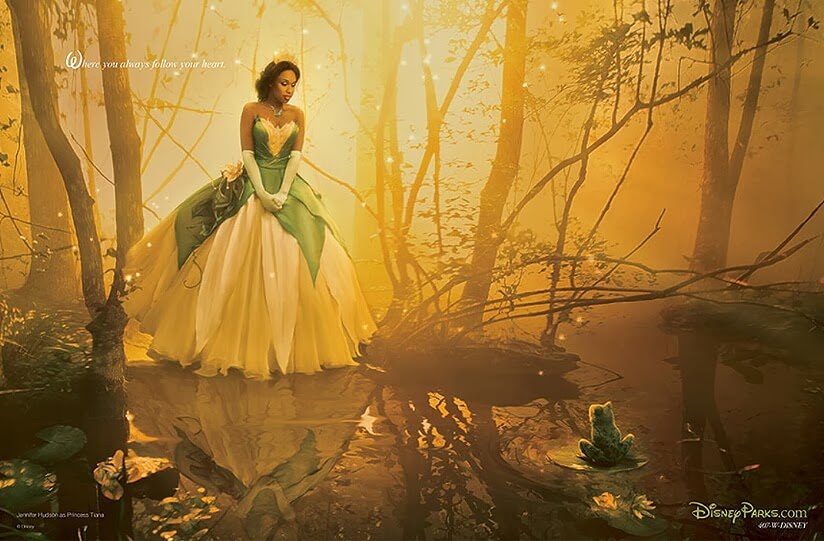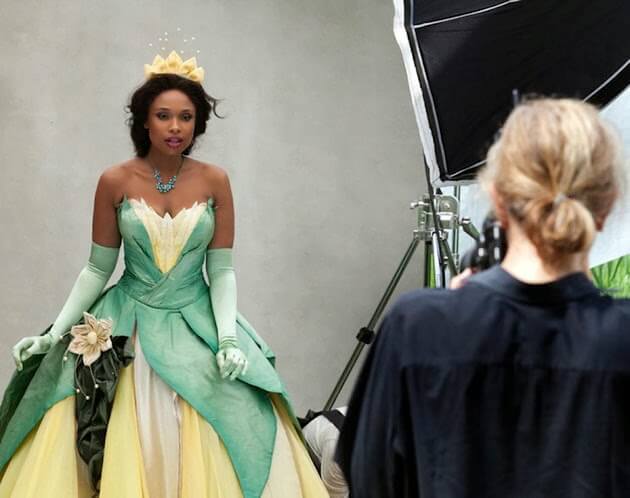 Jack Black, Will Ferrell & Jason Segel como los tres fantasmas |

Jack Black, Will Ferrell & Jason Segel as "Phineas", "Ezra" and "Gus"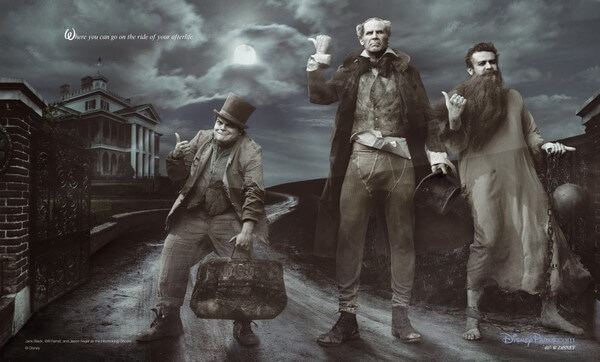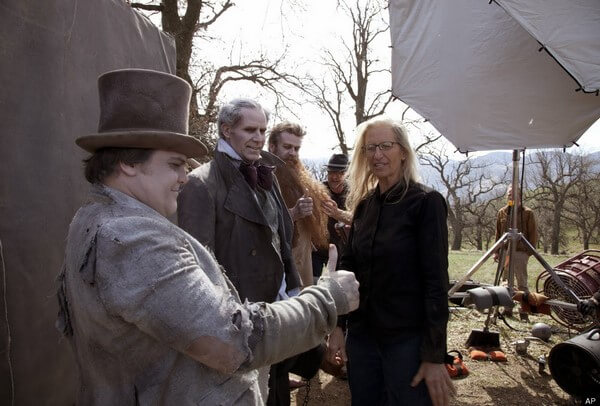 Feliz fin de semana y, como decía Walt Disney, ¡a soñar a lo grande!
Happy weekend and as Walt Disney said, dream BIG!
Fuente |

Source

:
Disney Parks