Hay días en los que, sin querer, redescubres tu ciudad. Y eso fue lo que me pasó el jueves pasado. Un jueves que amanecía de lo más normal hasta que, por la tarde, algo hizo que cambiara mi forma de ver el antiguo Palacio de Comunicaciones. Una de las joyas de Madrid, inaugurada en 1919, que desde 2011 llamamos Palacio de Cibeles.
Somedays we discover new things in our city. So it was last Thursday when something made ​​me change the way of seeing this building. Yes, it's "Palacio de Comunicaciones" one of the jewels of Madrid that was opened in 1919, but since 2011 we call Palacio de Cibeles.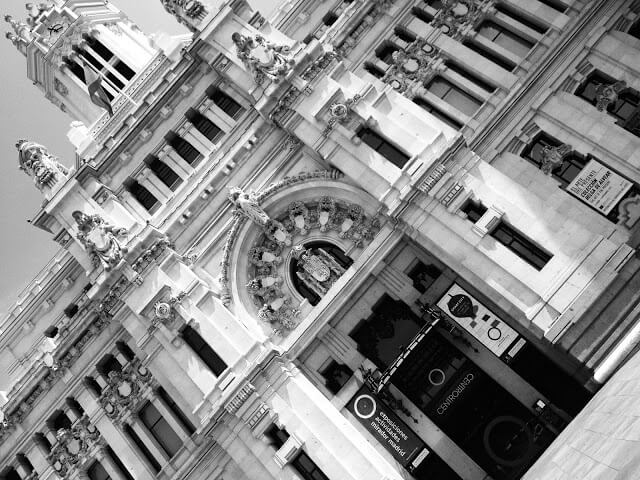 © T a l e S t r i p
Hasta ese día era un edificio absolutamente espectacular al que mirar, fotografiar y, por supuesto, del que presumir. Sabía de su restaurante y maravillosa terraza en la que se organizan eventos que, sólo por las vistas, ya merecen la pena. Pero

lo que no sabía, era lo me iba a encontrar en varias de sus plantas cuando

Evangeline O´Regan

y

Karla Sarti

de

México está de Moda

me convocaron allí a una reunión.
Until that day it was a spectacular building to look at. I knew about its restaurant and wonderful terrace where many events are organized and just because of the view worth it. But what I didn't know was what i was going to find in some of its floors when

Evangeline O'Regan

and

Karla Sarti

from

México está de Moda
called me for a meeting there.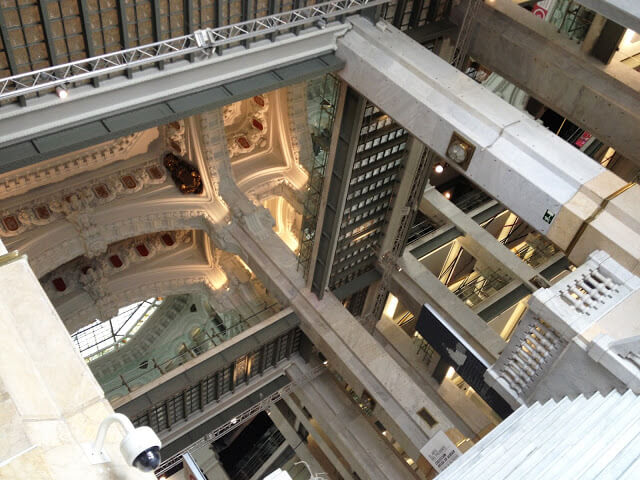 © T a l e S t r i p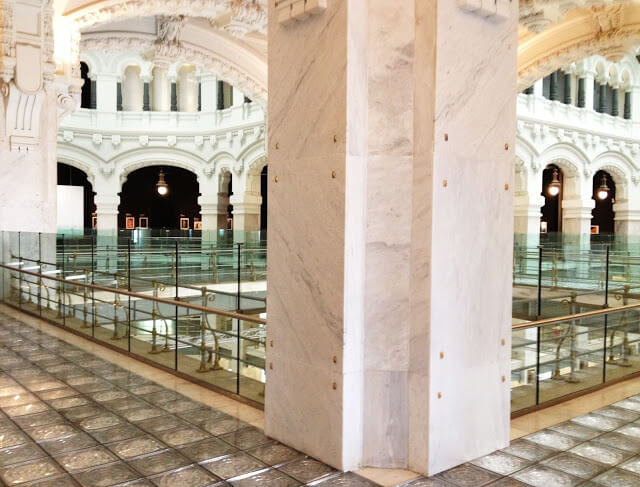 © T a l e S t r i p
Amplias mesas para los proyectos en equipo. Luz a raduales. Zona de sofás donde tener conversaciones más distendidas. Aire acondicionado. Espacios reservados para el trabajo individual. Silencio. Wifi. Prensa. Vistas. Y, todo, gratis.
Big tables for working teams. Amazing light . Sofas for having relaxed conversations. Air Conditioning. Some spaces reserved for individual work. Silence. Wifi. Newspapers. Views. And, all, for free.
Queridos colegas autónomos de Madrid (y del mundo), si alguno es tan despistado como una servidora y no conocía este sitio, dejadme que os diga que existe algo más allá del Starbucks para tener reuniones o avanzar con la agenda diaria entre reunión y reunión. Está en el corazón de Madrid, se llama Palacio de Cibeles y es una absoluta maravilla no sólo para visitar, sino también para trabajar.
Dearest worldwide freelances, if you are living o coming to Madrid let me tell you that there is something beyond Starbucks to have meetings or working by your self. It's located in the heart of Madrid, it's name is Palacio de Cibeles and believe me, It's a wonderful place not only to visit, but also to work.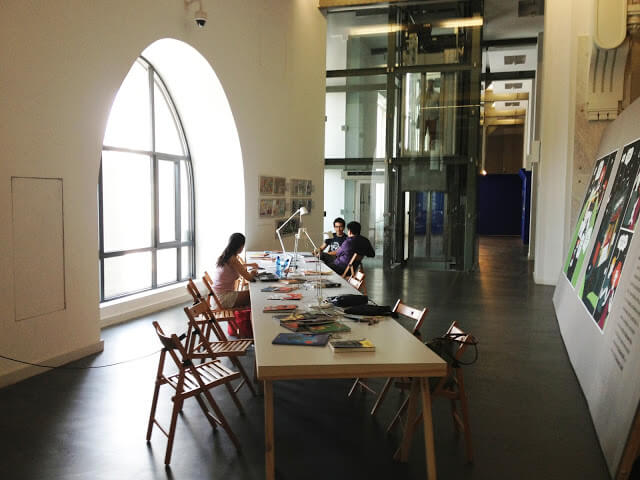 © T a l e S t r i p
© T a l e S t r i p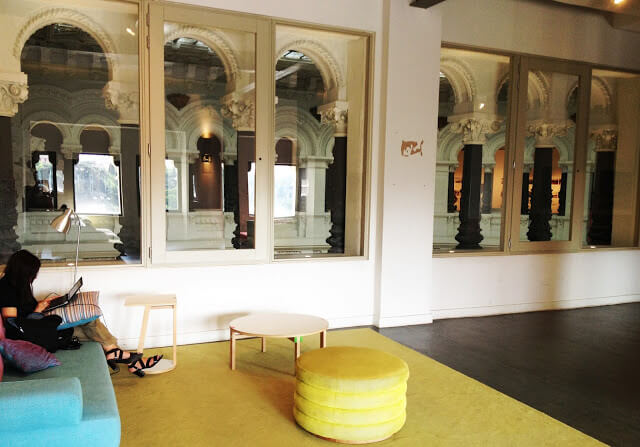 © T a l e S t r i p
Además, por si fuera poco, los "fashionistas" estamos de suerte, porque hasta el 29 de septiembre, entre emails y llamadas de teléfono, podemos disfrutar de la exposición "Cazadores de Tendencias". Un recorrido fotográfico y testimonial de los creadores más importantes de la moda en España durante las últimas cuatro décadas.
Last but not least, the "fashionistas" are lucky, because until 29th September between emails and phone calls, we can enjoy the exhibition "Trend Hunters". A photo and quotes tour of the most important spanish fashion designers of the last four decades.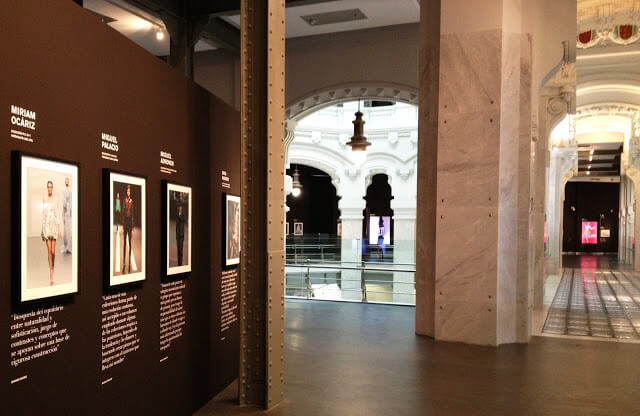 © T a l e S t r i p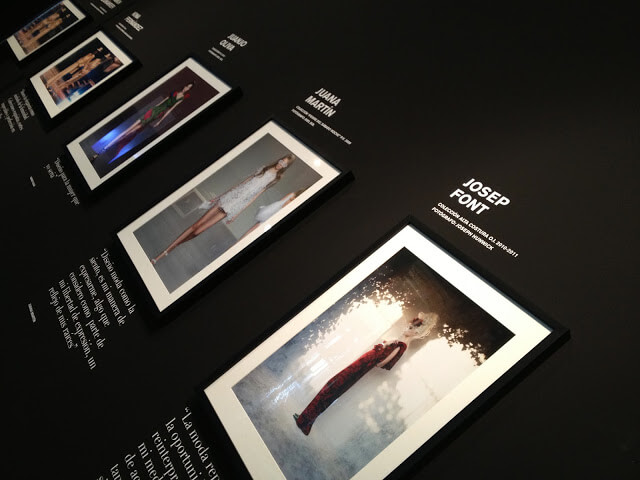 © T a l e S t r i p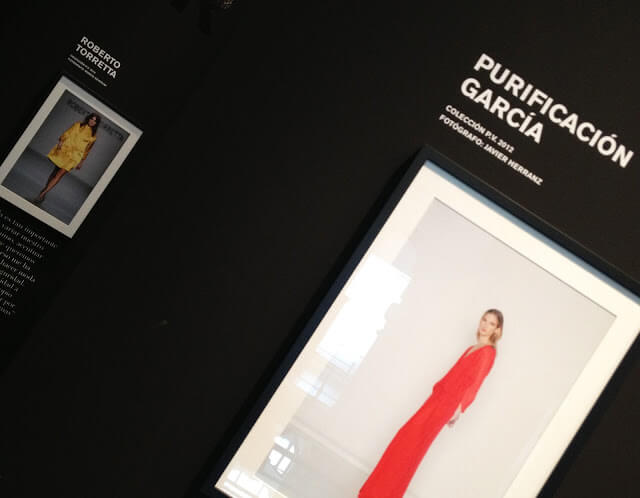 © T a l e S t r i p
Por esto y por muchas cosas más, los que me seguís en mis redes sociales entenderéis por qué no paro de repetir, una y otra vez, ¡cómo me gustas Madrid!
For this and for much more, those who follow me in my social networks will understand why I keep saying, over and over again, how much I love you, Madrid!
Más información

|

More information