Si hace no mucho las marcas buscaban solo modelos jóvenes y espectaculares -a poder ser dentro del canon 90-60-90- hay una incipiente tendencia que dice todo lo contrario. Las nuevas cifras femeninas son 60-70-80 pero no centímetros, ¡años!. Bravas ellas y bravas, también, las marcas que apuestan por una nueva estrategia de comunicación. La última en subirse a este tren ha sido

We

are Knitters

.

Marca española que ha transformado la antigua tradición de tejer, en un estilo de vida para todas las edades. En su última campaña ha contado con Mar Zaldivar, una modelo de 60 años que representa perfectamente la doble lectura que la marca quiere transmitir: "lo antiguo también puede ser cool".
Not so long ago, fashion brands just looked for young and amazing models. But there is a trend that says the opposite. Let's say hurray for them and for the companies that are committed with this new communication strategy. The last one has been

We

are Knitters

.

A Spanish brand that has transformed the old tradition of knitting in a way of life for all ages. In its last campaign the model is Mar Zaldivar a 60 years old woman.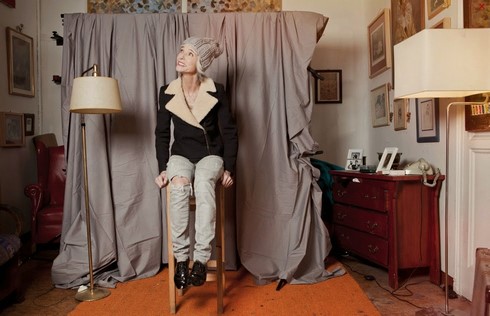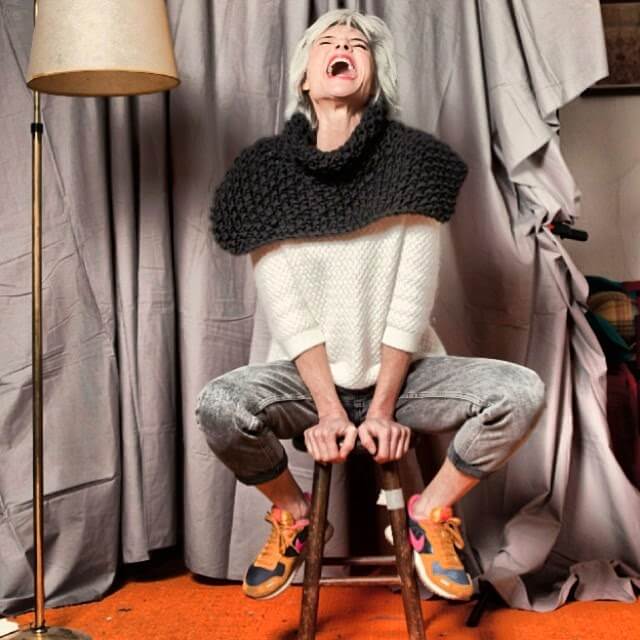 Otras marcas que han apostado por modelos de avanzada edad han sido American Apparel , que revolucionó la forma de presentar lencería cuando eligió a Jacky O'Shaughnessy como modelo para una de sus campañas cuando contaba con 62 años.
Other brands that have chosen this age-models have been

American

Apparel

, which revolutionized the way of showing lingerie with a brave campaign with Jacky O'Shaughnessy when she was 62 years old.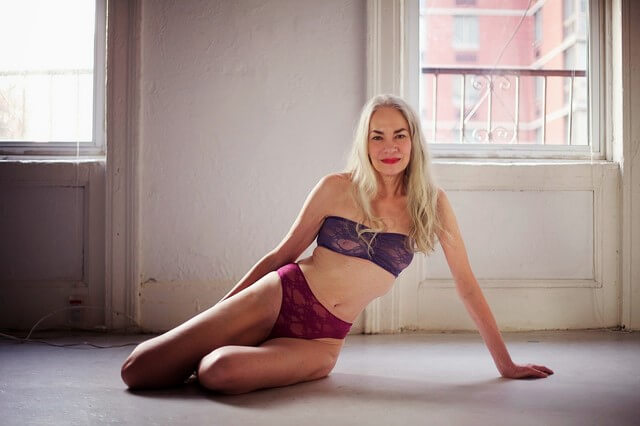 Mary-Kate y Ashley Olsen apostando por Linda Rodin y sus 65 primaveras para

The

Row

.
Mary-Kate and Ashley Olsen with Linda Rodin for

The

Row

when she was 65.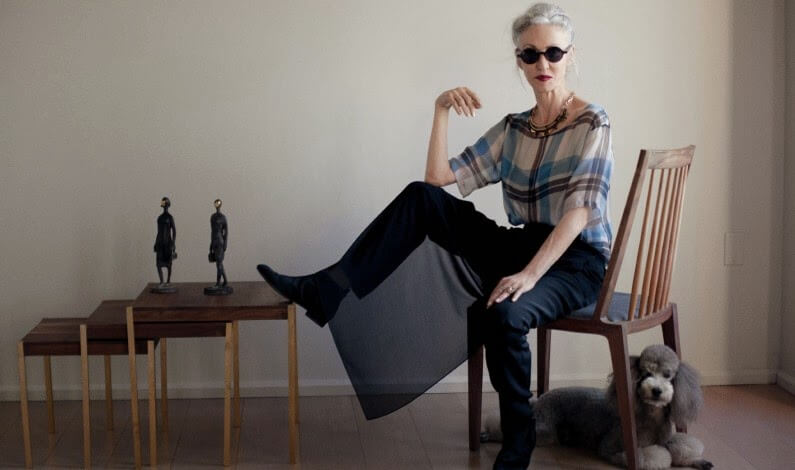 O

Marc Jacobs

Beauty

que acaba de presentar campaña SS14 con Jessica Lange como protagonista con a sus espléndidos 64 años.
And

Marc

Jacobs Beauty

in its just launched SS14 campaign with Jessica Lange (64) as starring.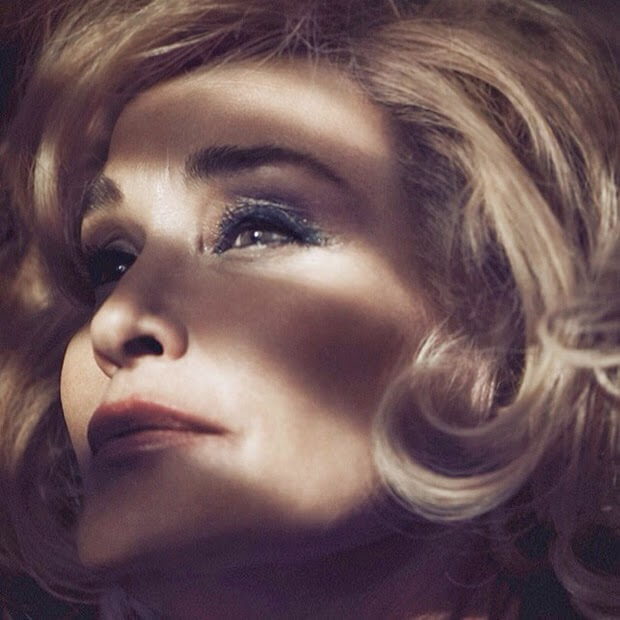 Me encanta que la moda, como el amor, no tenga edad.
Fashion as love has no age.