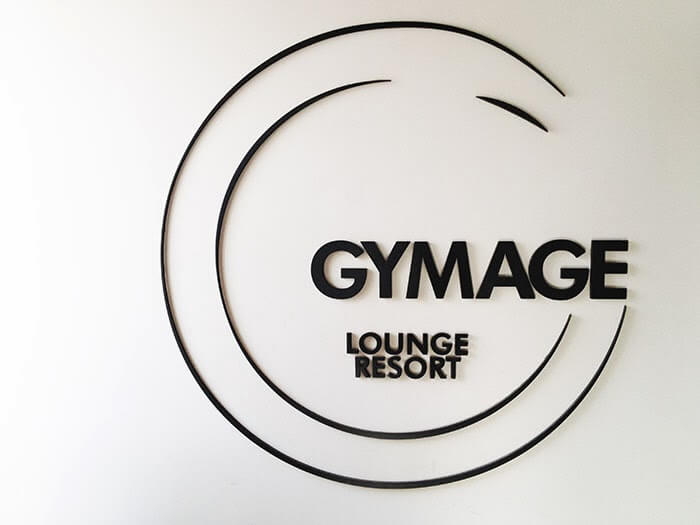 Hay presentaciones y presentaciones. Están las que tienen lugar en los showrooms de siempre y están las que, además de moda, te descubren lugares que te dejan con la boca abierta. Éste es el caso de la presentación que organizó

Su Misura

en

Gymage Lounge Resort

,

uno de los nuevos espacios más cool de la capital. Situado en pleno corazón de Madrid, Gymage es un concepto de Club de lujo (por el trato y servicio que recibes) pero a un precio asequible. Bar, restaurante, gimnasio, terraza y piscina (en verano) abierto de lunes a domingo para ser disfrutado a (casi) cualquier hora.
Un espacio tan especial que es dificil de describir. Hay que ir a verlo.
There are different kind of presentations. The ones that take place in the usual showrooms and the ones where you feel speechless. This is the kind of the presentation organized by Su Misura in Gymage Lounge Resort, the new fashion place of Madrid. Located in the heart of the city, Gymage is a new concept of luxury Club (regarding treatment and service you receive) but with an affordable price. Bar, restaurant, gym, terrace and pool (in summer) open from Monday to Sunday to enjoy at any time. A very special place difficult to describe. You have to visit it.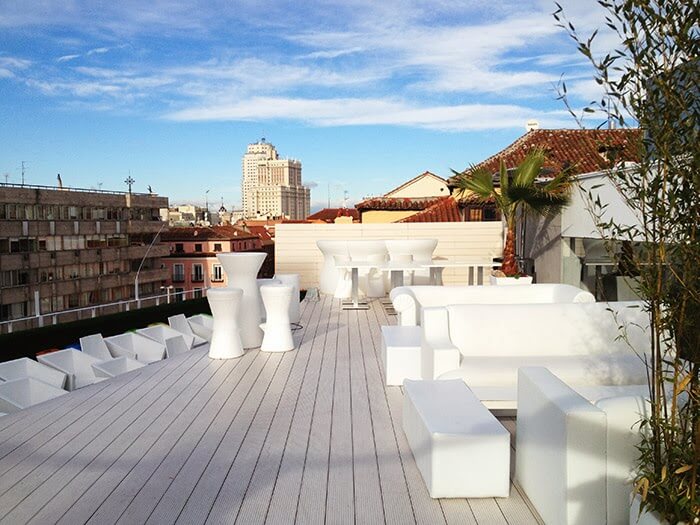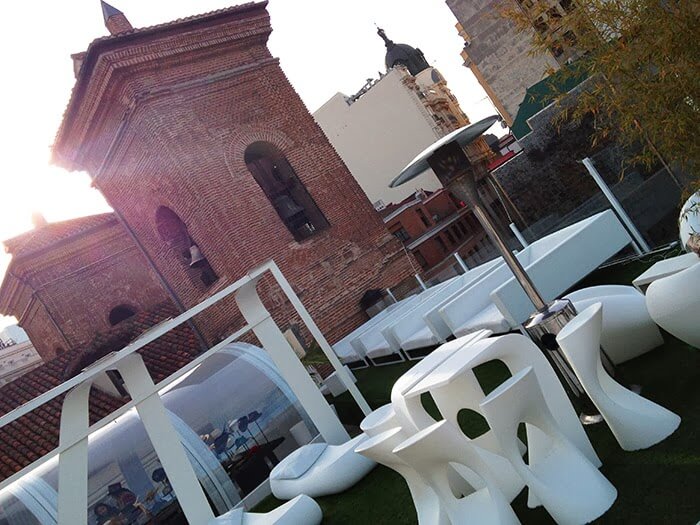 Allí conocí

Second Chance

,

marca de tocados, turbantes y sombreros hechos a mano por Alicia Pleye. Una artista de corazón que, tras muchos años dando clase en la Universidad, decidió dejarlo todo (hace ahora un año) para ser lo que siempre había soñado: diseñadora de piezas únicas que parecen sacadas de cuento. Todas, absolutamente todas, son una maravilla.
There I met Alicia Pleye the designer of Second Hand. A brand of handmade headdresses, turbans and hats. Alicia was a teacher at the University for many years but she decided to leave it for being what she had always dreamed of , a designer of unique pieces. All her designs are amazing.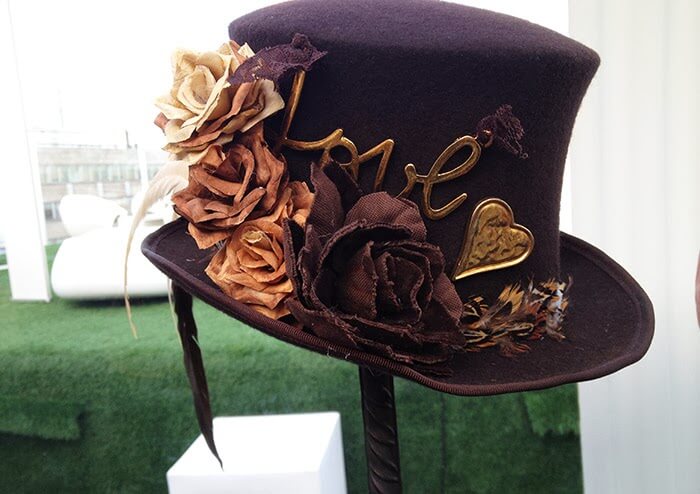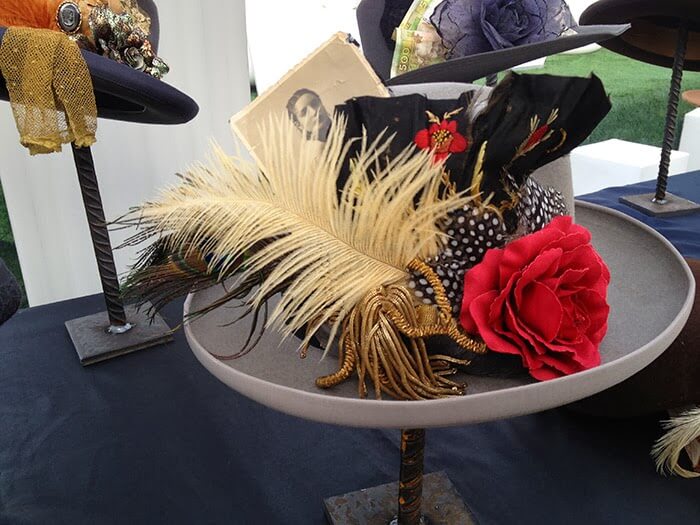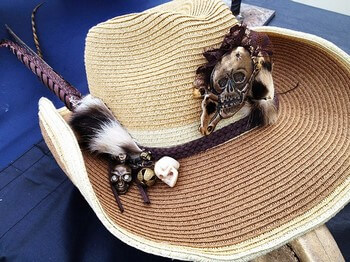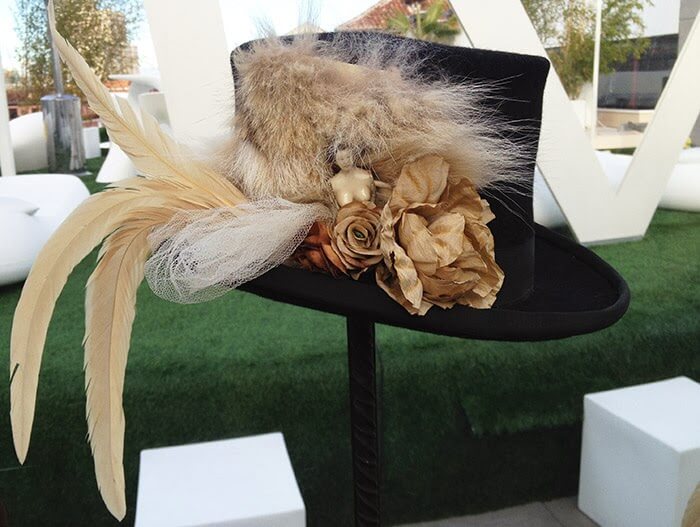 Y también a

Abbacino

.

La firma de bolsos y complementos de tradición familiar y con origen en Mallorca de donde incluso trajeron la arena con la que prepararon algunos bodegones. Su piel es espectacular y muy ligera (procedente de Elda) y sus diseños llenos del color inspirados en el mediterráneo.
And also I discovered Abbacino. A traditional handbags brand from Mallorca. Its skin is one of the best of the world (from Elda -Spain) and the designs are full of colour inspired by the Mediterranean sea.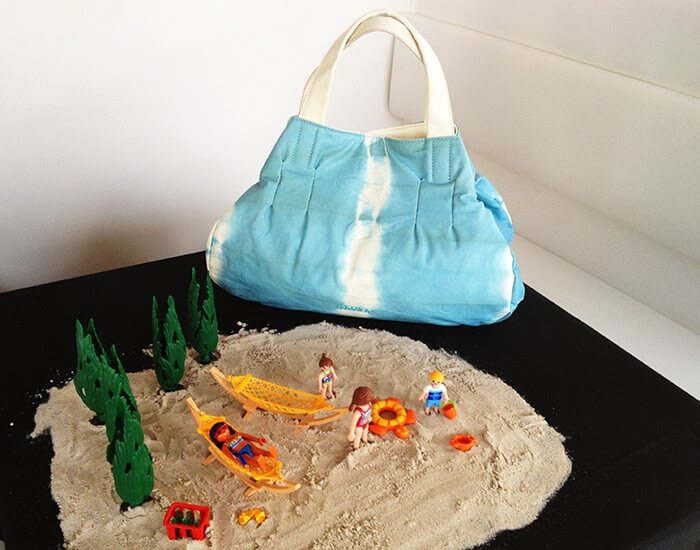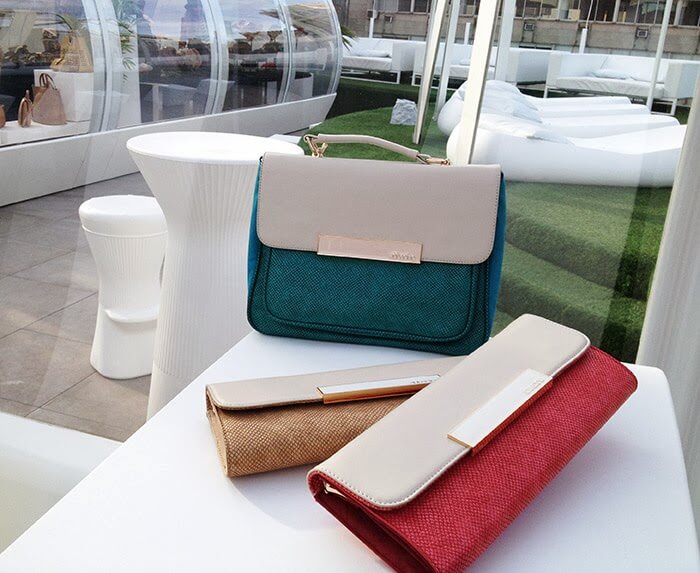 Moraleja: En lugares bonitos, sólo pasan cosas bonitas
.
P.D: In

beautiful places

, just

beautiful

things can happen.