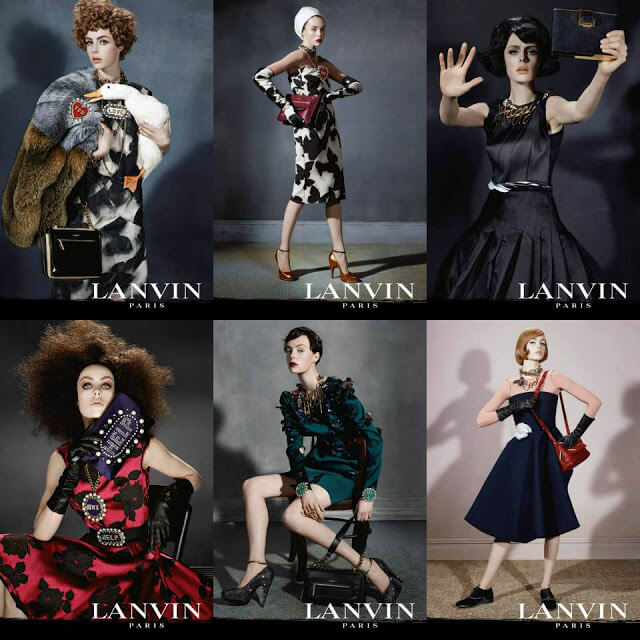 Hay campañas buenas. Muy buenas. Y maravillosas. Sólo después están las que yo considero obras de arte, clasificación que hago cuando colgaría alguno (o todos) de sus visuales en cualquier parte de mi casa. Y eso es lo que haría con la nueva campaña AW13 de Lanvin. Dirigida por el maestro en fotografia Steven Meisel y protagonizada por la modelo Edie Campell, este espectáculo visual explora seis facetas diferentes de la personalidad femenina a través del vestido, pieza clave de la colección.
Creo que tengo un problema. Ahora no sólo quiero un Lanvin colgado en mi vestidor, también lo quiero en el salón.
There are good campaigns. Very good campaigns. And wonderful ones!. Only after that, there are the ones I consider masterpieces, those I would hang anywhere at home. So it is the new AW13 Lanvin campaign. Directed by the photographer Steven Meisel and starring by the model Edie Campbell, this campaign explores six different faces a women can have through the dress, the key of the collection.
I think I have a problem. Not only I want a Lanvin hanging in my closet, but also in the livingroom.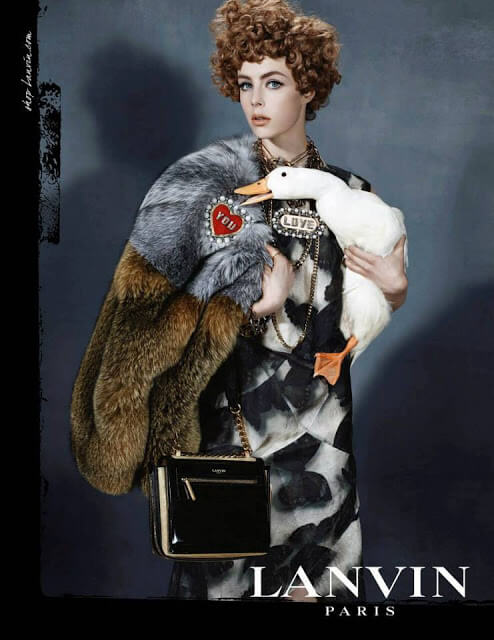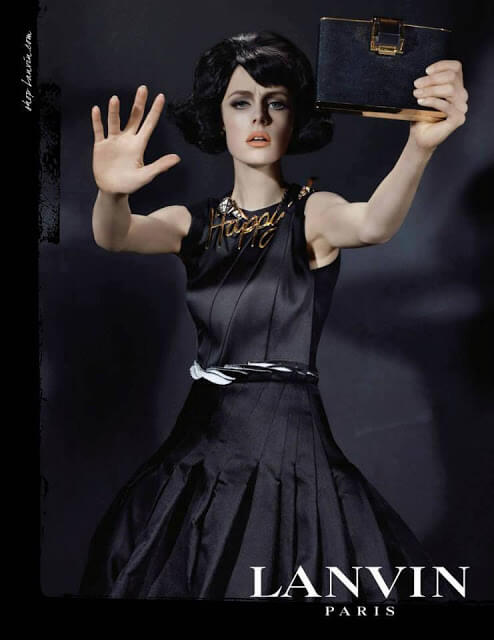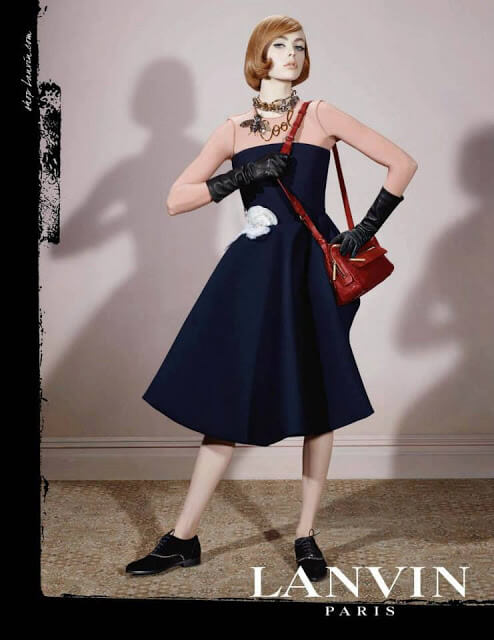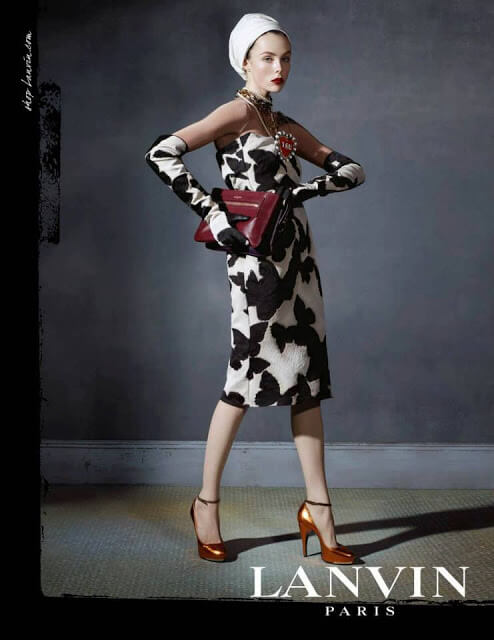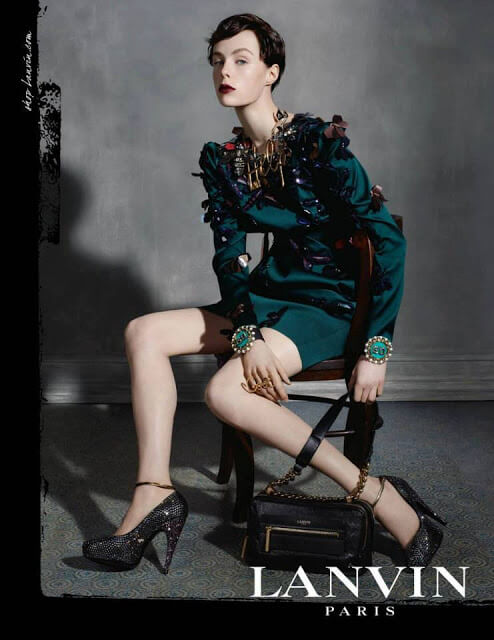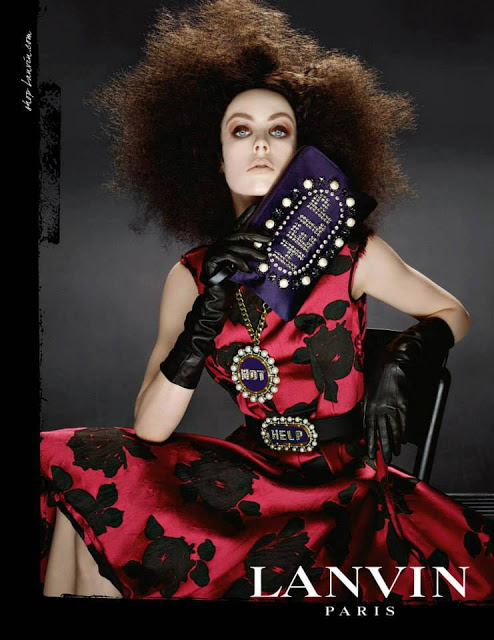 Más información |

More information