Vuelve a colaborar con Topshop en la colección SS2014 que estará compuesta por 40 prendas de prêt-à-porter, accesorios y zapatos.
Is back

with Topshop to design the

SS2014

collection

of

40

clothes

of

ready-

to-wear, accessories

and shoes.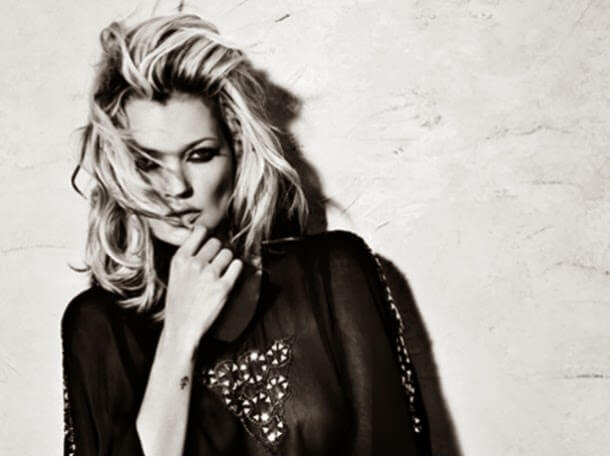 La firma de alta bisutería presenta su colección cápsula "Gold Woman". Un revival retro del glamour de los años 70 y 80 en collares llenos de fueraz y personalidad.
The luxury jewelery firm presents a capsule collection called "Gold Woman". A retro revival from the glamour of the 70s and 80s in collars with a strong personality.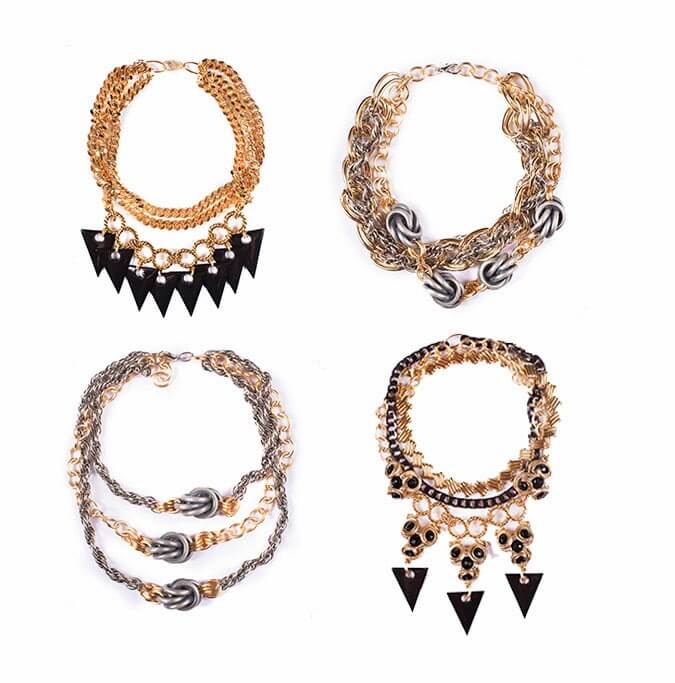 Elige a la cantante Rita Ora como imagen para su nueva campaña otoño/invierno 2013. Rita sustituye a su amiga Cara Delevingne.
Chooses Rita Ora as the new face for its AW/2013 campaign. The singer replaces Cara
Delevingne.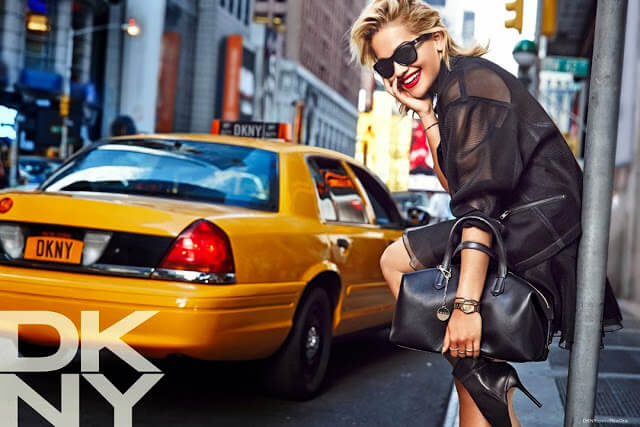 Presenta el teaser del fashion film que ha realizado con motivo de su décimo aniversario donde recoge lo más representativo de su carrera. "Fashion Film XX - Lo mejor de Juanjo Oliva" diez años, veinte desfiles, se estrenará dentro de pocas semanas en la gran patalla y cuenta con la colaboración de la modelo Nieves Álvarez, el director Fernando González y la marca Sony.
Presents the fashion film teaser the spanish designer has made on the occasion of its tenth anniversary which collects the most representative moments of his career. "Fashion Film XX - The best of Juanjo Oliva" ten years, twenty fashion shows, will be released in a few weeks with the collaboration of the model Nieves Álvarez, the director Fernando Gonzalez and Sony Company.
Presenta los Jogg Jeans (chándal + vaquero) su nuevo pantalón híbrido compuesto por denim y felpa con el que revoluciona el mercado asegurando ligereza, confort y diseño. La colección tiene pantalones femeninos y masculinos.
Presents Jogg Jeans (sweat + denim) its new hybrid pants. The collection has different models for woman and
men.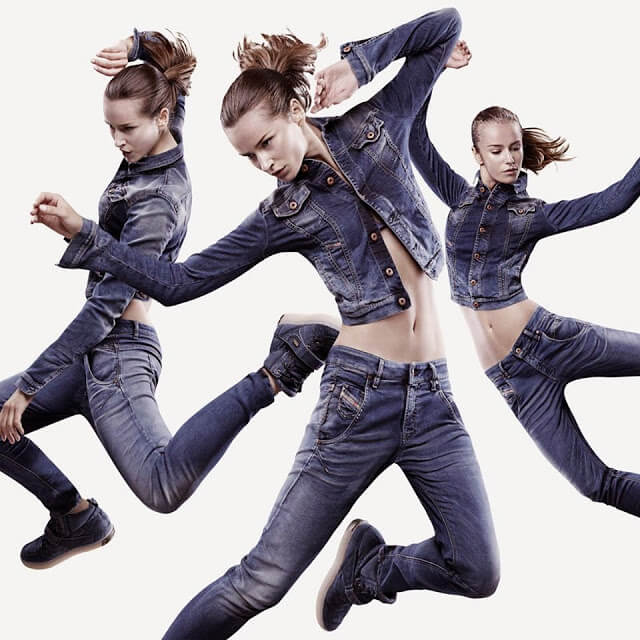 Es la nueva imagen de Swarovski para su campaña de otoño que verá la luz en el mes de noviembre.
Is the new face for Swarovski new campaign that will be released next November.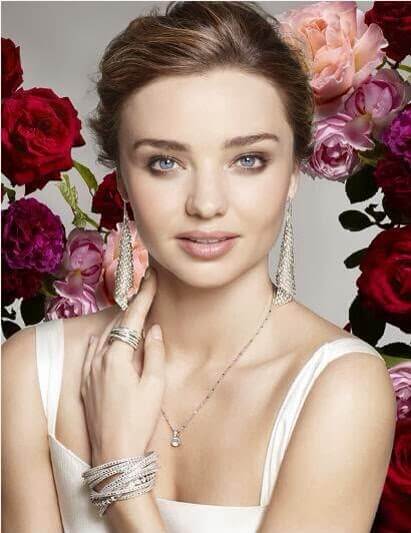 7. #GwynethPaltrow
Se asocia con Michael Kors para crear una colección especial para Navidad de venta en la web de la actriz
www.goop.com
. La colección está inspirada en su vestuario personal y sus prendas favoritas de Kors.
Is teaming up with Michael Kors to create an special Christmas collection for her website
www.goop.com
. The pieces are inspired on the actress's personal wardrobe together with the actress's favourite pieces from Kor's

.