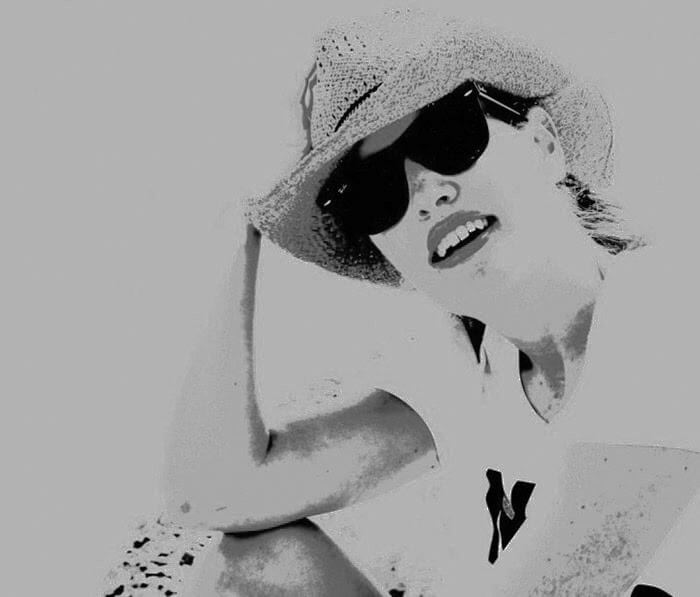 Yo / Me
Mi diastema (dientes separados) está más de moda que nunca. ¡Por todos los dioses quién me lo iba a decir! Bueno, sí que ha habido alguien que no ha parado de repetírmelo: mi madre que, visionaria donde las haya, siempre me ha dicho que tener los dientes así era signo de personalidad.
Resulta que lo que antes se veía como un defecto dental (porque lo es) se ha convertido en símbolo de belleza. Provocarse diastema interincisal, es decir, la separación de los dos incisivos superiores mediante ortodoncia o directamente limándolos para conseguir ese hueco es ahora pura tendencia. No importa el precio (y posibles consecuencias) que haya que pagar con tal de conseguir la sonrisa de
Lara Stone o Lindsey Wixson. Así lo ha hecho el diseñador español David Delfín quien, fascinado por los paletos separados, decidió recurrir a la ortodoncia para conseguirlo.
My diastema (gap between teeth) is coolest than ever. I can't believe it! What once was seen as a dental defect (so it is) has become a symbol of beauty. Create a interincisal diastema, the separation of the two incisors, by a orthodontically method or directly filing them to get this gap is now a trend. No matter the price (and potential consequences) to be paid in order to get the smile of Lindsey Wixson or Lara Stone.
Famosos con diastema ha habido siempre. Para algunos como
Brigitte Bardot, Lauren Hutton, Vanessa Paradis o la mismísima Madonna
ha sido su clara seña de identidad. Para otros, como Patricia Conde, un defecto poco atractivo que era mejor corregir.
¿De dónde viene este fervor por tener los dientes separados que existe hoy en día? Seguramente la ola de jóvenes celebrities 'diastémicos' imagen de campañas y portadas de revistas de moda como Anna Paquin (protagonista de True Blood), Georgia May Jagger (hija de Mick Jagger) o las anteriormente citadas Lara y Lindsey tenga mucho que ver.
There have been always celebs with diastema. For Brigitte Bardot, Lauren Hutton, Vanessa Paradis or Madonna it has been its hallmark. But they didn't make so many followers as exist today. I'm sure young celebrities with diastema appearing in covers and campaigns of fashion magazines as Anna Paquin (True Blood) Georgia May Jagger (Mick Jagger's daughter ) or the above named Lara and Lindsey are the answer.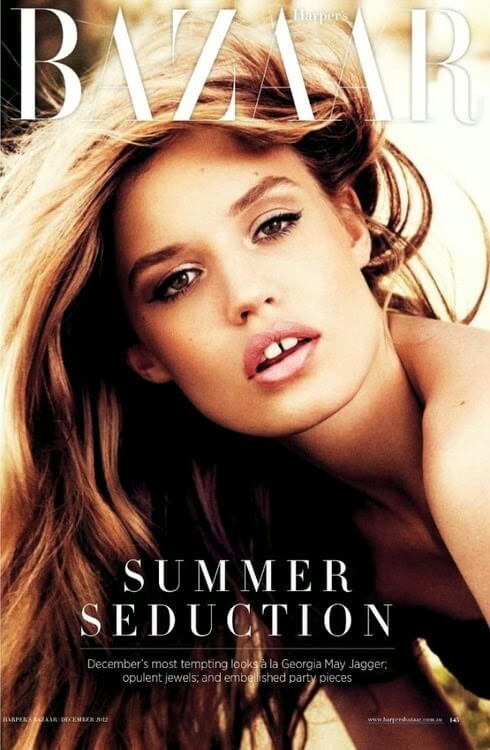 Georgia May Jagger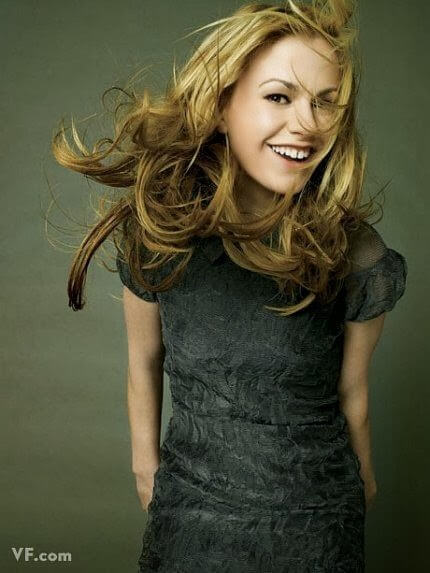 Anna Paquin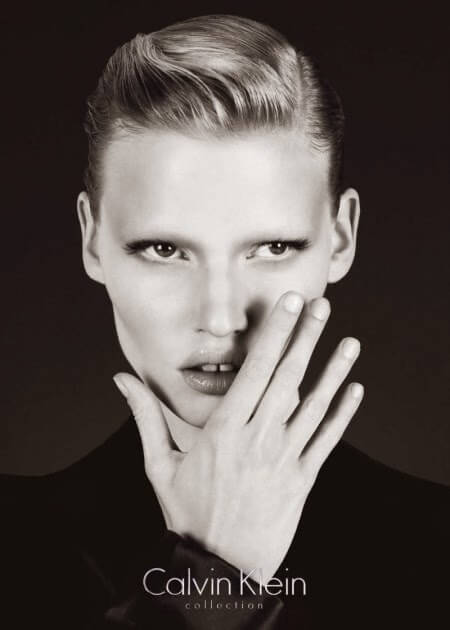 Lara Stone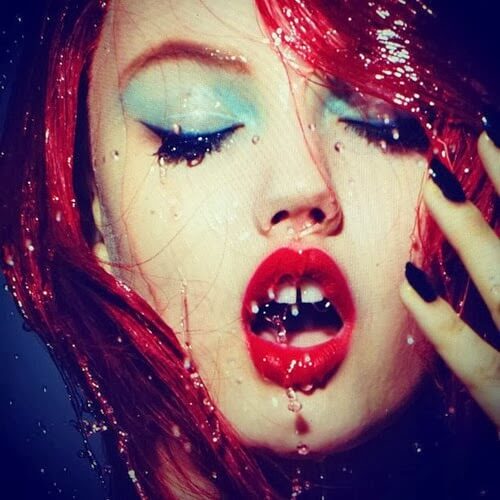 Lindsey Wixson
Brigitte Bardot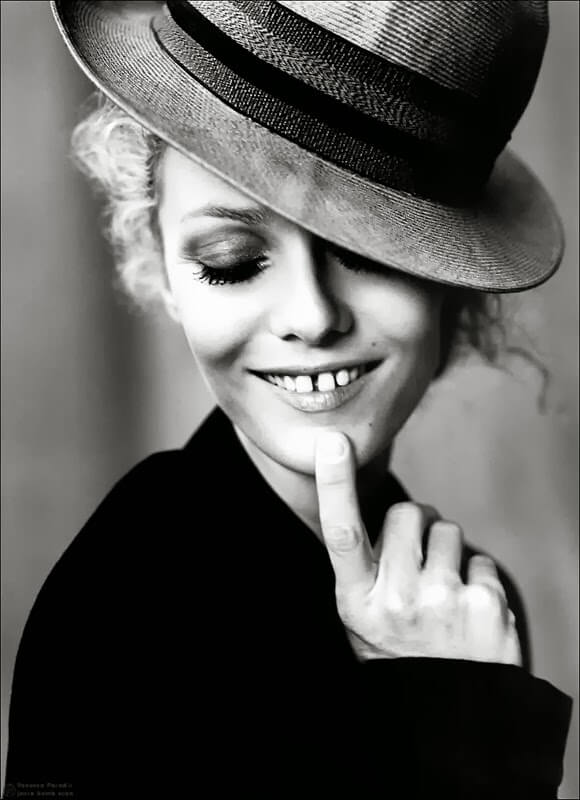 Vanessa Paradis
Pero, a veces, seguir ciertas tendencias supone una serie de riesgos que, personalmente, no sé si merece la pena. Y, según los especialistas, provocar diastema tiene sus riegos. La moda va y viene. Lo que hoy es tendencia puede que no lo sea dentro de unos años. Por eso, si tienes una dentadura perfecta no la pierdas por una moda caprichosa. Y si, como a mí, la naturaleza te ha regalado este cool-defecto dental, a disfrutar de nuestro gran momento de gloria porque, estoy segura, pasará.
But sometimes follow certain trends such a induce a separation between teeth involves some risks I personally don't know if it's worth.
Fashion comes and goes. What today is trend won't be tomorrow. So if you have perfect teeth don't lose it by a whimsical trend. And if like me, nature has give you this cool-dental defect, let's enjoy our big moment of glory because I'm sure it will disapear sooner or later.
¡Muchos Diastemuaks! :-)
A big Diastekiss! :-)