1. #BiothermHomme
Ficha al icono del fútbol, Bixente Lizarazu, como su nuevo embajador internacional.
Chooses the football icon, Bixente Lizarazu, as its new international ambassador.
Presenta su línea de zapatos que verá la luz el próximo 28 de febrero en las tiendas físicas y online de Nordstrom. Los precios oscilarán entre los 200 y los 600 dólares.
Presents its own line of shoes that will be released on February 28th on Nordstrom stores and online shop. Prices will be between $ 200 and $ 600.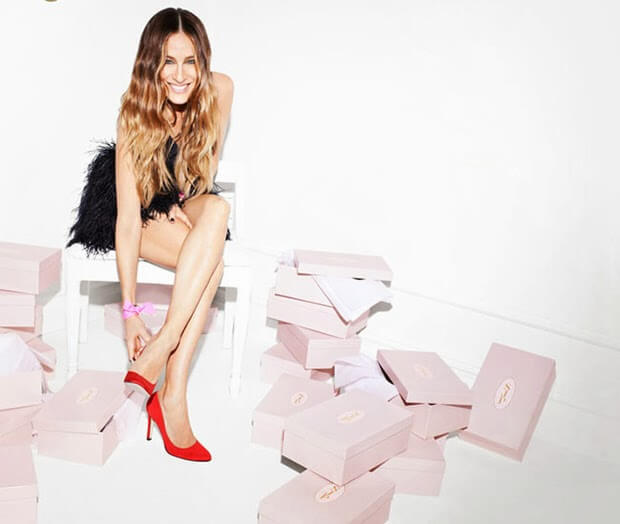 Vuelve a confiar en la modelo Cara Delevingne y el fotógrafo Tim Walker para su campaña SS14.
Calls again Cara Delevingne and Tim Walker for its SS14 campaign.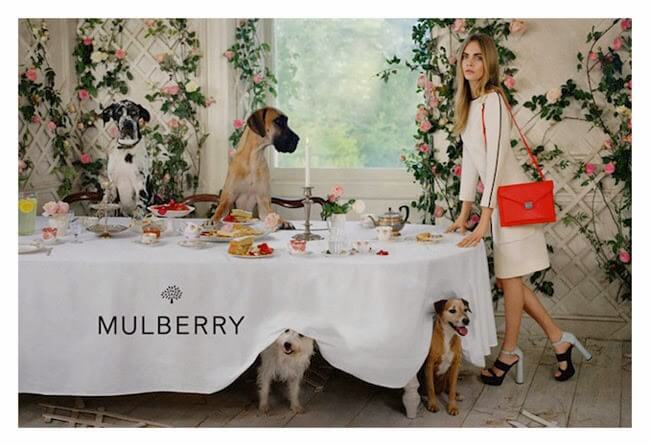 4. #Chanel
También repite modelo para su campaña SS14. En su caso se trata de Lindsey Wixson quien ha posado bajo las órdenes del propio director creativo de la maison Karl Lagerfeld.
Also repeats campaign with the model Lindsey Wixson for its SS14 season. The photos have been made by Karl Lagerfeld.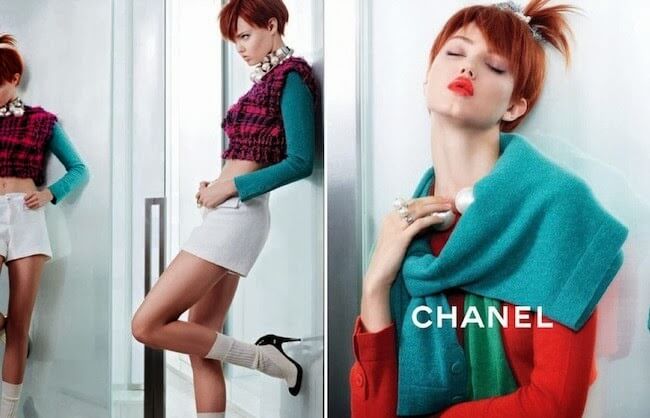 5. #KristenStewart
Es la imagen de la nueva frangancia de Balenciaga 'Rosabotánica' que acaba de salir a la

venta.
Stars as the face of Balenciaga's new Rosabotanica fragrance already available on shops.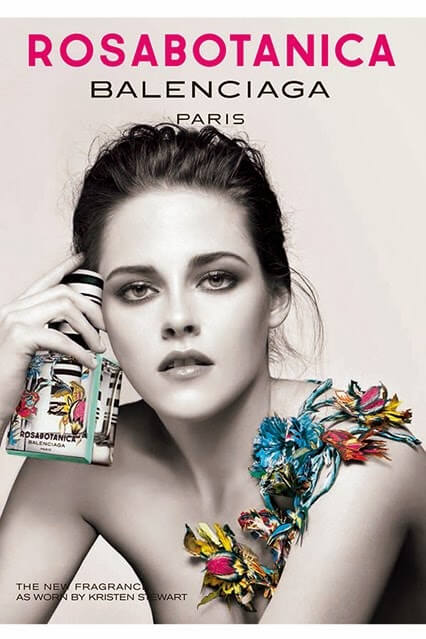 6. #DavidBeckham
Crea una colección de ropa infantil para H&M. Después del éxito obtenido con su colección Bodywear masculina el futbolista sigue exprimiendo su faceta creativa. Habrá que esperar hasta el 30 de enero para conocer su nueva colección.
Presents new kids collection for H&M. After the success of his Bodywear collection with the brand, Beckhan wants to keep squeezing his creative side. January 30th is the date chosen for the launching.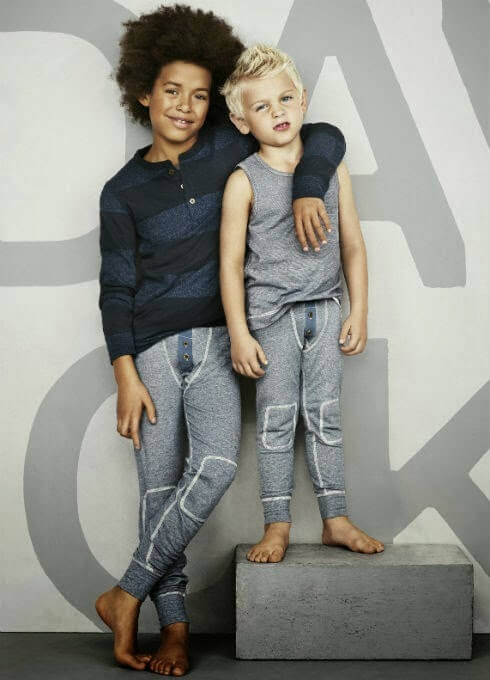 7. #JimmyChoo
Confía, por tercera temporada consecutiva, en Nicole Kidman como imagen para esta primavera/verano 14.
Chooses, for third consecutive season, Nicole Kidman as image for its spring/summer 14.