25.2.15
Publicado por

Noelia Tapia
en 8:39
6 comentarios :

12.9.14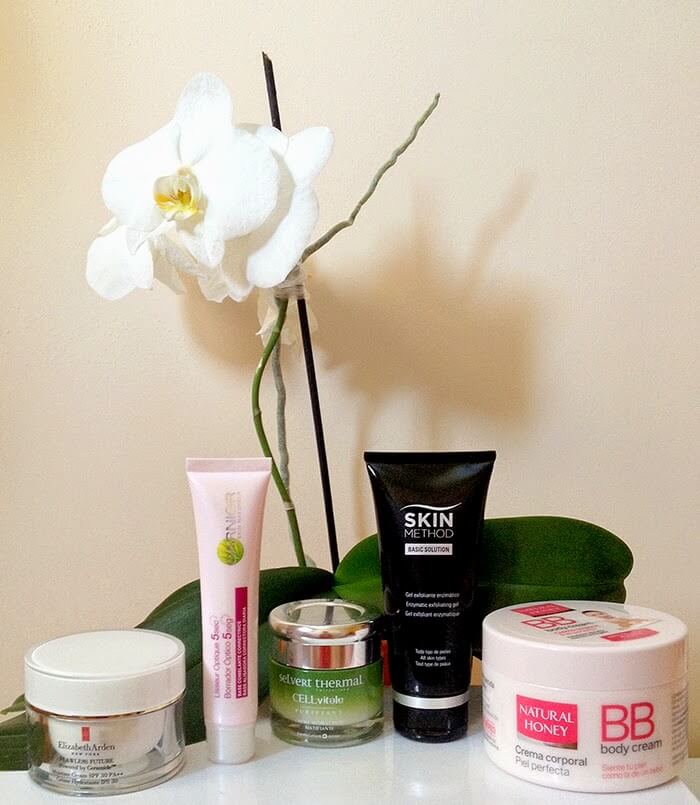 ¡Primera semana de cole superada! con madrugones, jornadas non-stop, sesiones de gym y resto de quehaceres propios de la vuelta a la rutina y todo, sin descuidar mis cuidados beauty para que la piel siga resplandeciente más allá del verano. Porque que a partir de ahora empecemos a lucirla menos, no significa que tengamos que dejar de cuidarla.
Publicado por

Noelia Tapia
en 8:11
4 comentarios :

9.12.13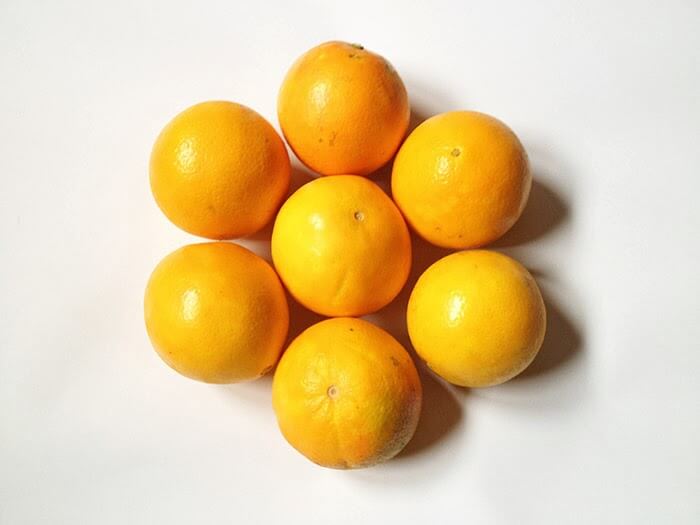 Café, tostadas y mucha vitamina C. Así es mi desayuno diario. No importa que lleve tiempo hacerlo (me levanto antes). Y tampoco que el ruido del exprimidor sea de lo más desagradable a esas horas (pongo la música más fuerte). Nada consigue que falte a mi cita diaria con la vitamina C.
Coffee, toast and vitamin C. That's my daily breakfast. No matter that takes long to do it (I get up earlier). No matter the unpleasant noise of the juicer (I get the music louder). Nothing matters more to me that having my dose of Vitamin C every day.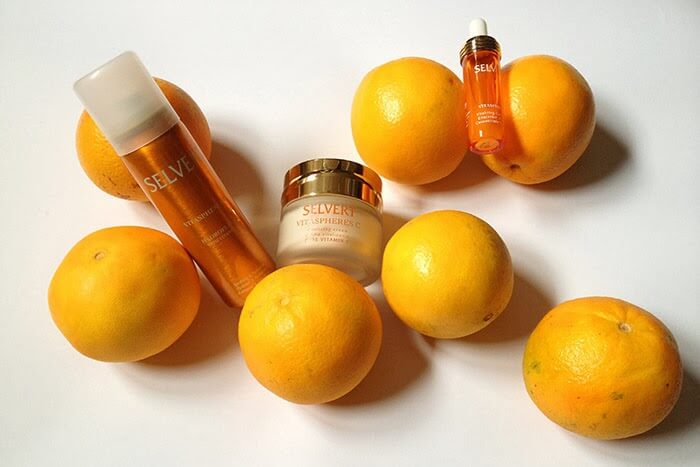 Pero la Vitamina C no sólo es buena para la salud, también es fundamental para el cuidado de la piel. Es un poderoso antioxidante, protege contra los rayos solares, combate el envejecimiento, mejora la cicatrización, aporta suavidad y luminosidad... y seguro que me dejo beneficios. Por eso, de vez en cuando, es importante darle a la piel tratamientos a base de esta rica y completa vitamina.
But Vitamin C isn't only good for health, it's also essential for skin care: it's a powerful antioxidant, protects against the sun, fights aging, improves healing, brings softness and radiance... and sure I'm forgetting some benefits. So from time to time, I use treatments based on Vitamin C.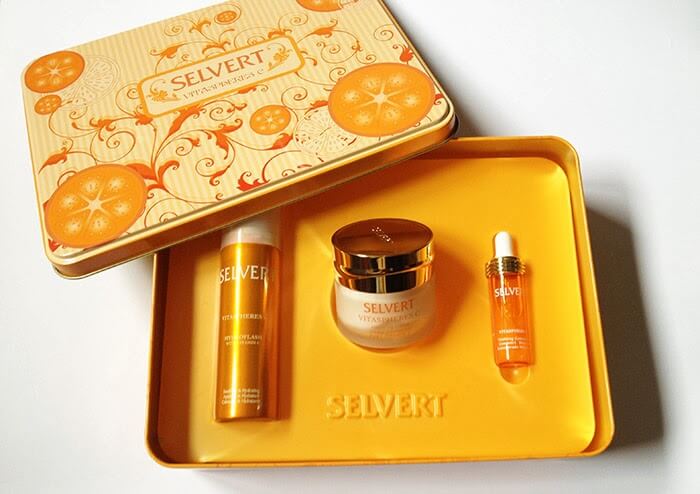 Mi último descubrimiento ha sido este Kit de

Selvert

. Compuesto por crema vitalizante, sérum concentrado y bruma hidratante, los tres con un suave olor cítrico que a mí, personalmente, me encanta. De la crema destaco la textura con pequeños gránulos de naranja. Del sérum, formulado específicamente para tratar el surco de la arruga, la sensación tensora nada más aplicarlo. Y de la bruma, además de la hidratación extra que aporta a la piel, cómo ayuda a fijar el maquillaje.
The last product I'm in love with is this

Selvert

Kit

. Composed by a vitalizing cream, a concentrated serum and a moisturizing spray, all with a soft citrus scent that I like so much. The cream has a great texture with small orange beads. The serum is specifically formulated to treat the wrinkle furrow. And the spray helps to set the makeup.
Su precio ronda los 45 euros.
Está disponible en centros de estética y spa's de España, tienda online y en más de 50 países entre los que destacan Arabia Saudí, Perú, Rusia, Polonia o Canadá.
Its price is around 45 euros. It's available in many beauty centers and spas of spanish cities and also in more than 50 countries such as Saudi Arabia, Peru, Russia, Poland and Canada

.
Más información |

More information
Publicado por

Noelia Tapia
en 10:11
1 comentario :