El mundo

Disney

ya no es solo para los peques. Si hace unos días os hablaba

AQUÍ

del nuevo icono fashionista llamado Bambi, hoy os traigo la colección cápsula que Opening Ceremony ha lanzado con Mickey Mouse como protatonista.
Disney

World is not just for kids. A few days ago I told you

HERE

about the new fashion icon named Bambi, today I want to share with you the collaboration between

Opening

Ceremony

and Disney to create a capsule collection based on the lovable character Mickey Mouse.
¿El motivo? celebrar el 85º aniversario de la primera aparición del ratón más famoso del mundo en el film animado Steamboat Willie, este.
Why? the 85th anniversary celebration of Mickey first appearance in the 1928 animated film, Steamboat Willie.



La colección mola y tendrá tirón seguro ya que no es ninguna novedad que los dibujos animados llevan tiempo siendo tendencia fuera y dentro de la pasarela.
Y si no preguntadle a Google.
The collection is cool and will success for sure, isn't new that cartoons have been trend alert for a while in and out of the catwalks. Don't remember?, Google it.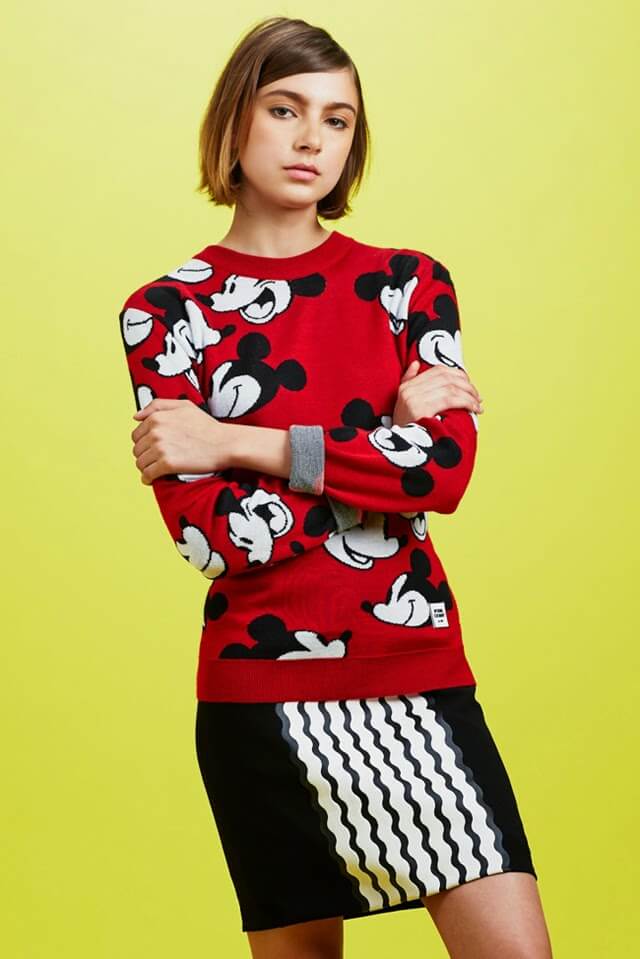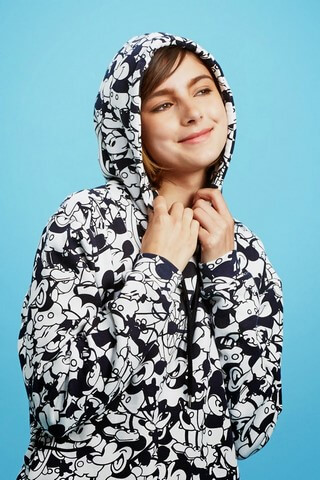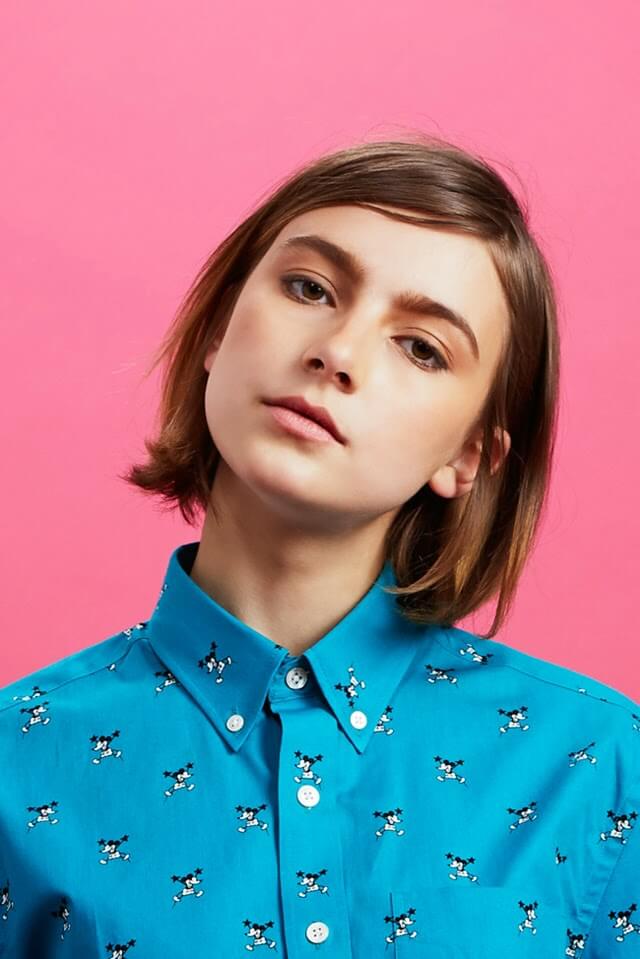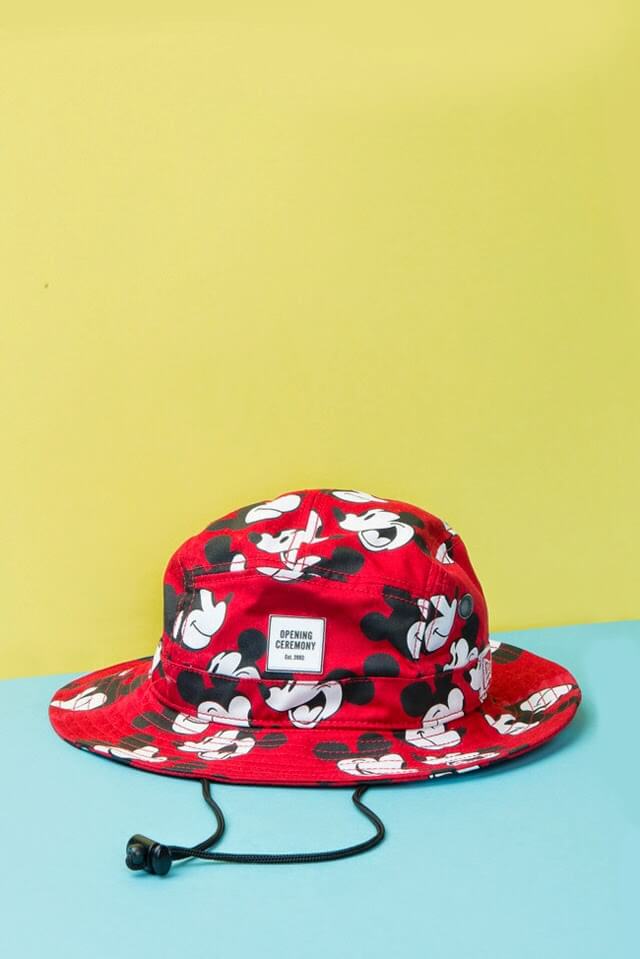 Pero antes de eso, mucho antes, hubo alguien que apostó por este ratón y no en clave casual. precisamente. Se atrevió a combinarlo nada menos que con una chaqueta smoking blanca. Qué crack querida Carrie Bradshaw, de mayor quiero ser como tú.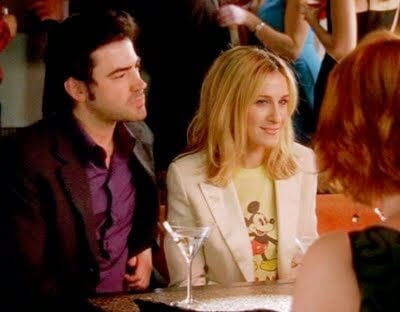 Tal vez fue mi inspiración (o tal vez no) pero, hace tiempo, yo también puse a un Mickey en mi vida. En concreto el de una colección especial que lanzó

Uniqlo

con imágenes de Mr. y Mrs. Mouse. Esta foto es del verano del 2010.
Maybe she was my inspiration (or maybe not), but long ago I also put a Mickey in my life. One from a special collection

Uniqlo

launched with images of Mr. and Mrs. Mouse. This photo is from the summer of 2010.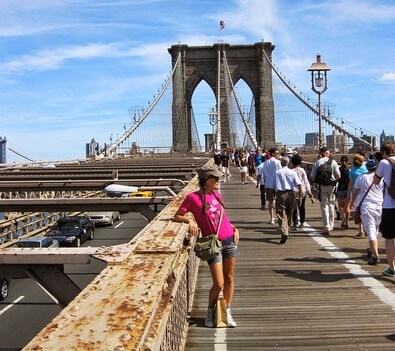 Y no satisfecha con una, me compré una segunda directamente en la tienda

Disney

(por aquel entonces era donde más fácil se encontraba) y no me pregunteis porqué, pero siempre que me la ponía lo hacía con americana y perlas. Esta foto es de mi

Instagram

de hace más de dos años
.
Not satisfied with this I bought a second one at

Disney

Store

(by that time was the easier place to find it) and do not ask me why, but whenever I wore it, I used to do it with jacket and pearls. This photo is from my

Instagram

over two years ago.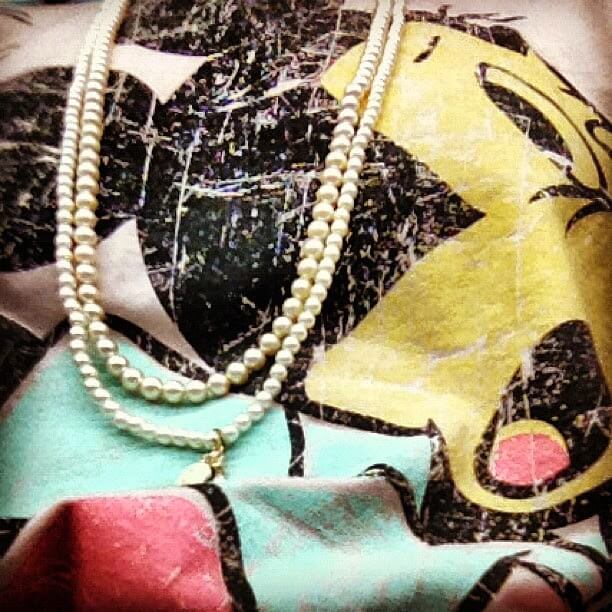 Los años no pasan por Mickey Mouse. Seáis viejos amigos o fans del momento estáis de enhorabuena porque todo apunta a que queda ratón para rato
.
Mickey
Mouse is younger than ever, lucky you if you love it!