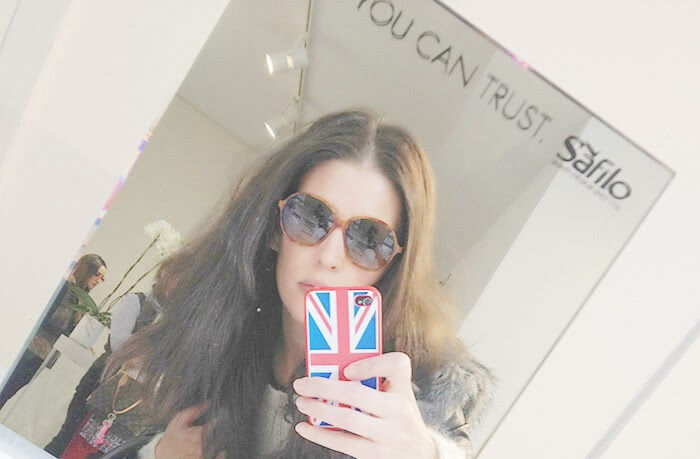 Cuando te gustan mucho las gafas, entrar en el reino de

Safilo

es como entrar en el reino de los cielos. Hasta la luz de ese día parecía celestial.
Y no hablo de reino en vano. S
afilo es una de las mayores empresas de diseño y producción de gafas de lujo: Max Mara, Jimmy Choo, Marc Jacobs, Carrera, Dior... una lista de lo más deseable a la que se acaba de unir Fendi. Marca que presentaba, por primera vez, en su press day y que fue una de mis colecciones favoritas.
When you love eyewear, get into Safilo's kingdom is like getting into heaven. Even the light of that day seemed heavenly.

Safilo

is one of the largest designers and producer of luxury eyewear: Max Mara, Jimmy Choo, Marc Jacobs, Carrera, Dior ... the most desirable brands to which Fendi has just joined.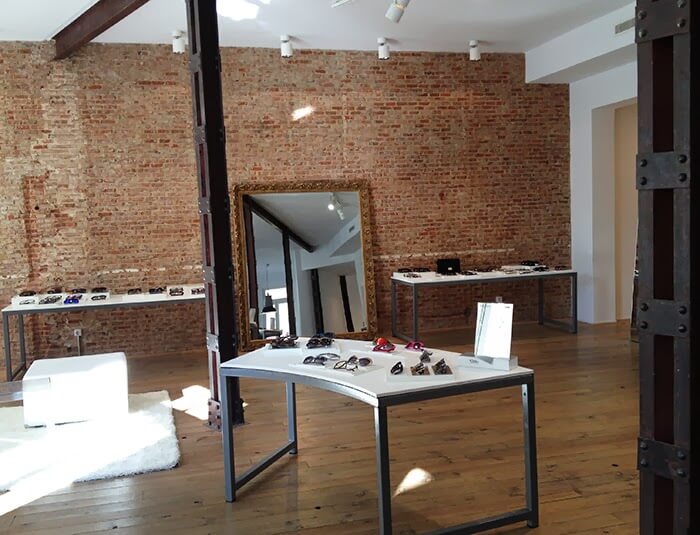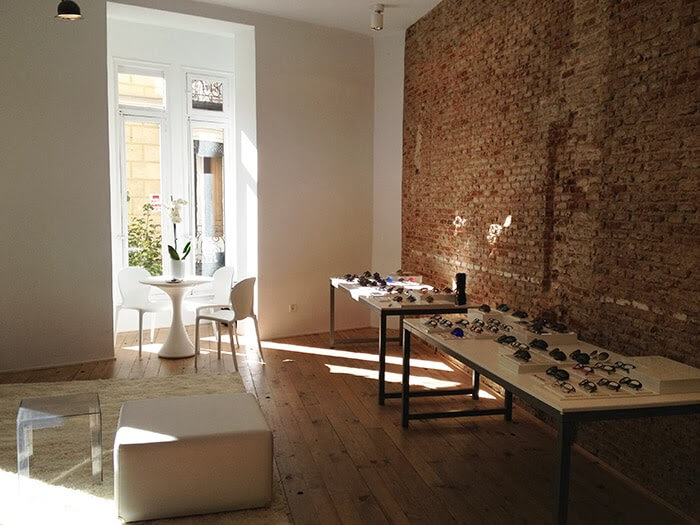 ¿Qué veremos la próxima temporada? ojos de gato, formas redondeadas, cuadradas y rectangulares. Patillas decoradas con materiales tan diversos como el cuero, denim o terciopelo. Fantasía y color, mucho color. Aunque el negro nunca dejará de ser el rey. Líneas clásicas, toques retro y pruebas experimentales.
La próxima primavera/verano veremos de todo.
Cat eyes, round, square and rectangular shapes with such different materials as leather, denim or velvet. Loads of color. Although black will be always the king. Classic lines, retro touches and experimental designs. Next spring / summer we will see almost anything you can imagine.
He aquí los diseños con los me veo yo
.
Y tú, ¿te ves con ellos?
And these are the designs in which I would like to see myself
.
Do you like them?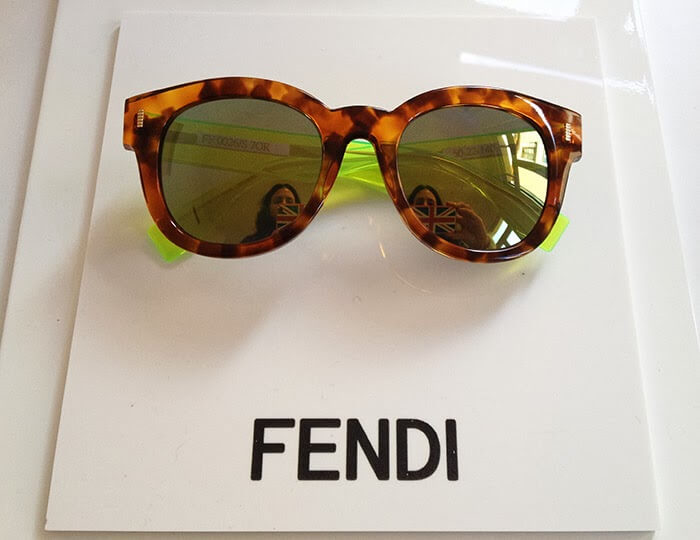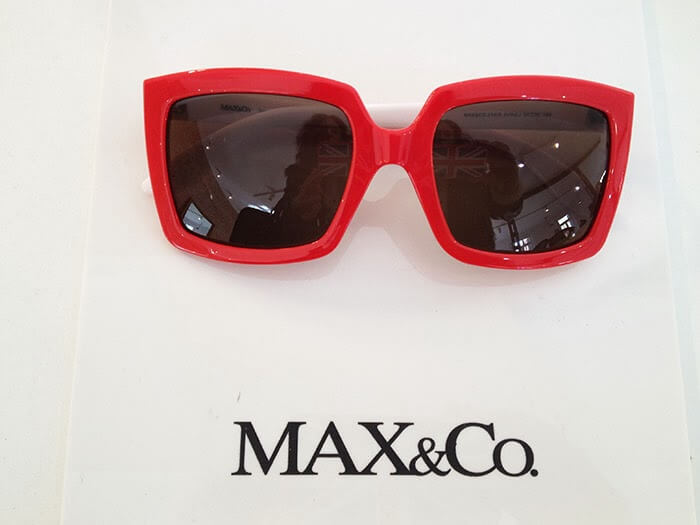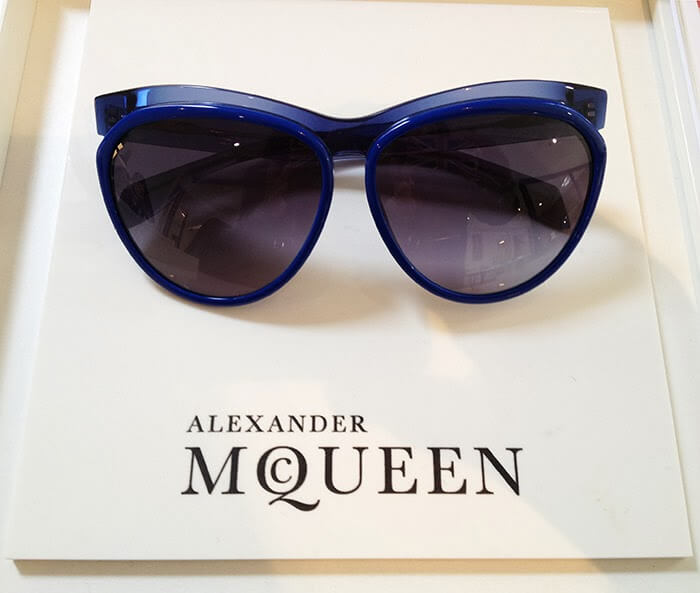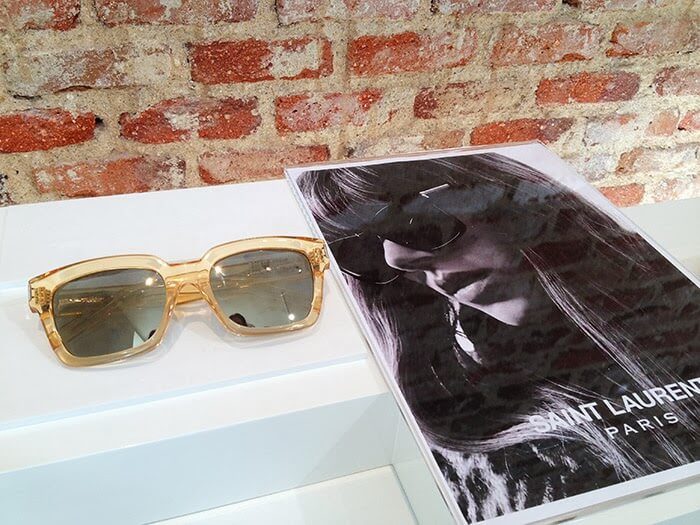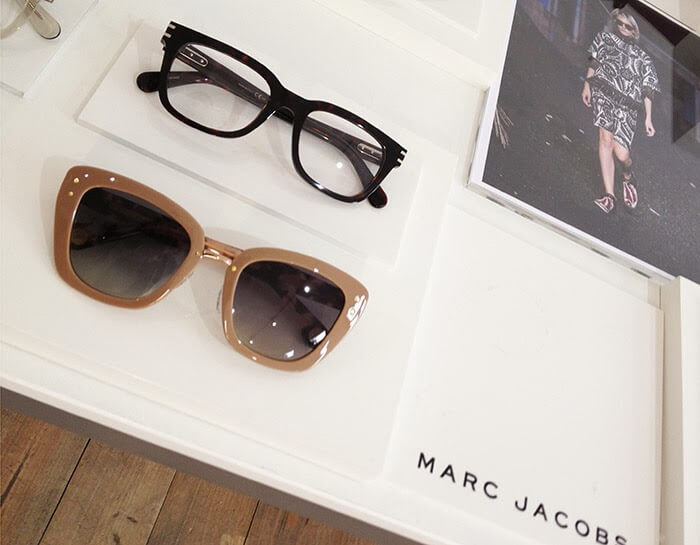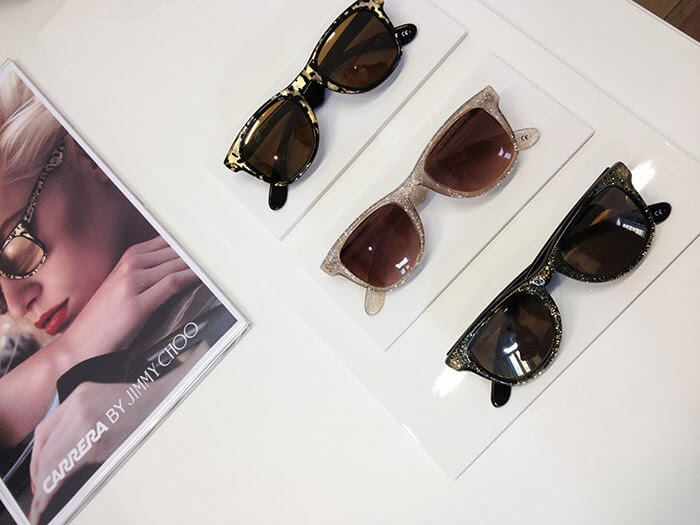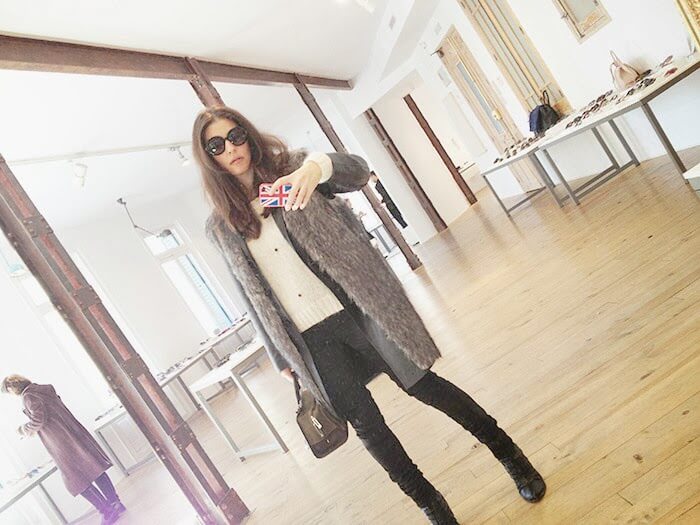 Abrigo de cuero/

Leather coat

| Vintage
Chaleco de pelo /

Fur vest

| Nerea Lurgain
Jersey & Pantalones/

Jersey & Pants

| Denny Rose
Botines/

Booties

| Silvia Kelvin