1. #Loewe
Presenta la campaña AW13 protagonizada por Penélope Cruz que simula un fotograma sobre la azotea del Casino de Madrid. Además, anuncia que Penélope y su hermana Mónica han diseñado un bolso para la nueva colección de nombre "Cruz" que estará disponible en tiendas de todo el mundo a partir del 1 de noviembre. Sólo se sabe de él que se trata de un diseño con bolsillos por fuera y bandolera.
Presents AW13 campaign starring Penélope Cruz simulating a film on the roof of the Casino de Madrid. Also, the company has announced that Penelope and her sister Mónica have designed a new bag called "Cruz" (their surname) which will be available in worldwide stores from November 1st.
Transformó, durante la Semana de la Moda de París, el escenario del Grand Palais en una derruida ciudad futurista donde los vestidos de Alta Costura del gran Karl Lagerfeld brillaron más que nunca.
During the Fashion Week in Paris, the brand transformed the Grand Palais stage into crumbling futuristic city where Karl Lagerfeld's couture dresses shone more than ever.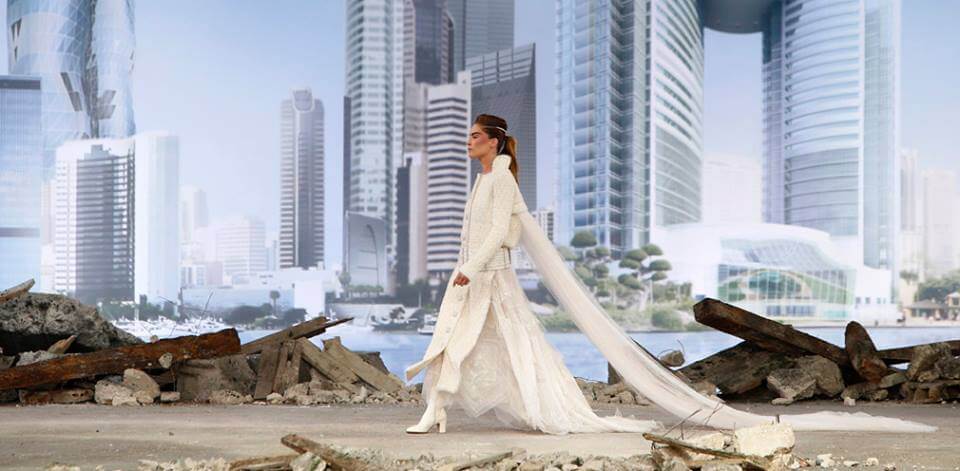 3. #Prada
Elige a Christy Turlington (44 años) como una de las protagonistas de su nueva campaña dejando claro que las que fueron supermodelos en los 90, todavía siguen siendo iconos de moda
.
Chooses Christy Turlington (44 years old) as one of the faces for its new campaign saying out loud that 90s' supermodels are still fashion icons.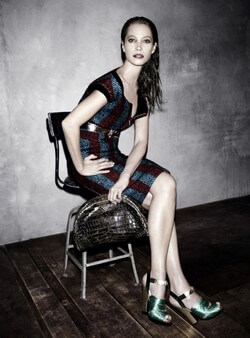 4. #JimmyChoo
Una Nicole Kidman más renovada y radiante que nunca es la nueva imagen de su campaña AW13-14 realizada por Mikael Jansson.
A renewed and more radiant than ever Nicole Kidman is the new face of the campaign AW13-14 produced by Mikael Jansson.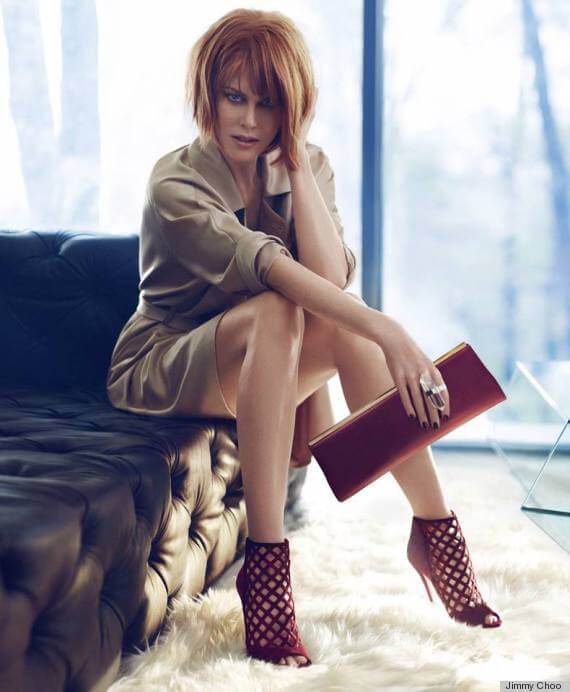 5. #Burberry
Publica las primeras fotografías, obra de Mario Testino, de Sienna Miller y Tom Sturridge (actores, pareja y padres de una niña) como imagen de su nueva campaña AW13.
Publishes first photos (by Mario Testino ) of Sienna Miller and fiancé Tom Sturridge as the starring couple of its AW13 campaign.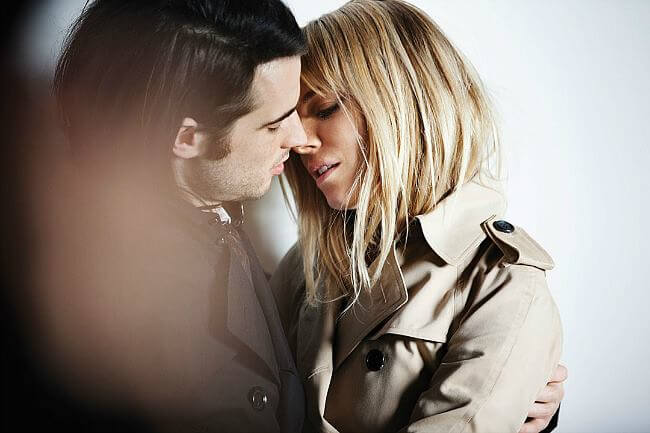 6. #Prettyballerinas
La marca española, perteneciente al Grupo Mascaró, abre en São Paulo una tienda al más puro estilo de una biblioteca, donde en vez de libros, se guardan zapatos. Con ésta ya son 90 las tiendas que la firma tiene por todo el mundo.
The Spanish brand, belonging to Máscaro Group, opens a store in São Paulo with a library style deco where instead of books are shoes. With this shop the company has up to 90 around the world.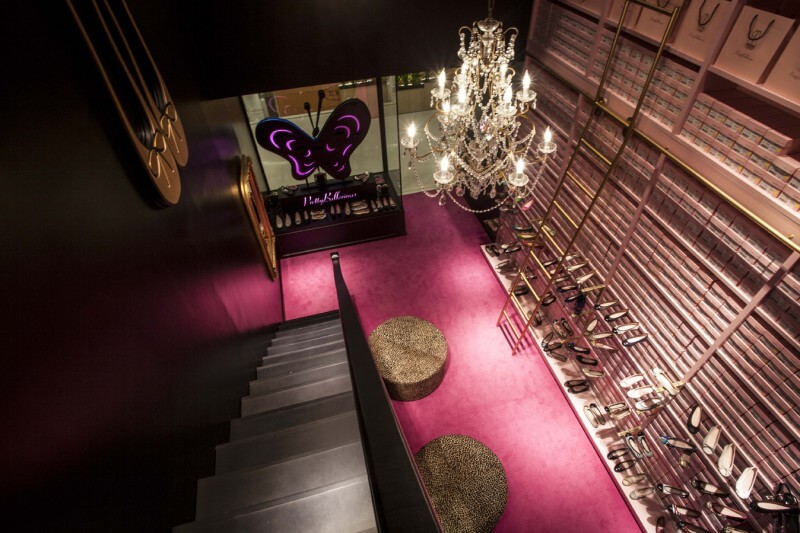 7. #Desigual
La marca española lanzará a finales de este año o principios del que viene su primera fragancia. Será para el público fenemino y, de momento, sólo estará disponible en España y Francia.
The Spanish brand is launching at the end of the year its first fragrance. It will be just for women and for now only will be available in Spain and France.