1. #Sfera
La firma española presenta esta temporada su primera colección de baño donde el estampado es el absoluto protagonista.
Spanish firm presents this season its first swimwear collection where pattern is the main protagonist.
2. #Chanel
Chanel abre su nuevo flagship londinense – de 1.000 metros cuadrados - en el número 158-159 de New Bond Street. El corazón del Mayfair.
Chanel opens its new flagship in London - 1,000 m2 - in 158-159 New Bond Street. The heart of the luxury Mayfair.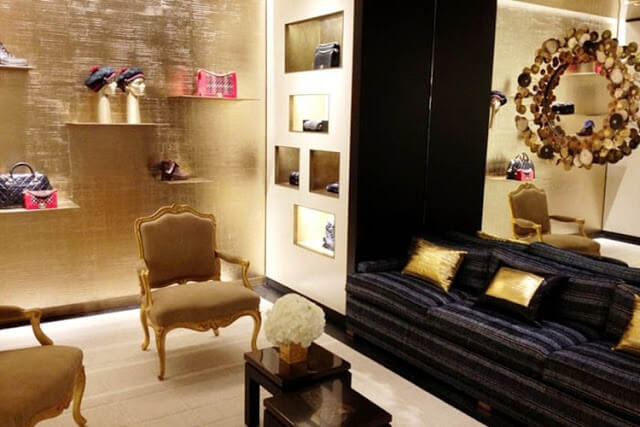 3. #H&M
H&M anuncia colaboración con la diseñadora parisina Isabel Marant para el próximo otoño. La colección estará disponible a partir del 14 de noviembre de 2013 en unos 250 establecimientos de todo el mundo y también en la tienda online.
H&M announces next fall new collaboration with french designer Isabel Marant. The collection will be available from November 14th in around 250 stores worldwide and online store.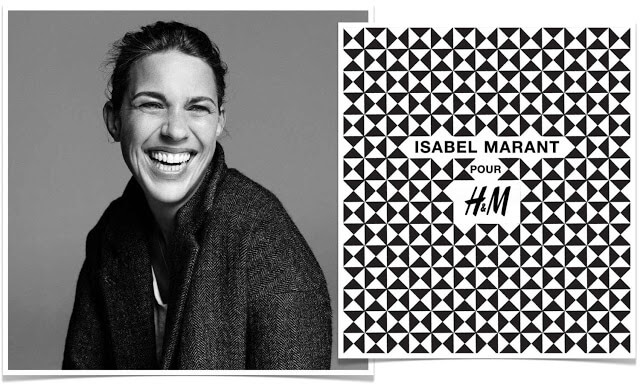 4. #Mango
Confirma el debut en moda íntima para el próximo Otoño-Invierno 2013. La nueva colección estará disponible en cincuenta puntos de venta.
Confirm new lingerie line for AW13. The collection will be available in fifty shops.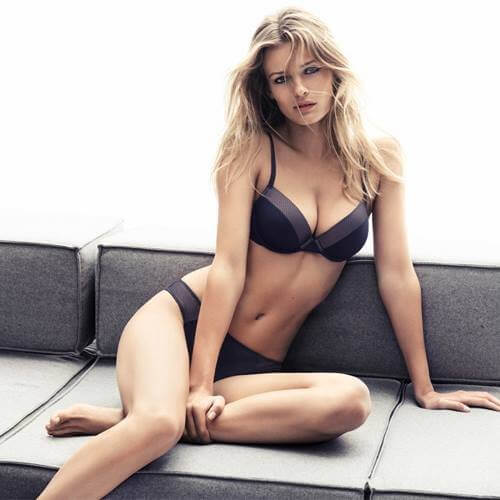 5. #NaomiWatts
Será Lady Di en "Diana" una de las películas más esperadas.
Will Lady Di in "Diana" in the movie everybody is waiting for.
6. #FundacionLoewe
En el marco de PhotoEspaña 2013 y de la mano fotógrafo Mark Shaw, Fundación Loewe trae, en primicia, a España la exposión "The Kennedys", 40 fototografías de una de las familias con más relevancia mediática del siglo XX. Estará en Madrid en la calle serrano, 26 hasta el 26 de agosto y en Barcelona, en Paseo de Gracia 91, desde el 4 de septiembre hasta el 15 de noviembre.
During PhotoEspaña 2013 exhibition and thanks to the photographer Mark Shaw, Loewe Foundation brings to Spain the premier of "The Kennedys" 40 photos of one of the most important families in the world. It will be held in Madrid on 26 Serrano St. until August 26th and in Barcelona in Paseo de Gracia 91, from 4 September to 15 November.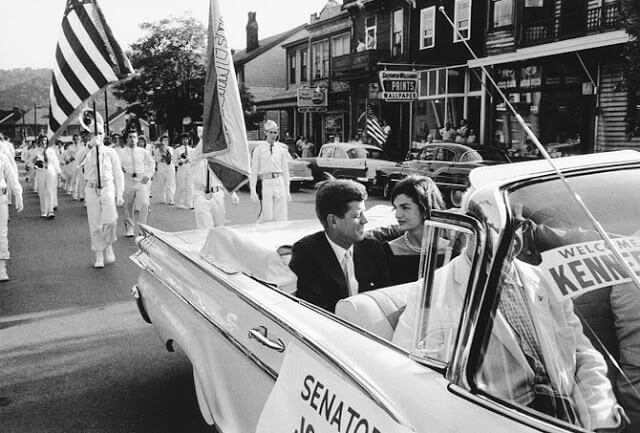 7. #MarcJacobs
Se une a Sephora para lanzar su línea de belleza "Marc Jacobs Beauty". Una colección compuesta por 122 referencias que se pondrá a la venta a partir del 9 de agosto en

sephora.com

,

tiendas seleccionadas de MJ y tiendas Sephora de Estados Unidos y Canadá.
The designer launches together with Sephora his first beauty collection named "Beauty Marc Jacobs." 122 beauty products will be on shops from August 9th at

sephora.com

, MJ selected stores and Sephora stores in the U.S. and Canada.