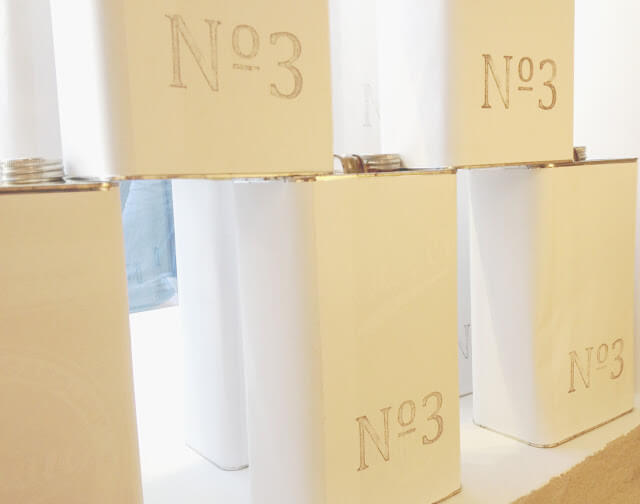 Foto |
Photo
© T a l e S t r i p
La numerología, esa práctica adivinatoria que asegura que lo
s números son mucho más que una
forma de cuantificar o medir lo que existe a nuestro alrededor, describe al tres como el más sagrado de todos por ser la base de la perfección uniendo lo material, lo espiritual y lo intelectual.
Este gran significado junto a eso de que a la tercera va la vencida o no que hay dos sin tres... es lo que hizo a Concha Díaz del Río, (ex directora creativa de Uno de 50) llamar a su tercer proyecto empresarial Nº3.
Numerology, divination practice ensures that numbers are much more than a way to quantify or measure what exists around us, describes number three as the most sacred of all for being the base for blending the material, spiritual and intellectual concept. This great meaning together made Concha Díaz del Río, (creative director of Uno de 50) to name his third company Nº3.
Un proyecto de alta bisutería con mayor calidad y exclusividad que sus dos anteriores (
Acherón y Uno de 50), donde además del diseño poco convencional, algunos collares son piezas de
series limitadas.
A jewelery project better in quality and exclusivity than her previous (Acheron and one of 50), where besides the unconventional design, some necklaces are limited edition pieces.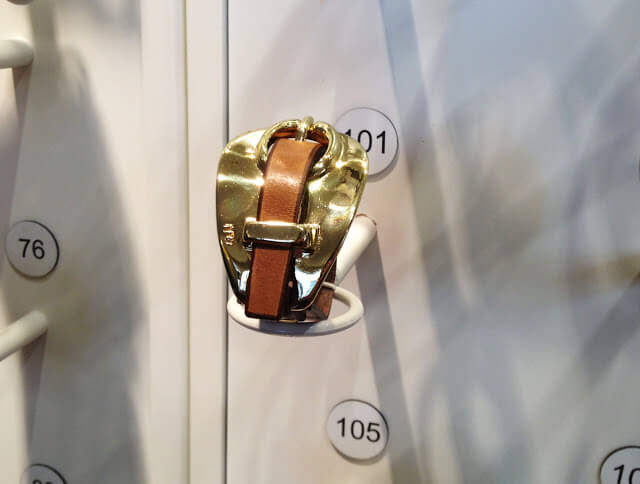 Foto |
Photo
© T a l e S t r i p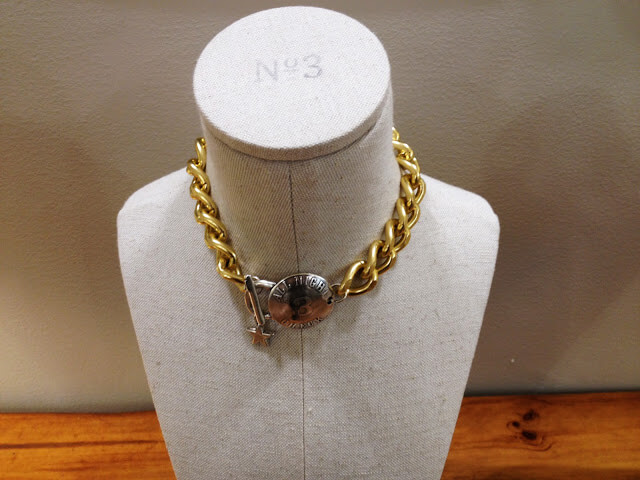 Foto |
Photo
© T a l e S t r i p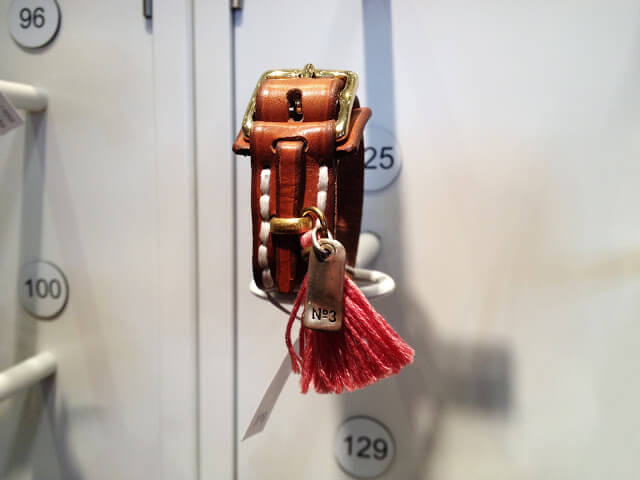 Foto |
Photo
© T a l e S t r i p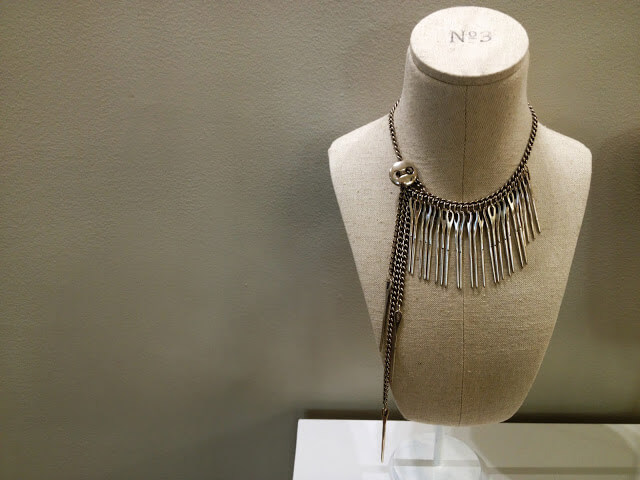 Foto |
Photo
© T a l e S t r i p
Así me lo contaba Teresa López, propietaria de la franquicia que hay en Madrid. Teresa conoció a Concha, por esas maravillosas casualidades del destino, en un momento en que buscaba un cambio en su vida. Tal fue el flechazo que se provocaron mutuamente que sólo hizo falta un encuentro para saber que Nº3 las uniría para siempre.
That was what Teresa Lépez told me when I met her. Teresa is the owner of the shop in Madrid. She met Concha, for those wonderful twist of fate, at a time when she was looking for a change in her life. Such was the crush they made to each other that it was just necessary a meeting to know that they will be partnes at Nº 3.
Con todas las ganas del mundo y la ilusión que pones cuando crees en algo de verdad, se pusieron manos a la obra y en un tiempo récord inauguraban su preciosa tienda el pasado 4 de diciembre (o como les gusta decir a ellas el día 3+1) ubicada en pleno corazón de las Salesas; en la calle Campoamor esquina Santa Teresa.
Full of enthusiasm they launched in so short time the beautiful store for on December 4th (or as they love to say on 3 +1th ) located in Campoamor st.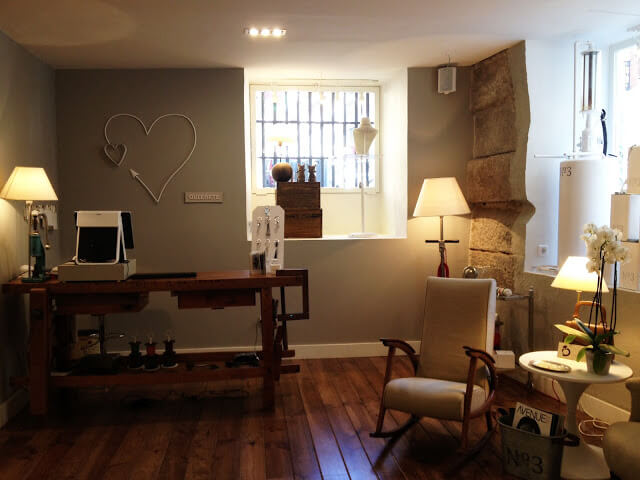 Foto |
Photo
© T a l e S t r i p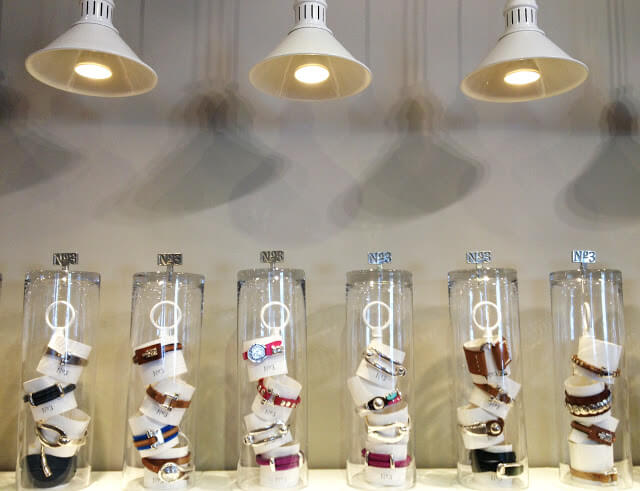 Foto |
Photo
© T a l e S t r i p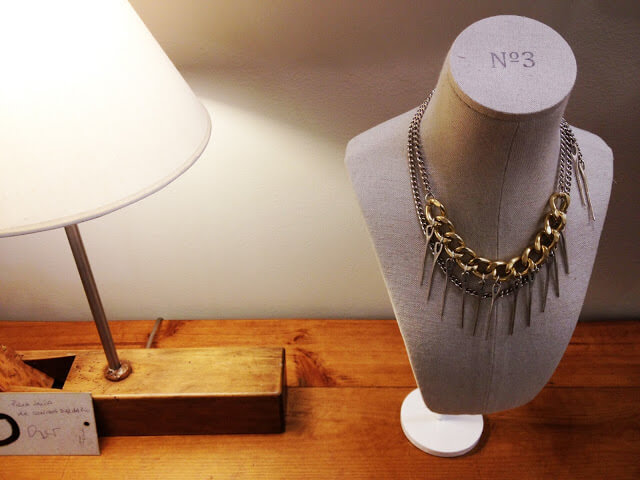 Foto |
Photo
© T a l e S t r i p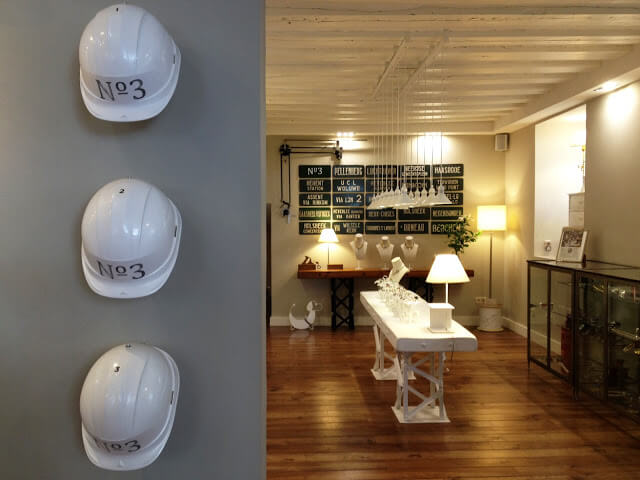 Foto |
Photo
© T a l e S t r i p
Un tienda que si es más bonita se rompe. Todo en ella es perfecto, como lo es el número tres. Las colecciones de anillos, pulseras, collares y los recién llegados relojes están expuestos con tanto mimo y son tan especiales que no te cansas de mirarlas. Y la decoración que mezcla piezas modernas diseñadas por Concha, con piezas antiguas restauradas también por la diseñadora es una auténtica maravilla.
The store is so beautiful. Everything in it is perfect, as so it is number 3. The collections of rings, bracelets, necklaces and watches are exposed with so much love you can't stop looking at them. And deco mixed by modern pieces designed by Concha with restored antique pieces also by the designer is amazing.
Además, Nº3 es un proyecto 100% made in spain que apuesta por materiales nobles como el latón, la plata y sólo trabaja con piel de vaca natural. Y todas, absolutamente todas, sus piezas de piel están cosidas a mano.
In addition, Nº3 it's a project 100% made ​​in Spain that focuses on materials such as brass, silver, and only works with natural cow leahter. And all its pieces are sewn by hand.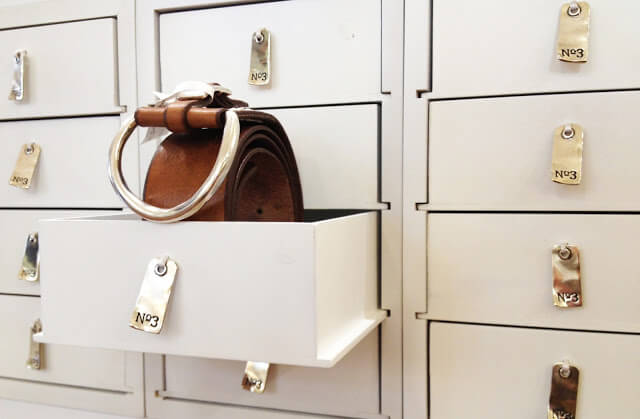 Foto |
Photo
© T a l e S t r i p
Nº3: Es puro diseño. Elegancia atrevida. Y orgullo nacional.
Nº3 es sencillamente perfecto.
Nº3: It's design. Elegance. And national pride. Nº3 is just perfect.
Más información |

More information