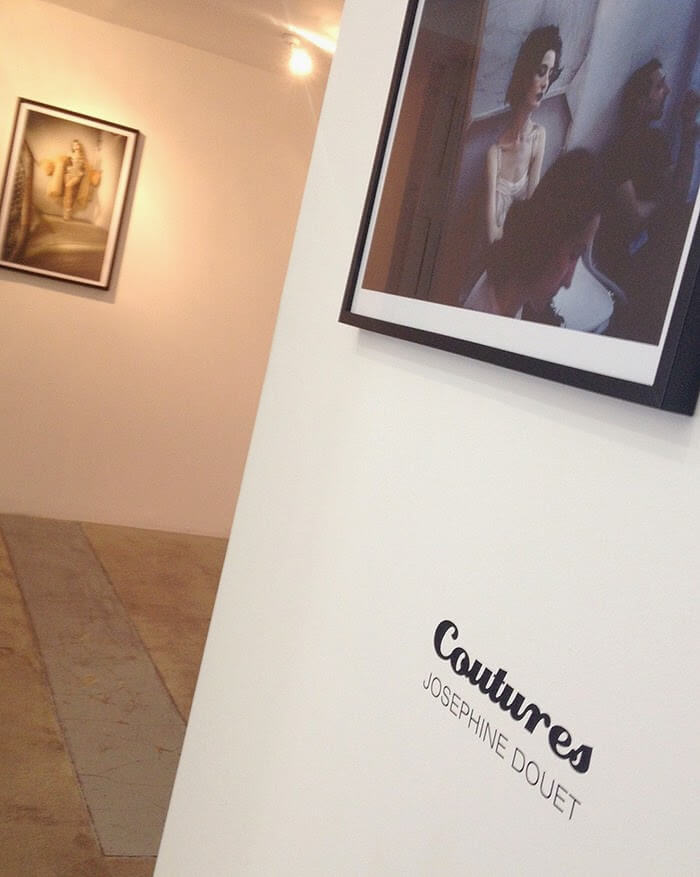 De suerte. Así estamos los amantes de la moda y la fotografía. Mondo Galería abre la temporada expositiva 14/15 con "Coutures". Una exposición de Joséphine Douet para perderse en las bambalinas de los desfiles más codiciados de París
.
If you love photography and fashion and also you are coming soon to Madrid don't miss "Coutures" by J
oséphine Doute
. A photo exhibition to get lost in the backstage of the most coveted Paris fashion shows until october 18th in Mondo Galería.
Un paseo por una moda como nunca la hemos visto
. Sin prisas. Sin filtros. En analógico. Joséphine empezó a fotografiar el backstage de la Haute Couture en París antes de la llegada de internet y la obsesión por la comunicación al instante. Reinaba el silencio y la concentración. Y solo cinco fotógrafos, intentando ser invisibles, tenían la enorme responsabilidad de captar la belleza de lo efímero. Una belleza que los que vivimos (y vengáis próximamente a Madrid) podremos disfrutar y comprar
hasta el 18 de octubre en Mondo Galería.
"La Haute Couture es el lugar de la locura disciplinada. Cientos de horas de trabajo para convertir un boceto en un sueño real, a golpe de miles de plisados, de lentejuelas, de
appliqués
y puntadas dadas estrictamente a mano, para crear un vestido que se puede lucir solo una vez."
Joséphine Douet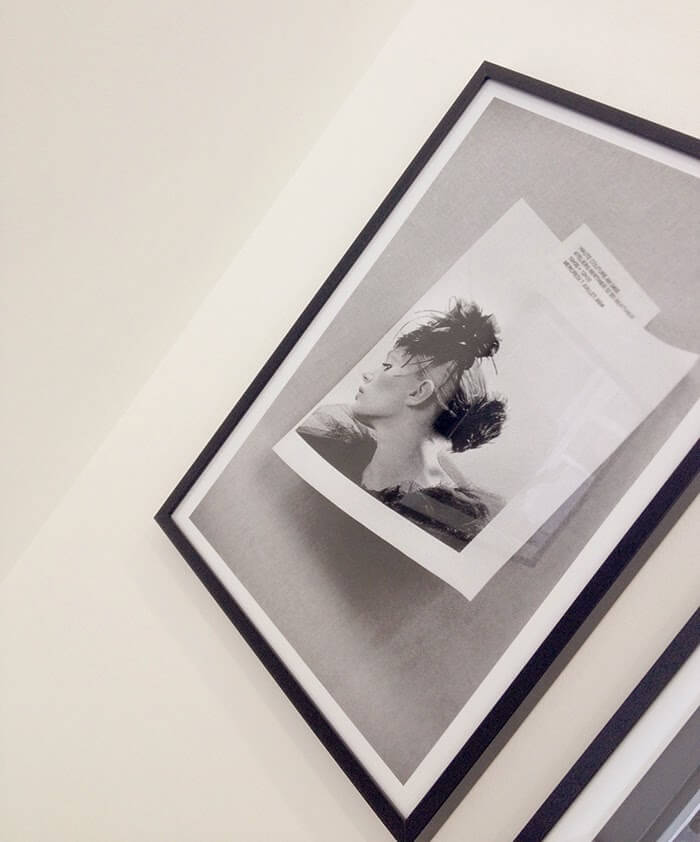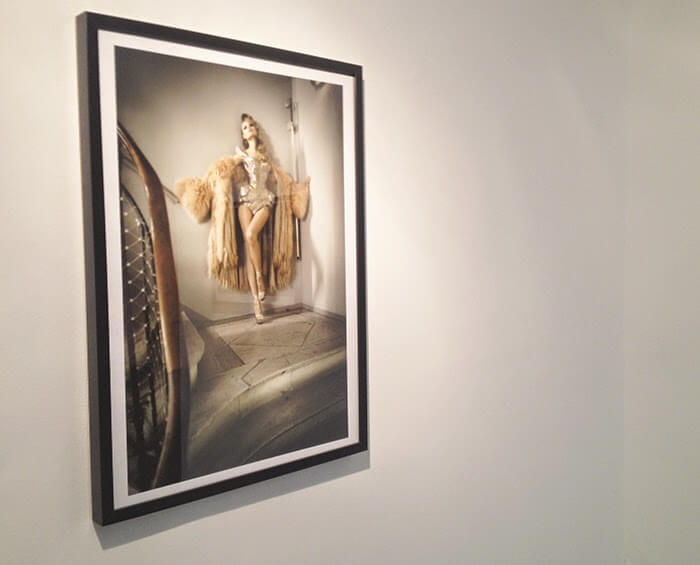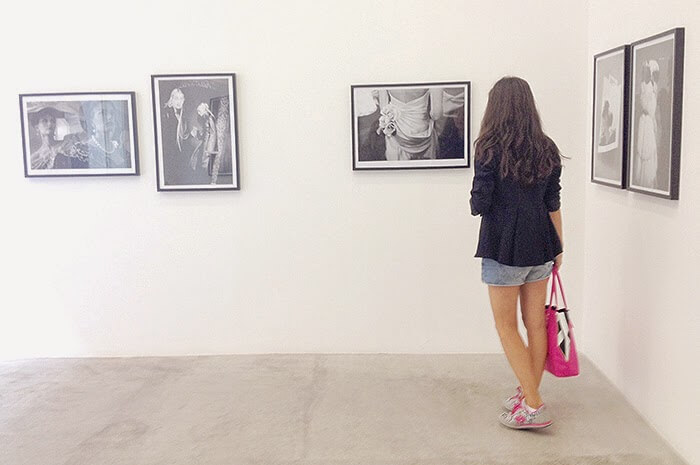 MG Mondo Galería |
San Lucas, 9 Madrid
Sneakers |
New Balance 501 (L
imited edition)