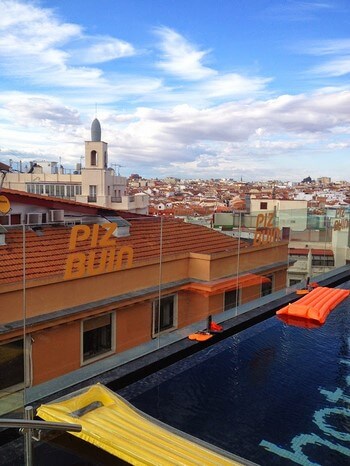 Madrid tiene muchas cosas buenas. Y en el cualquier época del año. Pero es en verano cuando sus vistas y su famoso cielo se disfrutan más y mejor.
Madrid has many good things at any season. But it's in summer when its views and its famous sky are more enjoyable than ever.
Algunas marcas aprovechan este marco incomparable para hacer fiestas en las que presentar sus productos. Y qué acierto, porque no hay mejor sensación que la de creer tocar el cielo.
Some brands take advantage of this unique setting for holding parties to present their products. And it's amazing because there is no better feeling than to believe you're touching the sky.
Piz Buin

, marca de solares, celebró la llegada del verano con una preciosa fiesta en la espectacular terraza del Hotel Indigo . Entre cockails, tablas de surf y bajo la atenta mirada del maravilloso cielo madrileño, hicimos un recorrido por diferentes destinos vacacionales para recordarnos que su gama de productos es tan amplia que, vayamos donde vayamos, con

Piz

Buin

siempre conseguiremos un bronceado saludable y natural como os conté

AQUÍ

.
Piz Buin
did it on the spectacular terrace of the new
Hotel
Indigo
just on the heart of the city.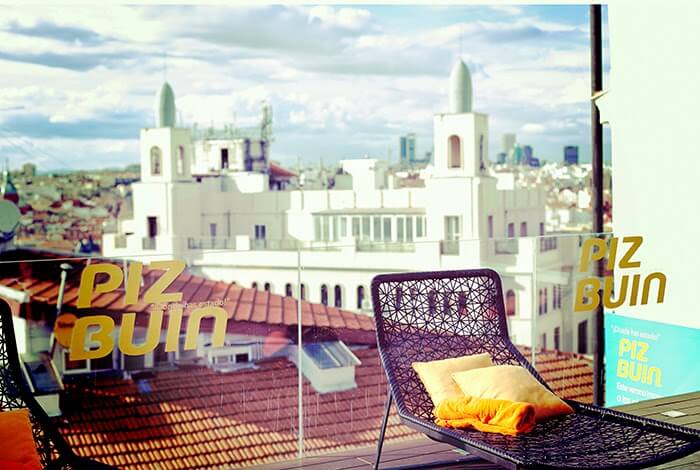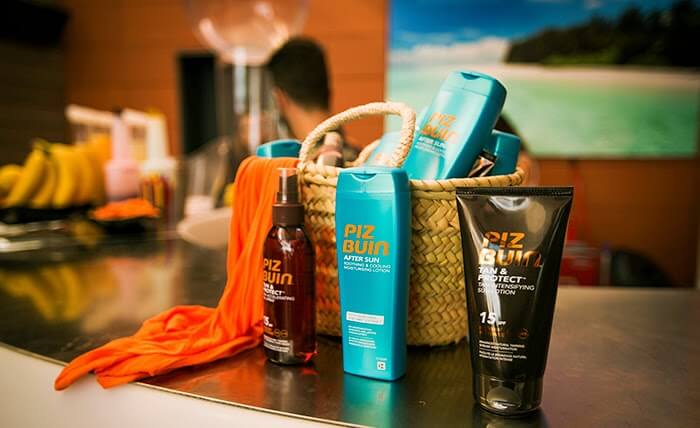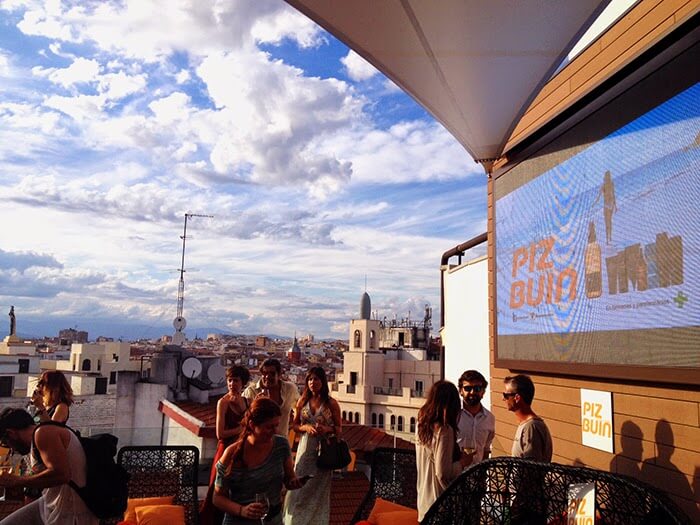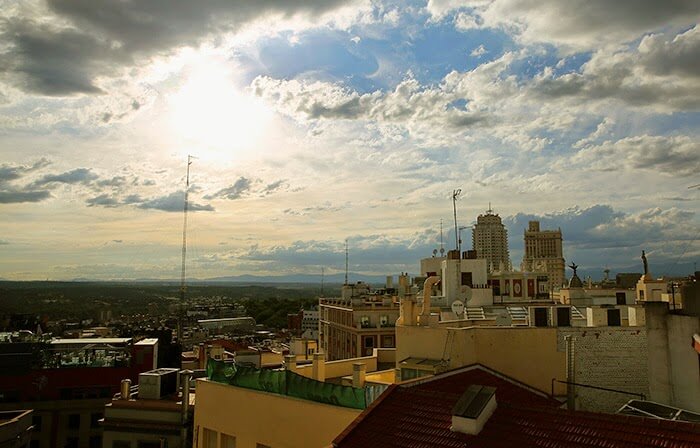 Wiko

t
ambién quiso dar la bienvenida al calor y lo hizo por todo alto en la terraza del Hotel Room Mate Óscar , donde presentó Wiko Divinity, el primer smartphone de un canal de televisión en España. Un teléfono libre y muy ligero dirigido a un público femenino joven adicto a las tendencias. Muestra de ello es el divertido color violeta (acabado en aluminio) de su carcasa.
Y allí, entre risas, selfies y un delicioso catering estuvimos celebrando la llegada de este nuevo "it-phone" hasta que cayó la luz y las nubes dieron paso a las estrellas.
And also
Wiko
did it at the
Room Mate Oscar Hote
l
to present the first smartphone in collaboration with a spanish TV cha
nnel
.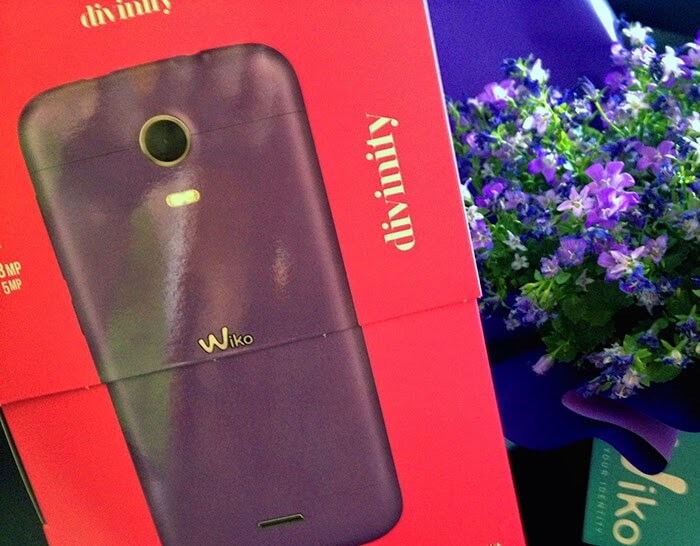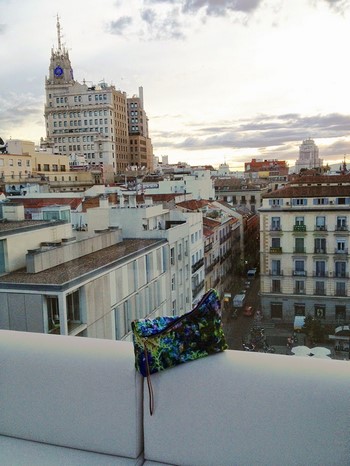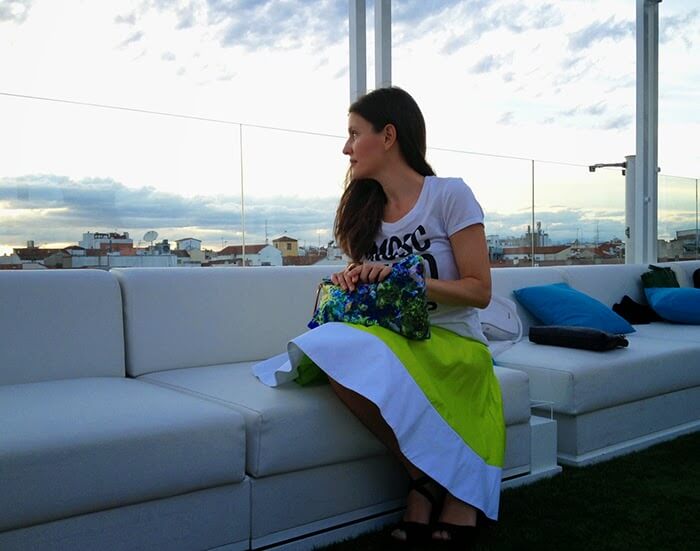 Si te gusta Madrid, búscame en las redes sociales. Mi hashtag #comomegustasmadrid te llevará a las estampas más bonitas, durante las cuatro estaciones del año, de esta maravillosa ciudad. Mi ciudad.
If you like Madrid follow me on social networks. My hashtag #comomegustasmadrid will take you to the most beautiful pictures of this wonderful city. My city.