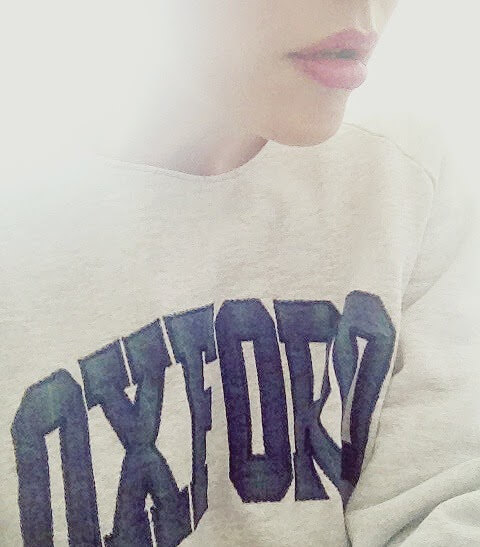 La cereza lo tiene todo. Es bonita, está rica y además tiene muchísimas propiedades. Por eso ha decidido dejar de estar solo en la cesta de la compra, para convertirse en musa de un delicioso labial.
Cherries are perfect. They are pretty, they are yummy and also they have properties. So they have jumped from the shopping cart to become a beauty muse
.
Es lo nuevo de

Yves

Rocher

.

Una barra de labios brillante que contiene, por primera vez, 100% Aceite de Cereza. El aceite se extrae de los huesos del fruto obteniendo todas sus propiedades de nutrición natural. El activo, rico en Omega 6 y 9 crea una película de protección para evitar que aparezcan grietas a causa de la deshidratación y suaviza tanto la piel de los labios que se mantienen brillantes durante horas.
So it's the new Yves Rocher shinny lipstick that contains for the first time 100% cherry oil.
The oil is obtained from the bones of the cherries getting all the natural nutritional properties.
Me encanta su textura, el tono es ideal y huele tanto a cereza que dan ganas de comérselo. ¡Ñam!
Love the texture, the color and it smells so real cherry that you will even want to eat it. As I said, yummy!