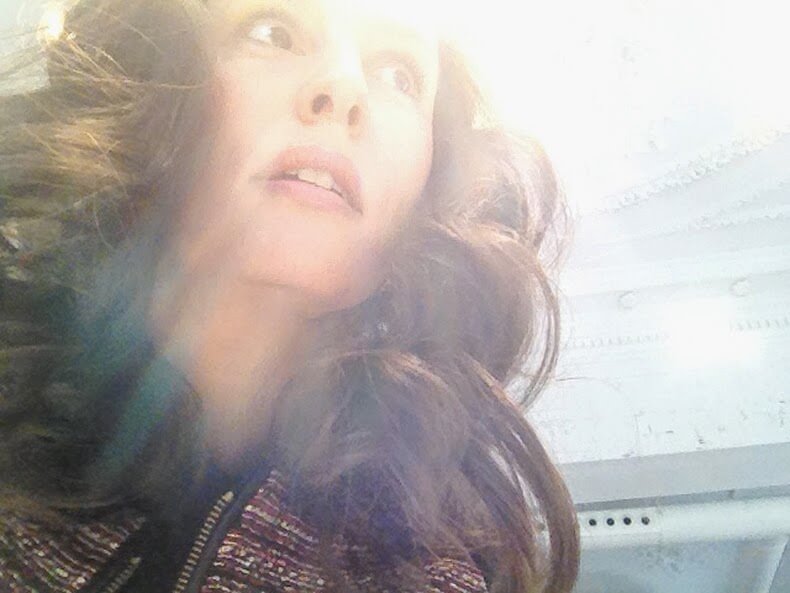 Parece un selfie pero no lo es. Es una foto que se disparó sola, por arte de magia. Como la que había en el sitio donde estaba.
It seems a selfie but it isn't. It's a photo taken in such a magic way. As the magic surrounded in the place I was in.
Si tuviera que enumerar las marcas que, para mí, mejor eligen los espacios para hacer sus presentaciones una de ellas, sin duda, sería

Safilo

.

Allí donde hacen algo quieres quedarte para siempre. Y si además estás rodeada por los mejores diseños de las mejores marcas de gafas (sol y graduadas) para qué más.
If I had to list some brands that choose the better places to present their collections one would be

Safilo

. Any place they call you to go to is so amazing that you would love stay forever. Moreover you are surrounded by the best sunnies designs in the world, so what else?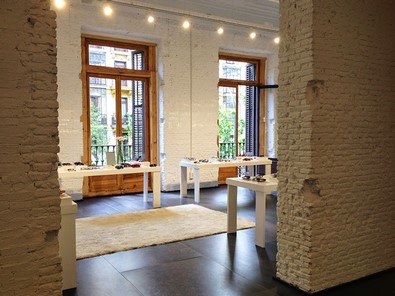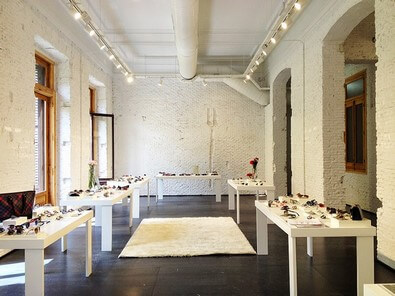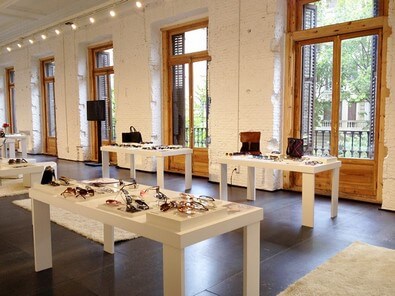 Soy incapaz de enumerar todos los diseños que había expuestos, lo que sí puedo deciros es que me probé muchos. Pero muchos. A continuación os muestro
sólo cuatro de mis favoritos, no es plan de abusar de tanto selfie porque estos sí lo son.
Reconozco, y así podéis comprobarlo, que en cuestión de gafas de sol me atrevo con (casi) todo y no es pasión de sunnies-adicta, o tal vez sí, pero ¿no os parecen todas ideales?
I can't tell how many designs were exposed, here they are four of my favorites.
But let me tell you that regarding sunglasses I must say I would wear (almost) everything: Yes, I'm a sunnies-addict but, don't you think all of them are so cool?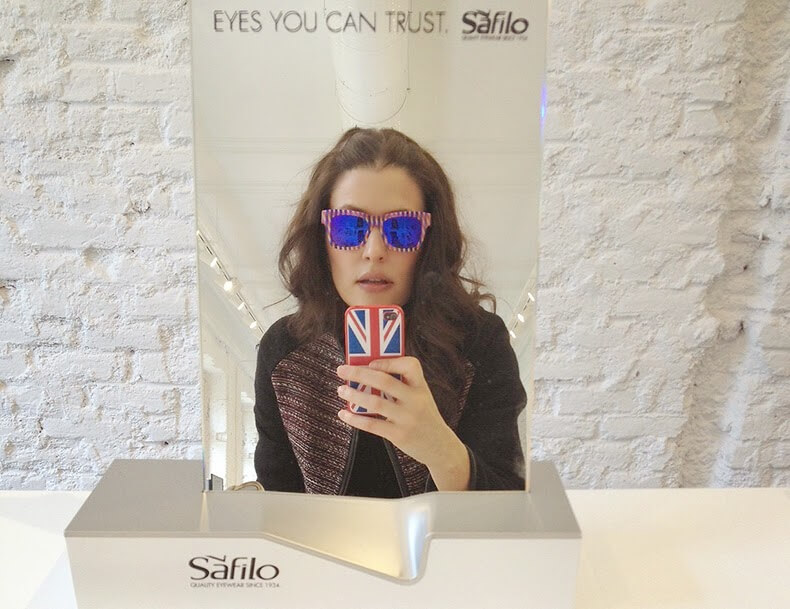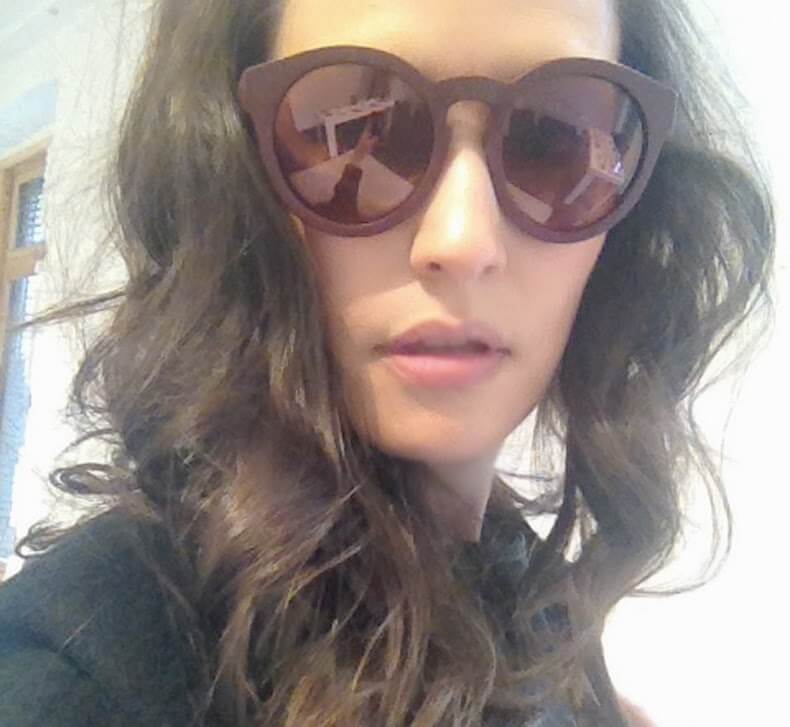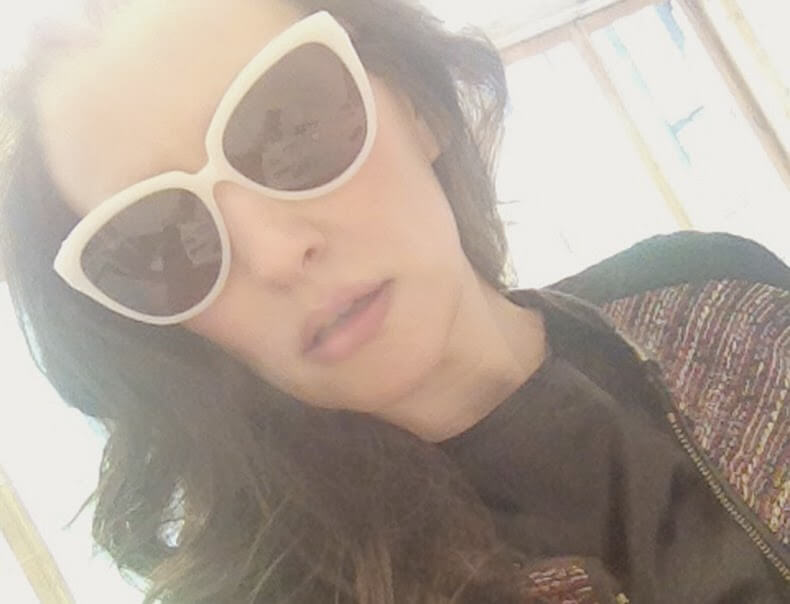 Pero, como siempre os digo, en esta vida hay que elegir. Y de toooooooodas las maravillas que tiene

Safilo

para la próxima temporada AW 14/15, yo me quedaría con estas de Fendi y estas de Max&Co para pasar felizmente los duros días de invierno.
But as I always say in life we have to choose so among all the wonderful models

Safilo

has for next Season AW 14/15 my favourite ones are the Fendi and Max & Co you see below.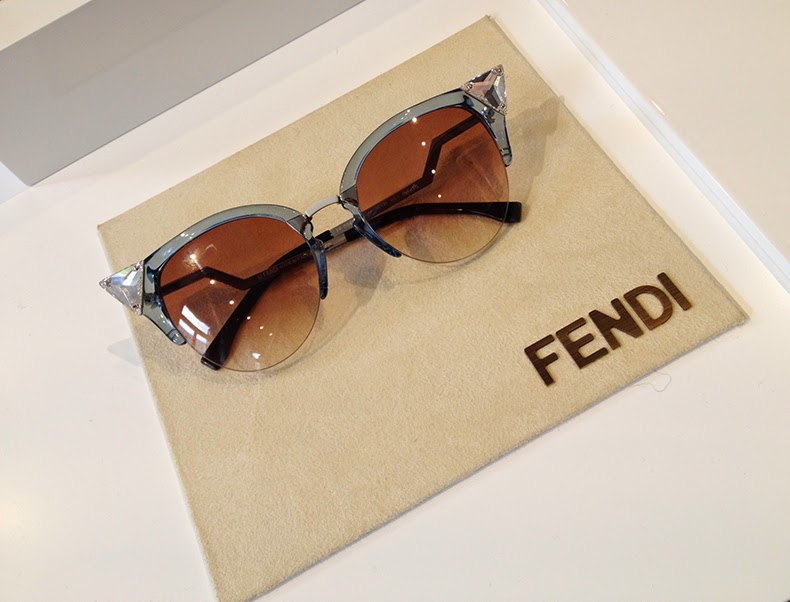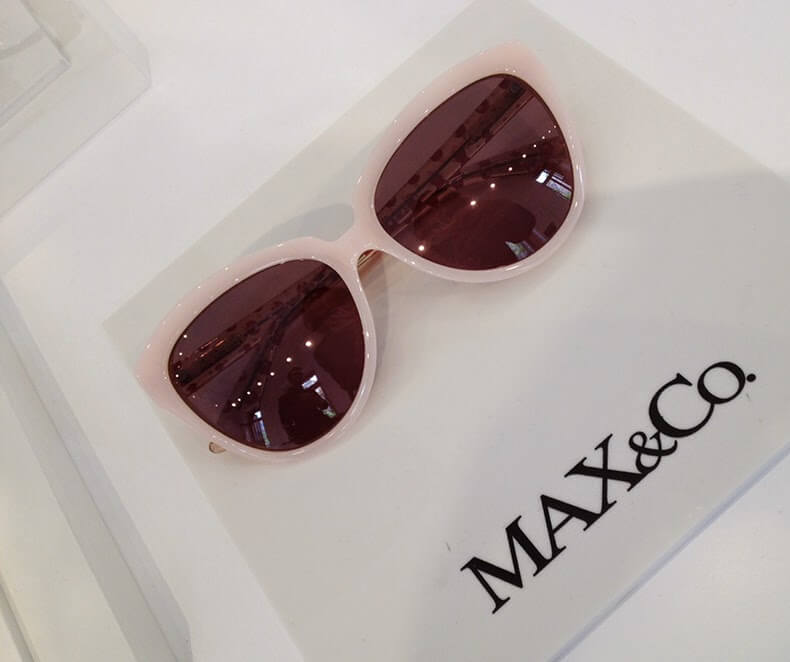 Y vosotros ¿con cuál os quedaríais?
What about you? What model you like the most?