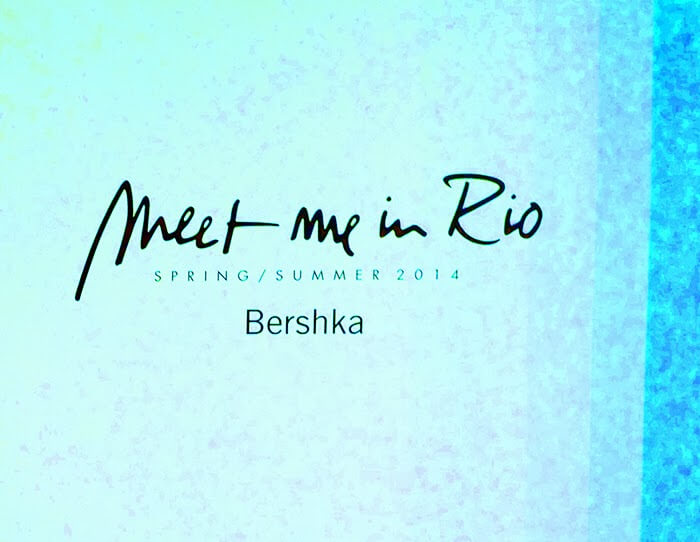 Ayer volví a Río. Mientras un frío polar envolvía Madrid, yo me refugiaba en Río de Janeiro. Un lugar maravilloso del que disfruté hace unos años y que ha sido el elegido por

Bershka

como inspiración (y localización) de su campaña primavera/verano 14. Y recordé sus playas. Sus atardeceres. Sus palmeras. Y sus cocos
.
Yesterday I was in Rio. While Madrid's weather was freezing, I kept warm in Rio de Janeiro, the amazing place chosen by

Bershka

for inspiration of its Spring / Summer 14 campaign. Yesterday I remembered its beaches. Its Sunsets. Its Palmtrees. And its pineapples
.
Lo que más me gustó para nosotras |

For us:
Las cangrejeras porque evolucionan para ser un zapato urbano, divertido y (algunas) hasta con tacón. Bañadores y bikinis porque rugen para ser los reyes de la selva playa. Los accesorios XL con tintes tribales, porque nos convierten en amazonas de ciudad. Total prints, bombers y cortes "crop" por ser los rotundos protagonistas de la colección. Y las prendas de rollo deportivo porque se renuevan con adornos y tejidos más ligeros para hacerlas formar parte (de muchos) de nuestros estilismos diarios.
Swimsuits and bikinis roar to be the king of the jungle beach. XL accessories with a tribal style transform us into an urban amazon. Total prints, bombers and crop cut are more relevant than ever. Sportwear are updated with decorations becoming a must-have.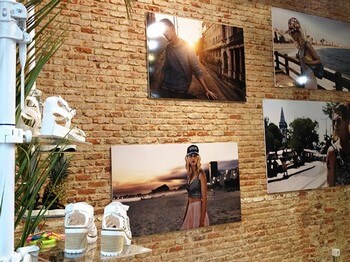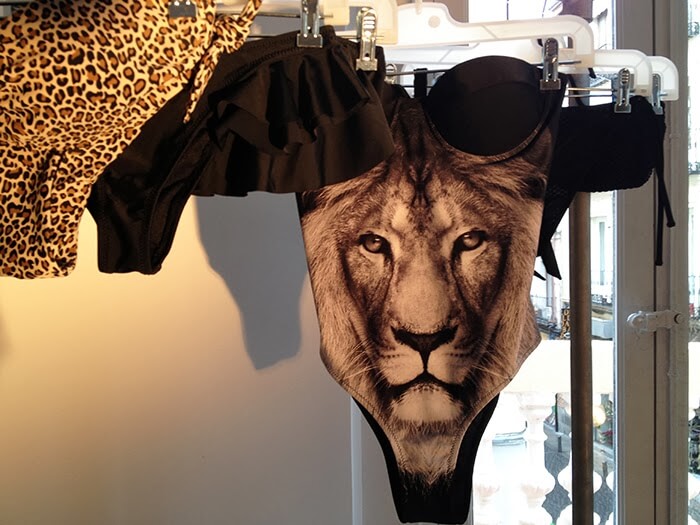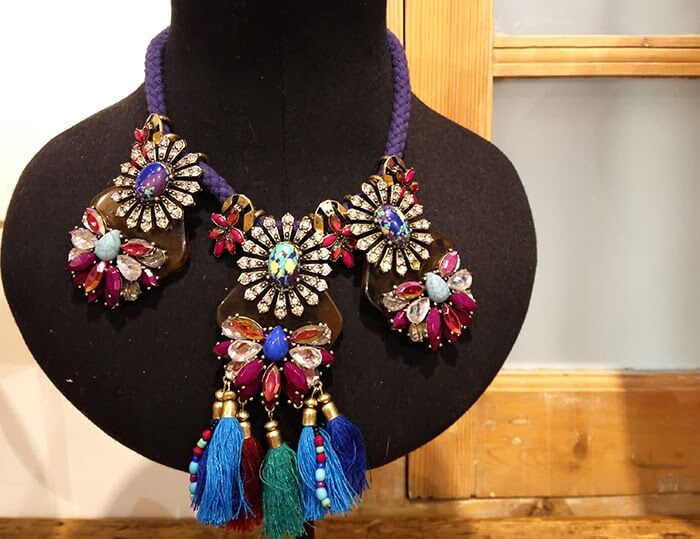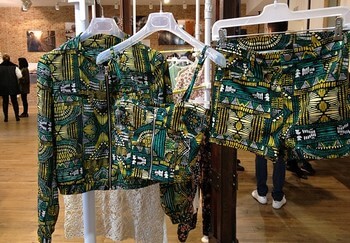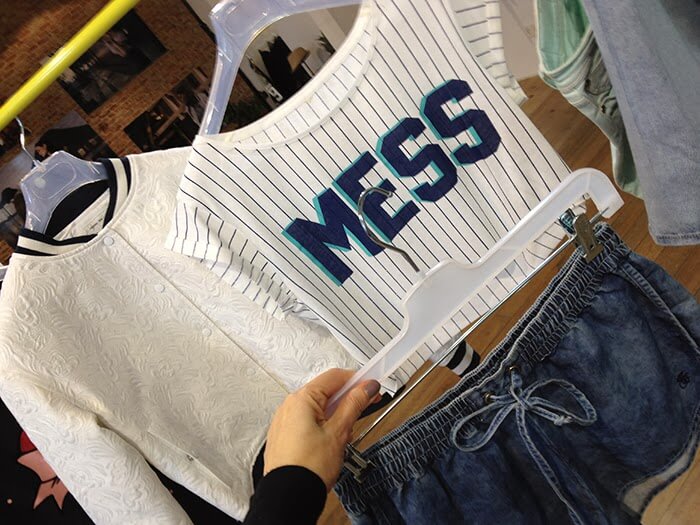 Lo que más me divirtió para ellos |

For them:
Sudaderas y camisetas con prints atrevidos y muy coloristas porque te trasladan a una vegetación de lo más tropical. Aunque las rayas sobre blanco, crudo y azul tienen gran presencia en la colección.
T-shirts and sweat shirts with a tropical flair print, though white, cream and blue are main colours in this collection.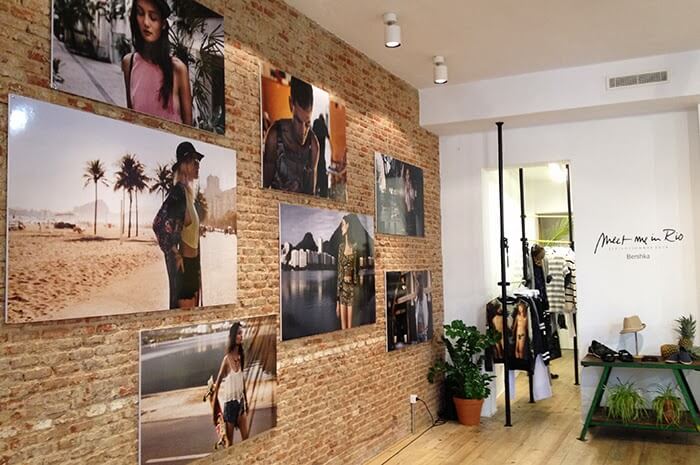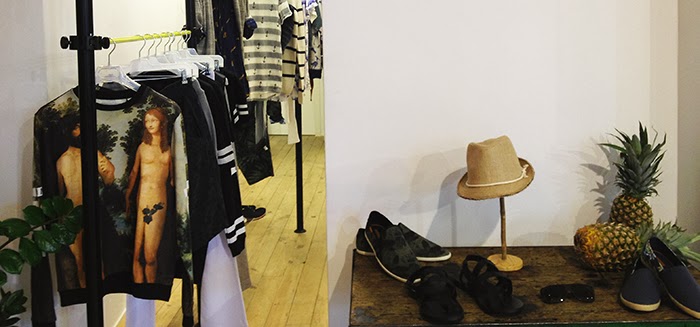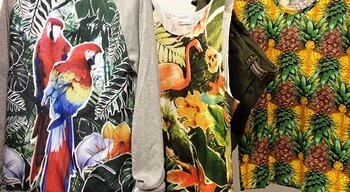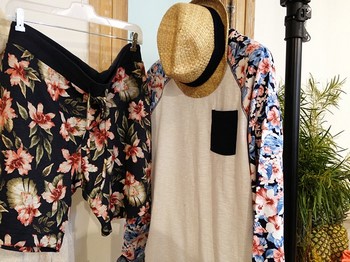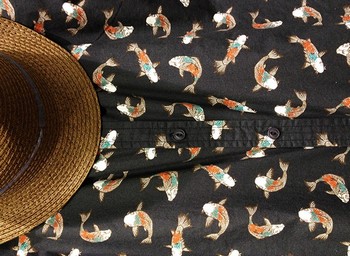 Qué ganas de verano. Qué ganas de volver a Brasil. ¡
Nos vemos en Río!
Can't wait for summer. Can't wait for going back to Brazil. Meet me in Rio!