Las fiestas han llegado a su fin y ahora toca depurar los excesos navideños. Después de semanas de celebraciones en las que se come y se bebe como si no hubiera un mañana es hora de volver a las buenas (y sanas) costumbres que tanto necesita nuestro organismo. No sé el vuestro, pero el mío me lo está pidiendo a gritos. Soy de las que piensa que cuanto más lo dejas, más cuesta, así que lo mío es recoger luces y adornos navideños y ponerme manos a la obra. No hago una dieta como tal, mi organismo responde muy bien cumpliendo mis tres básicos: verde, agua y gimnasio.

Además, este año, voy a probar dos productos nuevos con los que espero mejorar el resultado. Ya os contaré.
Xmas is over. After weeks of celebrations eating and drinking too much, it's time to go back to our healthy lifestyle
.
I'm the kind of person who thinks that the sooner the better so as soon as I clean up the Christmas deco I start working to go back on fit. I don't have a real diet, just three basics: green, water and gym. Also this year I'm going to try two new products with I expect having better results. I'll let you know.
Hacer que sea el color protagonista en tres de las cinco comidas del día.
Make this color the starring in
three of
the five main meals
of the day.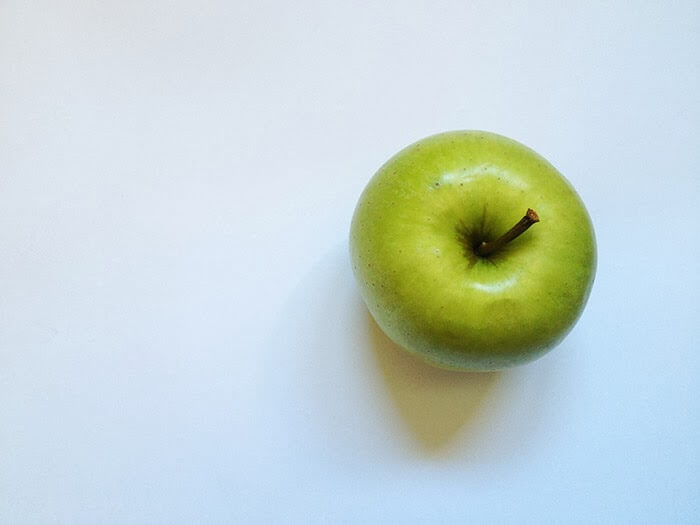 2.
Volver al agua |

Back to water
La bebida que (practicamente) desterramos durante las fiestas es necesario que vuelva. Hay que cumplir con los dos litros diarios recomendamos. Yo, personalmente, suelo beber más.
The drink we almost forget during Xmas has to be back. We should drink two liters a day as it's recommended. I usually drink more.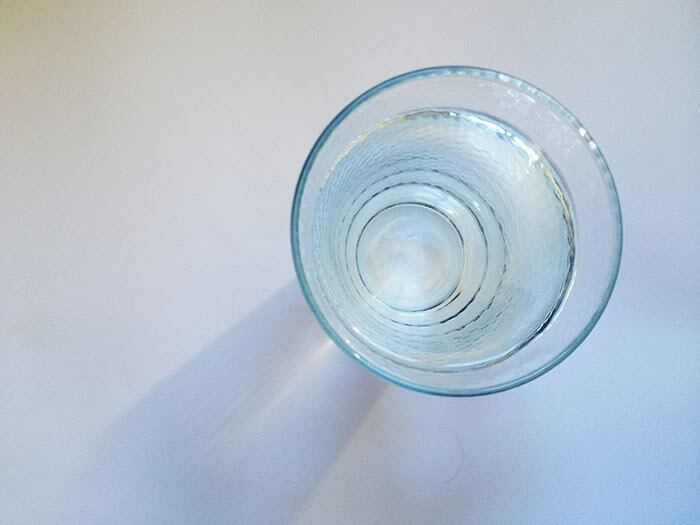 3.
Body Sculptor Essence Supplements

- Alqvimia
Pertenece a la primera gama de nutricosmética que lanza la marca a base de complementos alimenticios con aceites esenciales ecológicos. Contiene 30 perlas alquímicas formuladas para remodelar la silueta y perder peso gracias a las cetonas de frambuesa. Un estimulante natural que quema grasas porque acelera el metabolismo y sube la temperatura del cuerpo. Además estas perlas son diuréticas, depurativas y tonificantes.
Contains 30 beads alchemical formulated to reshape the body and lose weight thanks to raspberry ketones. A natural stimulant that burns fat because it speeds up the metabolism and body temperature. Also these pearls are diuretic and depurative.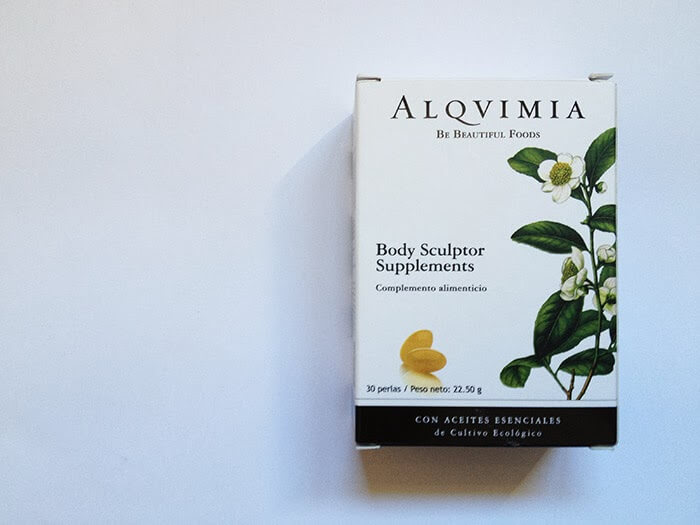 4.

Xpert Svelt à porter - Singuladerm
La revolución en anticelulíticos. Se trata de un spray que en vez de en la piel se aplica en el interior de la ropa, preferiblemente, en prendas que queden ajustadas como leggins, jeggins, medias o pitillos para que haga más efecto. A través de la fricción del cuerpo y gracias a la tecnología Quiosels se liberan activos que van penetrando en la piel y actuan contra la celulitis
.
A spray to apply inside the clothes preferably leggings, jeggings, tights or skinnies. Through the friction of the body and thanks to Quiosels technology the product penetrates into the skin and acts against cellulite.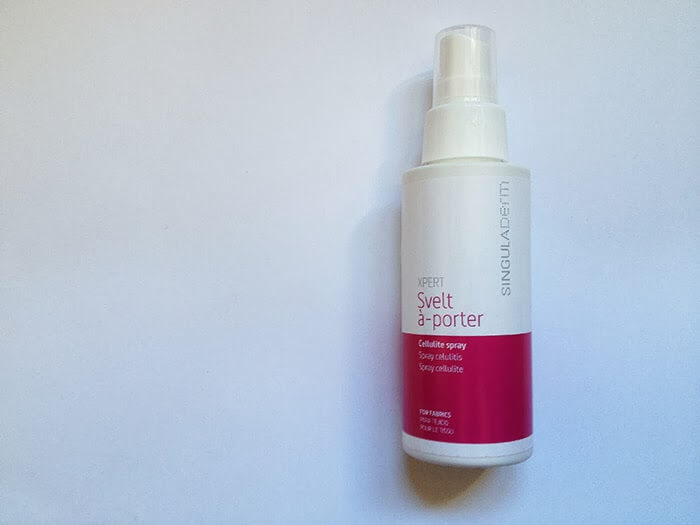 5. Gimnasio |

Gym
Es el complemento fundamental para que todo lo anterior sea más efectivo pero, sobre todo, porque cuida y mantiene en forma a nuestro corazón.
It's the key to make all previous steps more effective, but above all takes care for our heart.
Y tú, ¿tienes algún truco para deshacerte de los kilos navideños?
What about you? Tell me your tips for losing weight after Xmas.