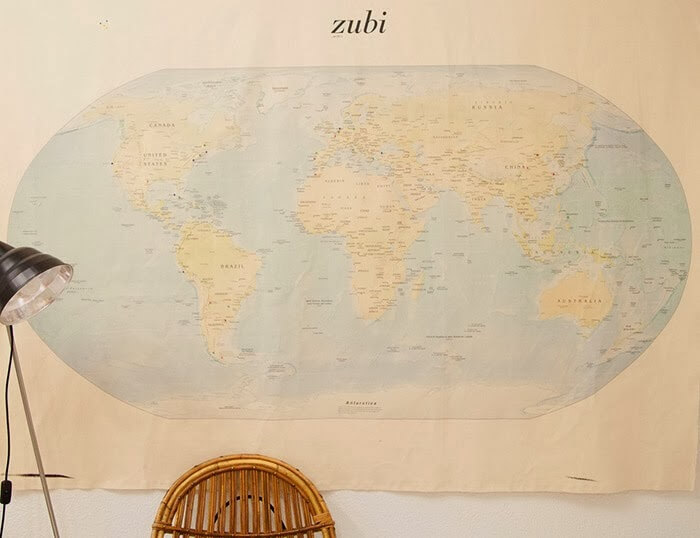 Hay momentos en la vida en los que se necesita un mapa. Para llegar. Para volver. O simplemente para saber dónde está uno. Zubi, la marca de bolsos 100% made in Spain cuya bonita y curiosa historia os conté

AQUÍ

, ha tenido que crear su propio mapa al darse cuenta de que su vida estaba llena de esos momentos.
There are some moments in life that a map is needed. For arriving to somewhere. For returning. Or just for knowing where you are. Zubi, the spanish handbags brand whose story I told you

HERE

, has had to create its own map because its life was full of those kind of moments.
Un mapa en el que están marcados, en forma de pequeños puntos negros, todos y cada uno de los lugares a los que han viajado Mercedes y Elena Zubizarreta (hermanas, dueñas y fundadoras). En todos han hecho fotos, algunas de ellas se han convertido en bolsos, otras siguen esperando el día de ser elegidas.
A map on where are marked with small black dots all places Elena and Mercedes Zubizarreta (sisters, owners and founders) have visited. In all the places many photos were taken, some of them have become handbags, others are still waiting for the day of being chosen for it.
El mapa de Zubi, además, cuenta hasta dónde han llegado en términos comerciales. Venden en Japón, lugar donde a sus habitantes les apasiona el color en los accesorios. Cuanto más color, y más fuerte, mejor. Por eso allí los modelos que triunfan son La Granja y Valsain. Además los japoneses piden ser diferentes, tener diseños únicos, razón por la que solicitan a Zubi forros de colores muy subidos, expresamente hechos para ellos.
Zubi's map also tells where these bags are in commercial terms. Zubi sells in Japan, where people loves accessories full of color. For that reason the most succesful models are La Granja and Valsain. Besides japanese people want to be different so they ask Zubi special colored designs made just for them.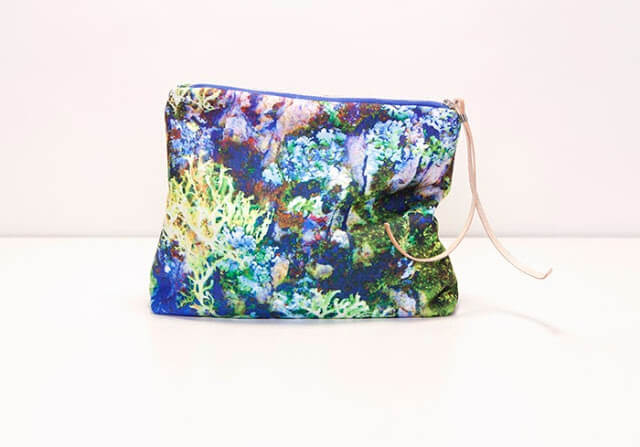 La Granja | Foto Zubi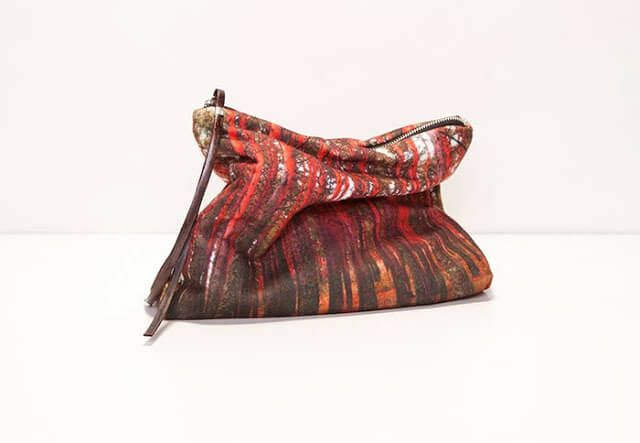 Valsain | Foto Zubi
También desvela que hay grandes adeptos en Francia. Donde el color azul es determinante a la hora de elegir modelo. Mosteiro y Chascomús son los grandes triunfadores.
Zubi's map also reveals that there are many customers in France, where blue color is very important for choosing a model. Mosteiro and Chascomús are the most demanded.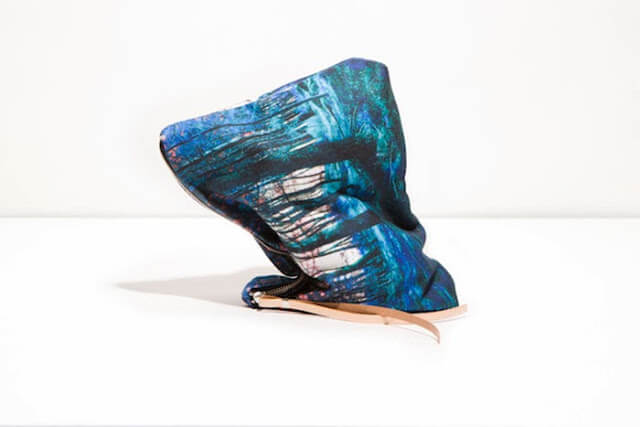 Mosteiro | Foto Zubi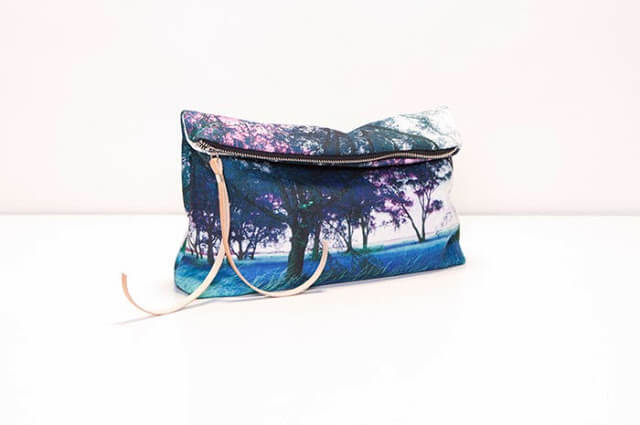 Chascomús | Foto Zubi

En España, sin embargo, buscamos tonos más cálidos y suaves. Por eso Arosa y Varadero son los favoritos de madrileños, gallegos, vascos, catalanes y valencianos.
In Spain, however, we prefer soft colors. Arosa and Varadero are favorites.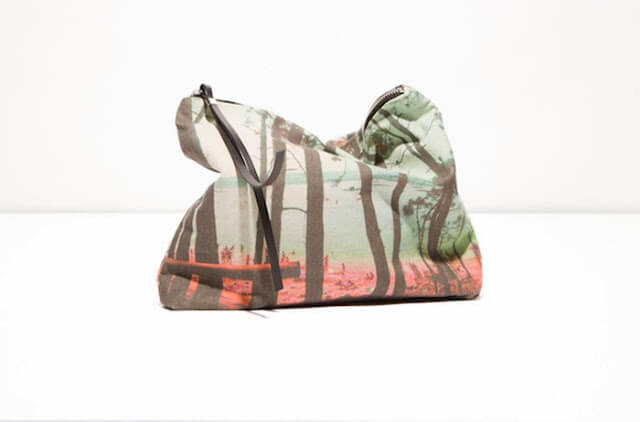 Arosa | Foto Zubi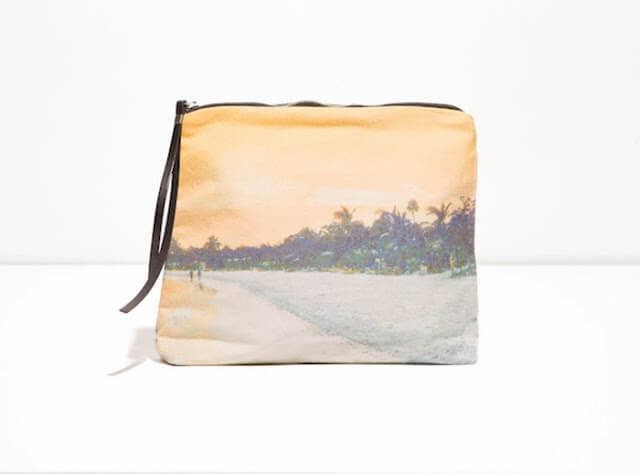 Varadero | Foto Zubi
Lo único que no cuenta este mapa es que el primer Zubi, regalo de Mercedes a Elena por su cumpleaños, fue creado a mediados del 2012. Hoy, finales del 2013, estas jóvenes emprendedoras españolas ya tienen puntos de venta en tres de los cinco continentes.
The only thing its map doesn't tell is that first Zubi bag, a present from Mercedes to Elena for her birthday, was created in mid-2012. Today, end of 2013, these young spanish entrepreneurs are already in three of the five continents.
Dicen que el mundo es demasiado grande como para conquistarlo pero, tal vez, cuando las cosas se hacen bien no lo sea tanto.
It's said the world is too big to conquer. But maybe, it's not that big when products are really good.
P.D: El Mapa de Zubi, además de ilustrar sus conquistas en el mundo también se puede comprar, como accesorio decorativo, en su tienda online

AQUÍ

.
PS: Zubi's map apart from saying where they are around the world, it's available in Zubi's online shop
HERE
.

Más información |

More information