Sephora, la cadena de perfumería que hace unos años nos sorprendía al darnos libertad para probar, jugar y vivir el mundo de la belleza en el punto de venta (nadie se había atrevido a hacerlo antes) está de celebración, cumple su 15º Aniversario en España y quiso celebrarlo durante su Press Day donde, además, presentaba las novedades para la próxima Navidad.
Muchos globos, muchas cupcakes y muchas velas nos daban la bienvenida para después, dejar que nos perdiéramos en su paraiso de color, texturas y aromas.
Sephora, the beauty brand that few years ago surprised the market for giving us freedom to taste and play at the point of sale (no one had dared to do it before) is celebrating the 15th anniversary in Spain. Its Press Day was full of balloons and cupcakes but also with all beauty new products for next Christmas.
Me gustó (casi) todo, de hecho me ha costado elegir los productos que ya forman parte de mi wisht list. Sí, ya tengo algunos deseos para Navidad y los de Sephora son éstos:
I liked (almost) all the proposals, in fact it's been difficult to choose the products I want for my Xmas wish list. Yes, I already have some wishes for Christmas and these are Sephora's ones:
Línea de productos GlamGlow. La marca "secreta" de los artistas de Hollywood y Broadway. Probé sobre la mano (aunque se trata de un producto facial) un tratamiento exfoliante que os puedo asegurar tiene efecto blanqueante e iluminador inmediato y cuando digo inmediato es que salí de allí (y me duró hasta la mañana siguiente) con la piel de la mano izquierda bastante más blanca que la derecha.
GlamGlow products. The "secret" brand of Hollywood and Broadway artists. I tried on the hand (although it's a facial product) an exfoliating treatment that I can tell has bleaching and illuminating effect at the moment; in a few minutes my left hand's skin was whiter than the right.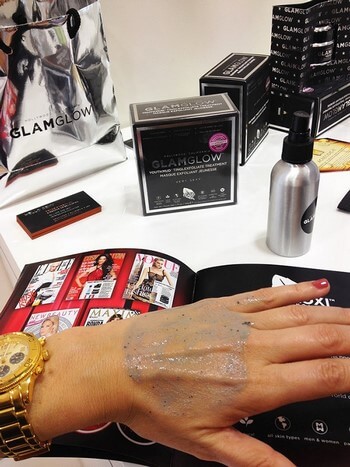 Benefit. La marca que, además de por la calidad, destaca por su packaging. Esta temporada me quedo, sin duda, con su colección de cofres coleccionables de maquillaje. Son tan bonitos que da hasta pena usarlos.
Benefit. The beauty brand that appart from its quality products, its packaging is amazing. I fell in love with the make-up boxes collection. They are so beautiful!.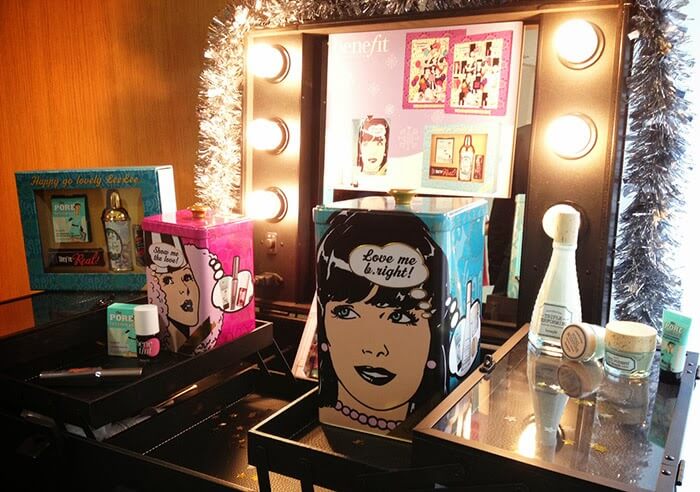 Marca Sephora y sus ideas geniales. "Tattoo me" o joyas de nueva generación por tratarse de tatuajes efímeros, tanto para la cara como para el cuerpo, que parecen muy reales y, sin embargo, se van con el agua. Hay versión estrella del rock (mi favorita) y Pirata glam (calavera)
Sephora great ideas. "Tattoo me" its non-real tattooes (but they look like so) for both face and body. You can find the rock star version (my favorite) and glam pirate (skull)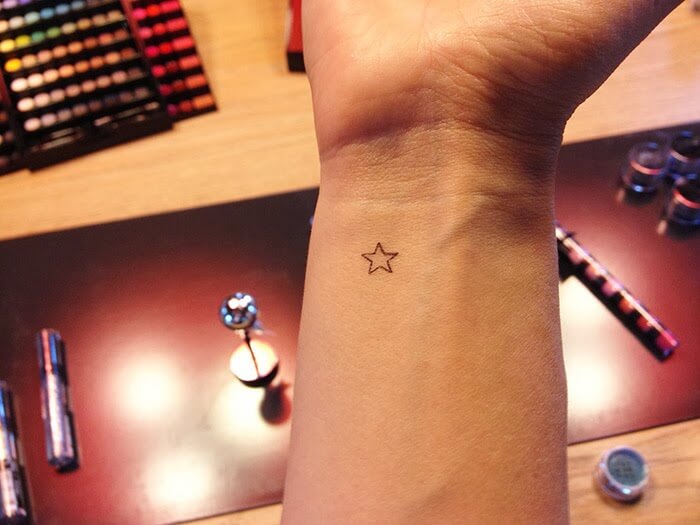 No todos los días una marca celebra 15 años y lo hace tan bien.
!Feliz 15 cumpleaños Sephora Spain¡
Not every day a brand celebrate 15 years and does it so well.
Happy 15th birthday Sephora Spain!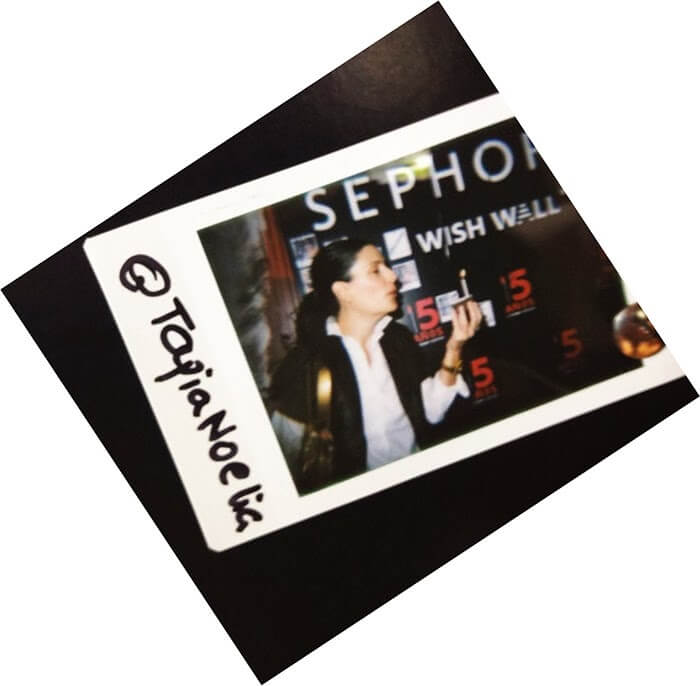 Más información |

More information