Joven pero con ganas y mucho talento. Valenciana y abanderada de la "Marca España". Se llama Laura Alemany aunque muchos se refieren a ella como Daluna. Nombre de la firma de ropa que creó en enero de 2010 y que a golpe de talento y esfuerzo personal, se ha convertido en una de las marcas elegidas por la nueva generación de actrices y presentadoras del panorama nacional.
She is young, but very talented. She is from Valencia and very proud of "made in Spain" fashion designers. Her name is Laura Alemany although many people call her as Daluna, her own clothing company established in January 2010.
La semana pasada Daluna presentó en Madrid su séptima colección, "Noa". Una colección inspirada en una mujer independiente, alegre y soñadora. Que presume de ser femenina y dulce y, además, no quiere pasar desapercibida.
Last week

Daluna

was in

Madrid to present

"Noa" its new SS13 collection.

A collection for

an independent, sweet and

cheerful

woman

.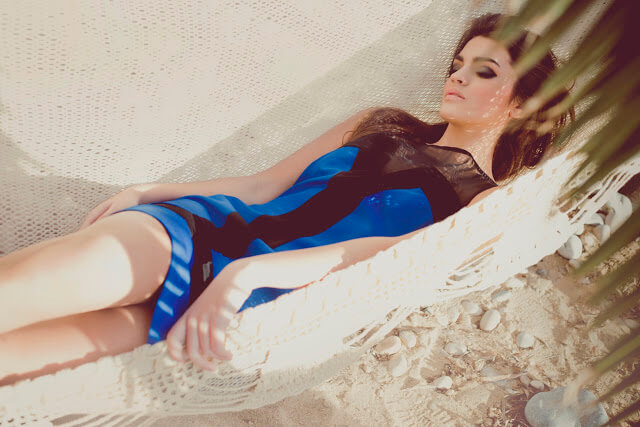 "Noa" da vida a 11 vestidos cortos, dos largos, cuatro faldas y cuatro blusas. Una selección de prendas bien resueltas con las que Daluna consigue el difícil equilibrio entre creatividad y visión comercial. Los colores elegidos como el blanco roto, marino o verde agua huelen al verano que ya está a la vuelta de la esquina y los tejidos como la gasa, el seda o el crepe hacen que muchos modelos funcionen tanto para el día, como para la noche.
"Noa" has 11 short dresses and two long ones, four shirts and four skirts. White, light green, klein... are some of the colours which over chiffon, silk or crepe make many of designs perfect for any time.
Maravillosos adornos de pasamanería, hechos a mano, decoran escotes y cinturas. Mientras espaldas descubiertas con diseños asimétricos siguen siendo señas de indentidad de la marca.
Necklines and waistlines are decorated with lovely handmade ornaments. And bare backs and asymmetrical desigs are still main brand signs.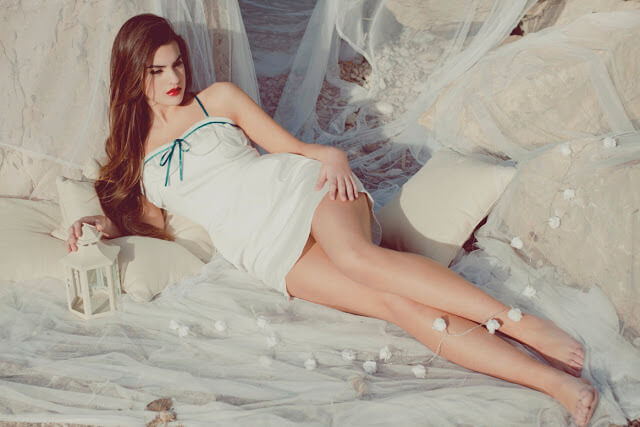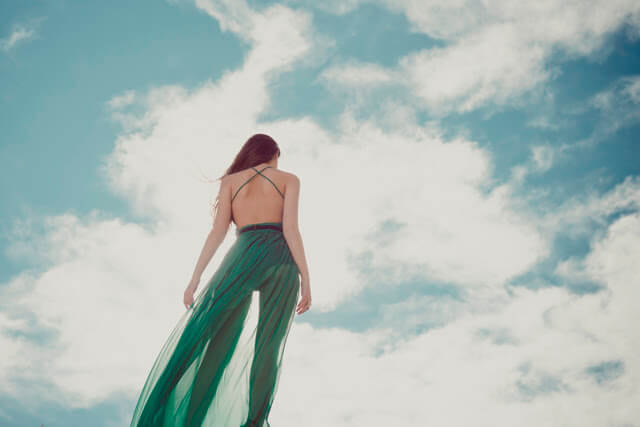 Así es "Noa", una colección que desprende la misma dulzura con la que ha sido creada.
This is "Noa", a collection so sweet as the materials it has been made with.
Más información

| More information